Rich the Kid Net Worth, Height, and Girlfriend
Rich the Kid is an American rapper who is best known for his double-platinum track New Freezer featuring Kendrick Lamar. He's also recognized as the founder of the record label, Rich Forever Music.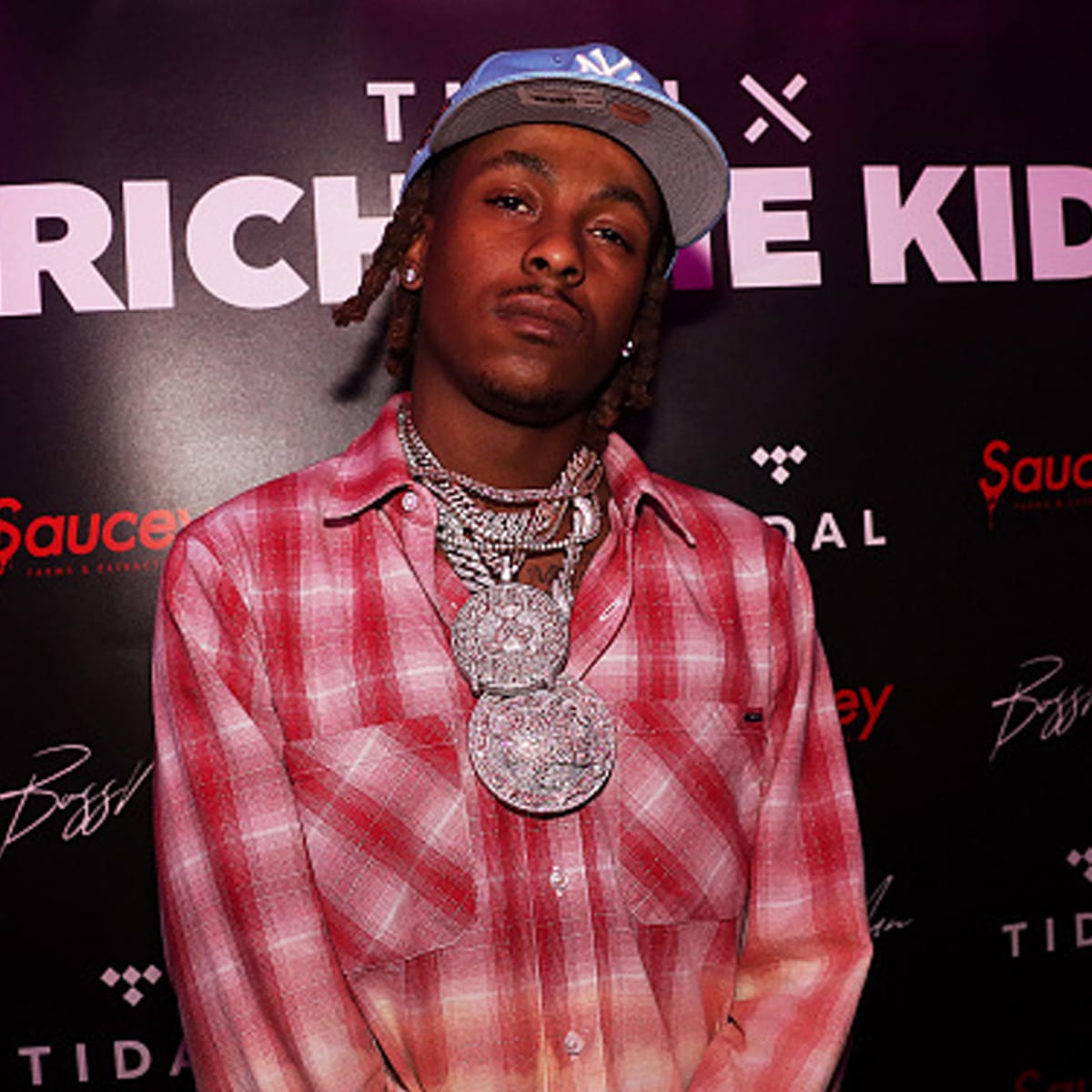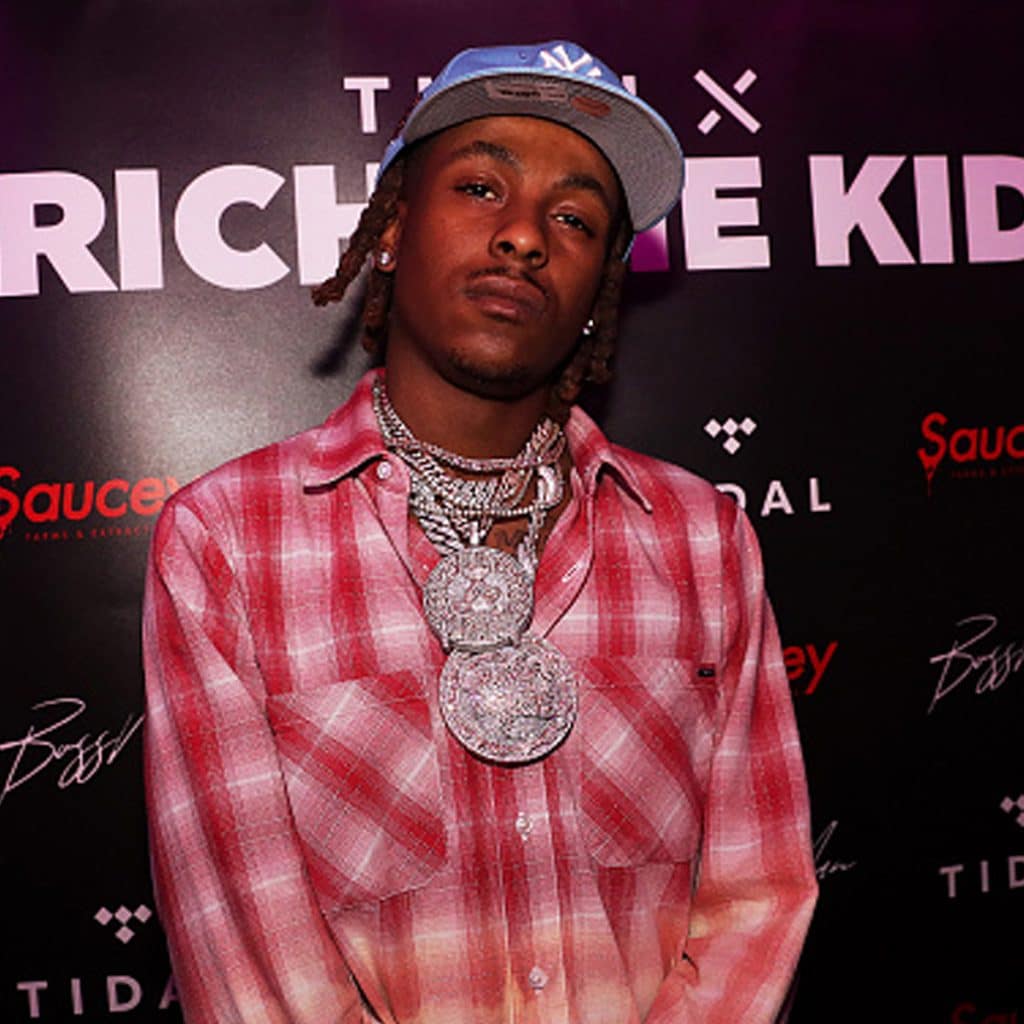 Early Life
Rich the Kid was born Dimitri Leslie Roger on July 13, 1992, in Queens, New York. Although his parents' names are not publicized, it's confirmed that they are of Haitian descent. In fact, Rich actually speaks Haitian Creole fluently.
| | |
| --- | --- |
| Full Name | Dimitri Leslie Roger |
| Birth Date | July 13, 1992 |
| Birth Place | Queens, New York |
| Profession | Rapper |
| Marital Status | Not Married |
| Net Worth | $12 Million |
Where is Rich the Kid from?

Rich the Kid would stay in the Queens area until the age of 13. At that time, his parents got divorced and the rapper moved south to live with his mother in College Park, Georgia. The small city is adjacent to the southern boundary of Atlanta.
The rapper would come back to his home state for high school where he attended Elmont Memorial Junior-Senior High School in Long Island, New York. It was around this time that he began rapping. He fused his inspirations from NY and the south to create his sound. In actuality, his first rap name was Black Boy Da Kid before discovering his current moniker.
Rich the Kid Net Worth and Music Career
Since his debut solo mixtape in 2013 titled, Been About the Benjamins, Rich began gaining popularity through his work alongside the rap trio Migos. Fast forward to 2021 and Rich is receiving 7.2 million monthly listeners just on Spotify.
In addition to that, the artist makes money through his social media accounts in which he has 8.1 million Instagram followers and 2.3 million followers on Twitter. He also boasts 2.4 million subscribers on his YouTube channel.
Over the years, Rich the Kid has been signed to the likes of Interscope Records, Republic Records, 300 Entertainment, Quality Control Music, and Empire Distribution. In April of 2021, Rich inked a multi-million dollar deal with Rostrum Records. Back in 2016, Rich started his own label called Rich Forever Music.
As far as endorsements go, the rapper reportedly inked a mega-deal with Adidas back in 2018. Impressively, Rich the Kid has been touring consistently dating all the way back to 2013. Since then, he's been on the road with the likes of Migos, 6LACK, Chris Brown, and many others.
The rapper also launched his own merchandise line several years ago, which he continues to update each time he drops a notable project.
Rich the Kid New Freezer
In nearly a decade of creating music, Rich the Kid's biggest hit has been his track New Freezer featuring hip hop legend Kendrick Lamar. The song was utilized as the lead single for Kid's debut studio LP The World Is Yours.
The song peaked at number 41 on the Billboard Hot 100 chart and it's since achieved certified double platinum status for selling over two million units in the U.S. The smash-hit catapulted Rich into stardom.
Rich the Kid Album
In total, the rapper has released three studio albums, with the most recent one being Boss Man (2020), which peaked at number 12 on the Billboard 200 chart. His debut album has gone platinum as of 2018 and his follow-up (The World Is Yours 2) debuted at number four on the chart.
Earlier in 2021, Rich the Kid collaborated with Lil Wayne on their Trust Fund Babies mixtape.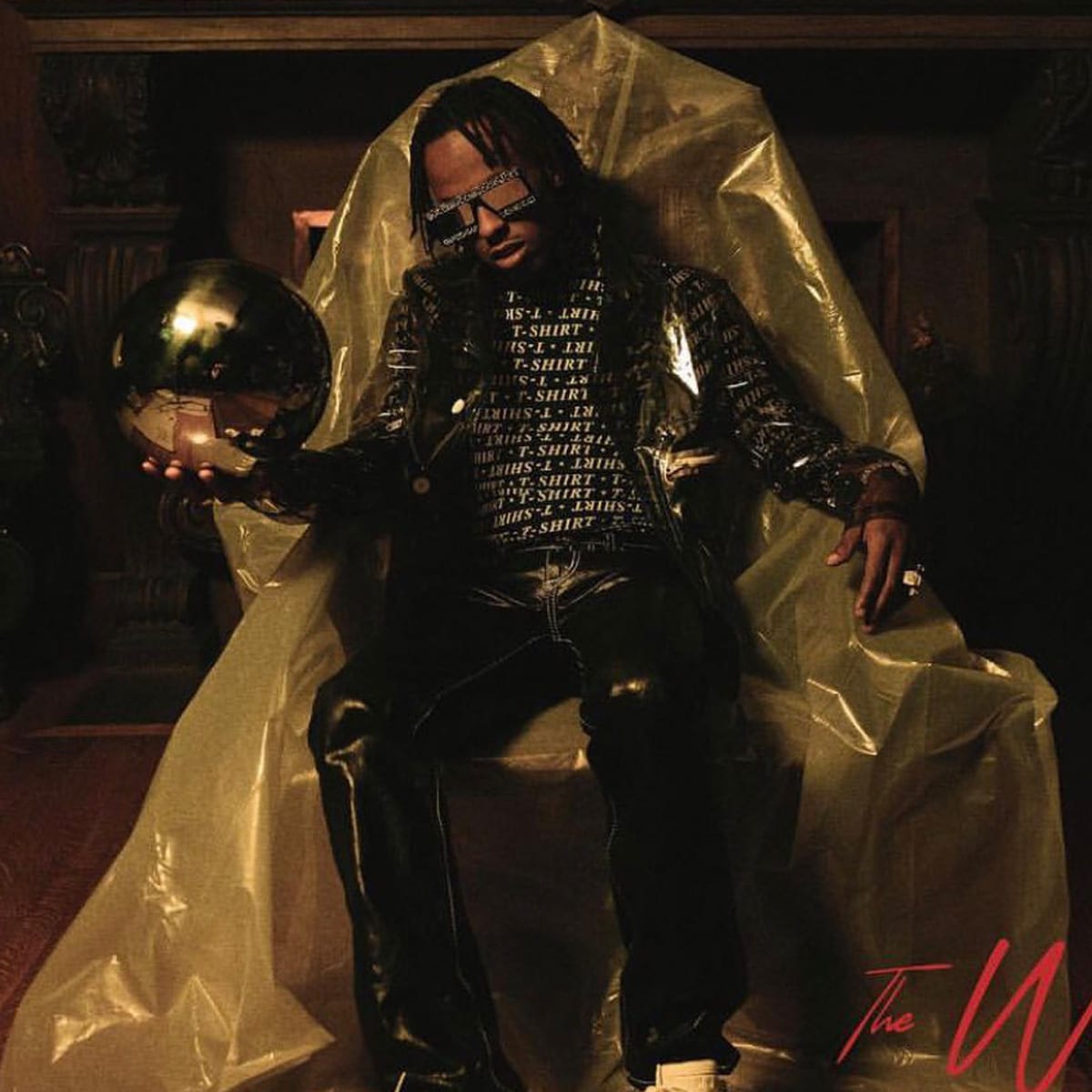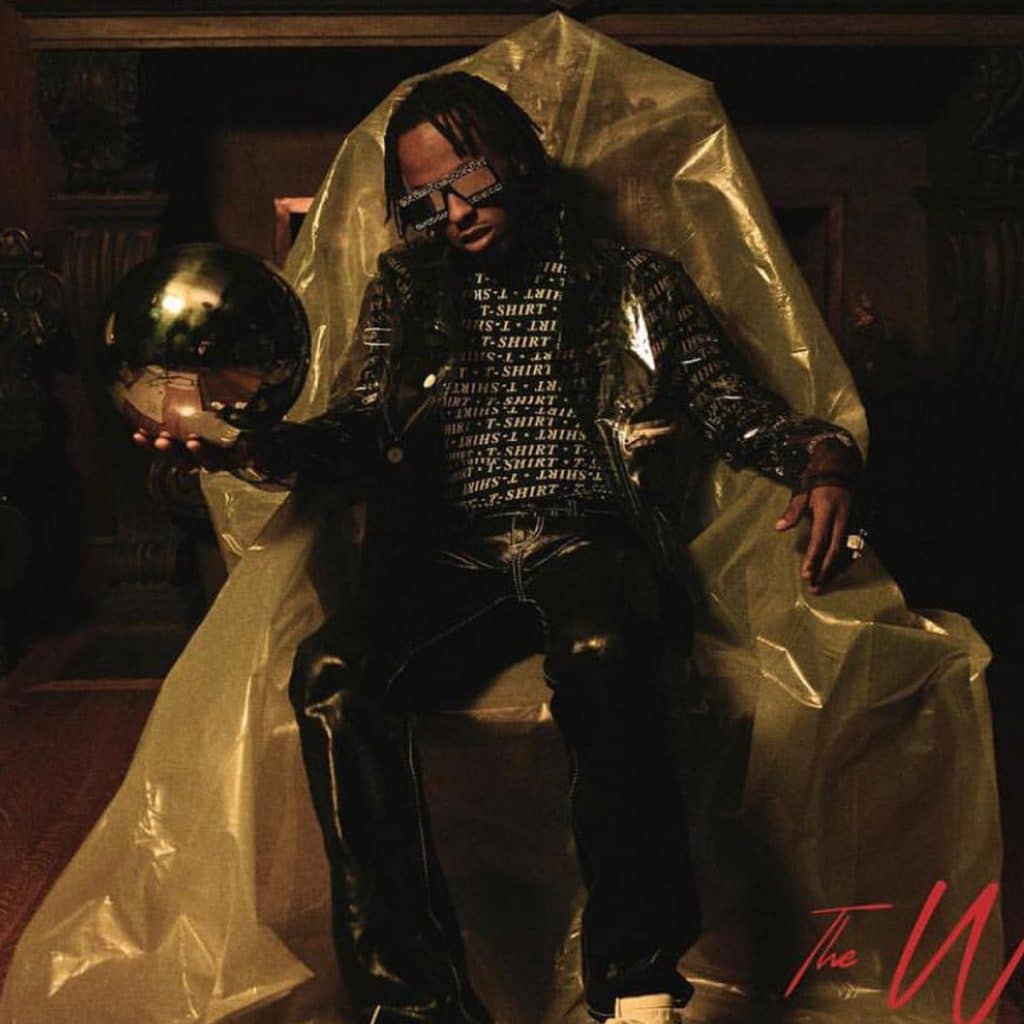 Rich the Kid Height (How Tall is Rich the Kid Actually?)
The 30-year-old is listed between five-foot-nine and five-foot-eleven, depending on where you look. In the image above, you can see Rich the Kid standing next to Lil Wayne who's considered to be five-foot-five. The rapper has dark brown eyes.
Who is Rich the Kid's Girlfriend?

The rapper was married to Lady Luscious before the two got divorced in 2018. He then was romantically involved with Tori Brixx, but their split has been rumored for several months now. He's also been with India Westbrook and Aaleeyah Petty.

As of 2022, the artist has three children. He and Luscious have a pair of kids together. Meanwhile, he had his third child with Brixx in 2019.
Rich had a publicly charged feud with fellow rapper Lil Uzi Vert. After going back and forth on Twitter, Rich the Kid dropped a diss track entitled Dead Friends. Then, Uzi responded with a track called Rich Forever Leaked. The two confronted one another at a Philadelphia Starbucks in 2018 and nothing has occurred since.
Rich the Kid Net Worth
As of 2022, the rapper's net worth is a very impressive $12 million. Prior to turning 30-years-old, Rich the Kid has amassed that figure through a constant workload and savvy business decisions. If 2021 is any indicator, the NY native won't be slowing down anytime soon.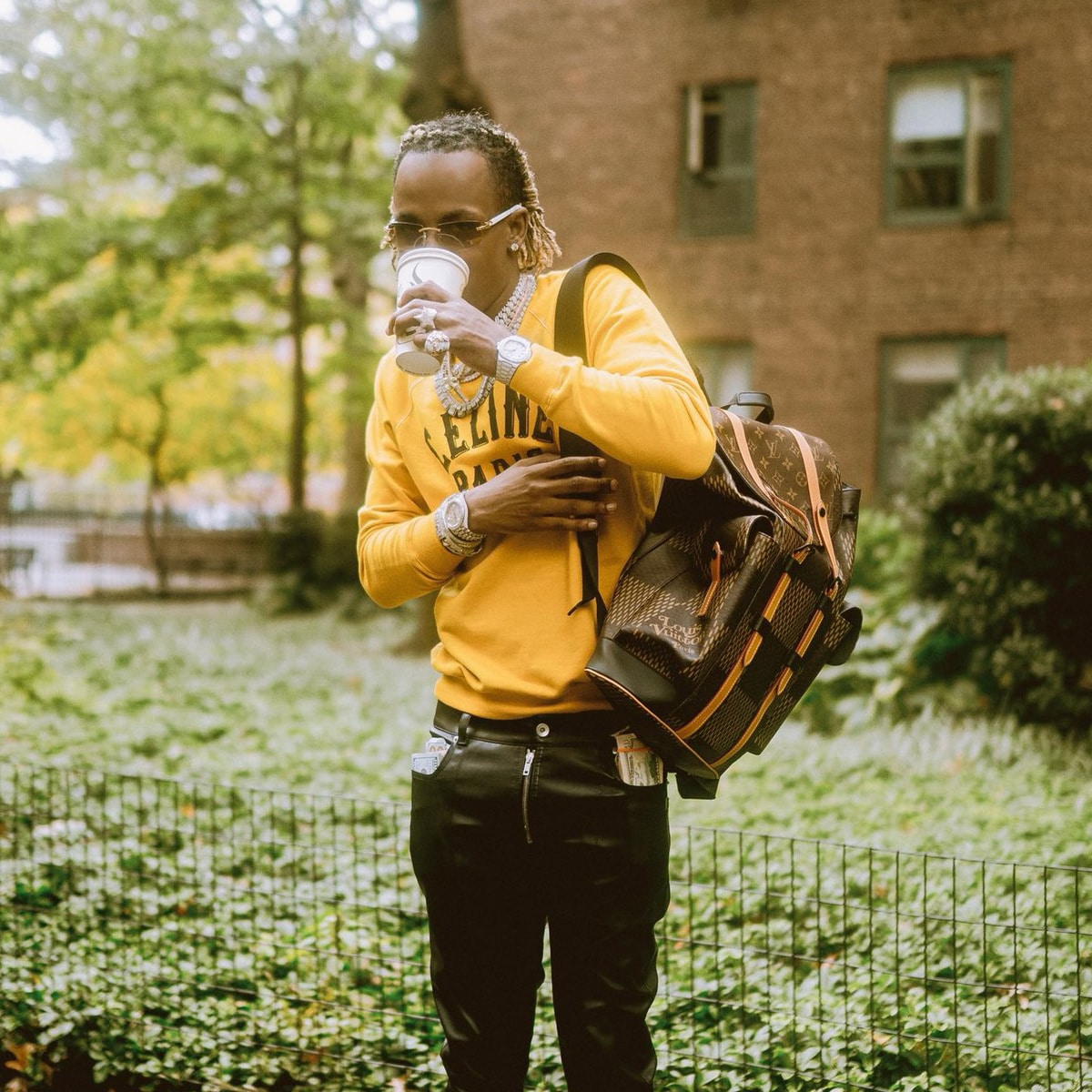 Rich the Kid News
Rich The Kid & Luh Tyler Link Up For "Big Pimpin'"  Ratings Game Music

Miami Nightlife Photos: Jaden Smith, Rich the Kid, Lenier  Miami New Times

Rich The Kid drops off video for emotionally charged "Never Change" single  REVOLT