Priscilla Presley Net Worth, Bio, Son, and Naked Gun
Presley is an American businesswoman and actress who is best known for co-founding Elvis Presley Enterprises (EPE) as well as co-starring in a trio of Naked Gun films. The Priscilla Presley net worth is roughly $60 million as of 2022.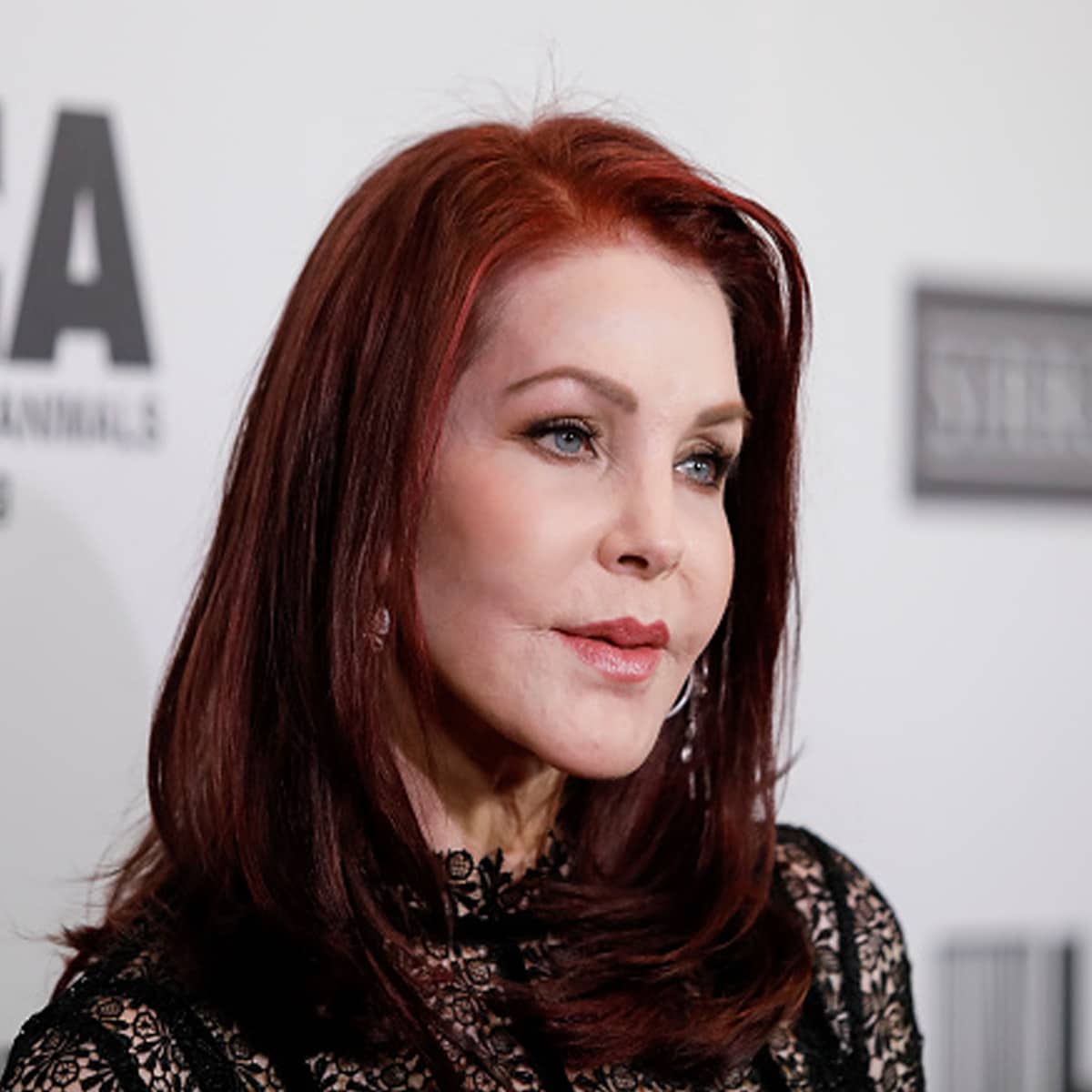 Early Life and Bio
| | |
| --- | --- |
| Full Name | Priscilla Ann Presley (née Wagner) |
| Birth Date / Age | May 24, 1945 / 76 Years Old |
| Birth Place | Brooklyn, New York City, USA |
| Source of Wealth | Business / Acting |
| Relationship Status | Single |
| Height | 5 ft. 4 in. / 163 cm. |
| Net Worth | $60 Million |
Priscilla Ann Wagner was born in May of 1945 at Brooklyn Naval Hospital in Brooklyn, New York. She was born to parents James and Anna Lillian Iversen. Her father was a U.S. Navy pilot, who tragically died in a plane crash when Priscilla was six months old.
When Priscilla was about five years old, her mother married a United States Air Force officer named Paul Beaulieu. His career forced them to move from Connecticut to New Mexico to Maine.
Eventually, they settled in in Del Valle, Texas, but only briefly. Her stepfather was soon transferred to Germany, specifically Wiesbaden. Believe it or not, they lived in a brothel for a period of time.
When she was 14, Priscilla met the one and only Elvis Presley in Bad Nauheim, Germany. The two tied the knot eight years later.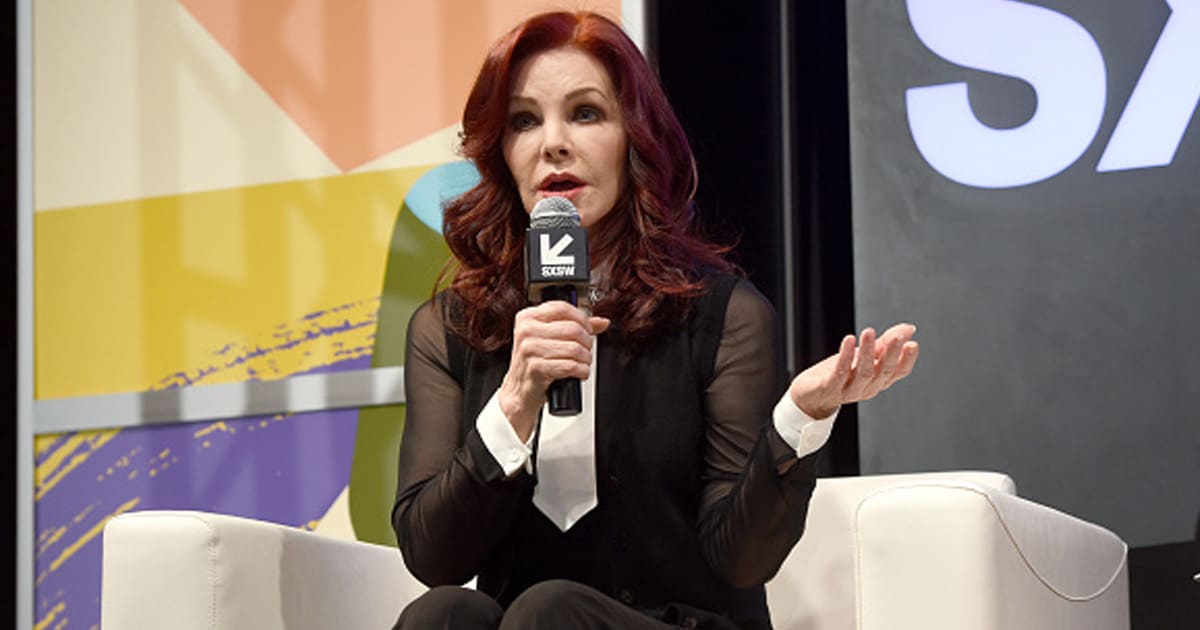 Priscilla Presley Net Worth and Career
Priscilla has created a consistent income for herself over the years through a variety of different avenues. Most notably, elevating the Elvis Presley Enterprises (EPE) worth to over $100 million as the chairwoman and president.
Originally facing the possibility of having to sell Graceland, Priscilla gambled in turning the property into a tourist attraction. Remarkably, reports indicated that the Memphis destination rakes in about $10 million annually.
Priscilla's business ventures spanned further back than her work with Graceland. In fact, she launched a clothing boutique in Los Angeles called Bis & Beau back in 1973. Big-time stars like Cher and Barbra Streisand shopped there frequently.
In 1988, she started her own line of fragrances along with a range of linen. She also has gained producer credits for movies Breakfast with Einstein and Finding Graceland as well as the album titled If I Can Dream: Elvis Presley With the Royal Philharmonic Orchestra.
When Priscilla's and Elvis's divorce was finalized in 1973, she was awarded $750,000 in addition to spousal/child support, five percent of Elvis' new publishing rights, and half the income from the sale of their LA home.
Lastly, she has published two books over the years. The first was titled Elvis and Me in 1985 with the second being titled Elvis by the Presleys in 2005.
Priscilla Instagram and Twitter
Currently, the businesswoman possesses 263,000 Instagram followers. To accompany that, 89,000 followers on her Twitter account. On her page, fans can click a link that takes them to her official website.
Priscilla Presley Net Worth
The Priscilla Presley net worth figure of $60 million has been amassed over the last 50 years. Although, there's no secret that her most successful business venture has been operating the Graceland estate.
However, she has done quite well as an entrepreneur along with being a producer and an actress. Her role in the three Naked Gun films yielded her both fame and money. She has also been an active charity ambassador and donator.
Priscilla Presley FAQ
Who is Priscilla Presley married to now?

Currently, Priscilla is a single woman. Her last fling was with Welsh singer Sir Tom Jones, but nothing between them was ever official. Most famously, she was married to Elvis Presley from 1967 to 1973. Then, she wedded Marco Garibaldi from 1984 to 2006.
How old is Priscilla Presley?

As of February 2022, the actress is 76 years of age. Priscilla celebrates her birthday every year on May 24th. She was 10 years younger than the late great Elvis.
How much is Priscilla Presley worth?

Sources indicate that Priscilla is worth roughly $60 million at this point in time. She is known for co-founding the company that turned Graceland into one of the top tourist destinations within the United States.
Priscilla Presley News