Peter Bogdanovich Net Worth: How Rich was the Actor Actually?
Peter Bogdanovich is an American director, writer, actor, and producer who is best known for his film titled The Last Picture Show. He also appeared in 15 episodes of the famed show The Sopranos. Peter Bogdanovich net worth before his death is estimated to be around $10 million.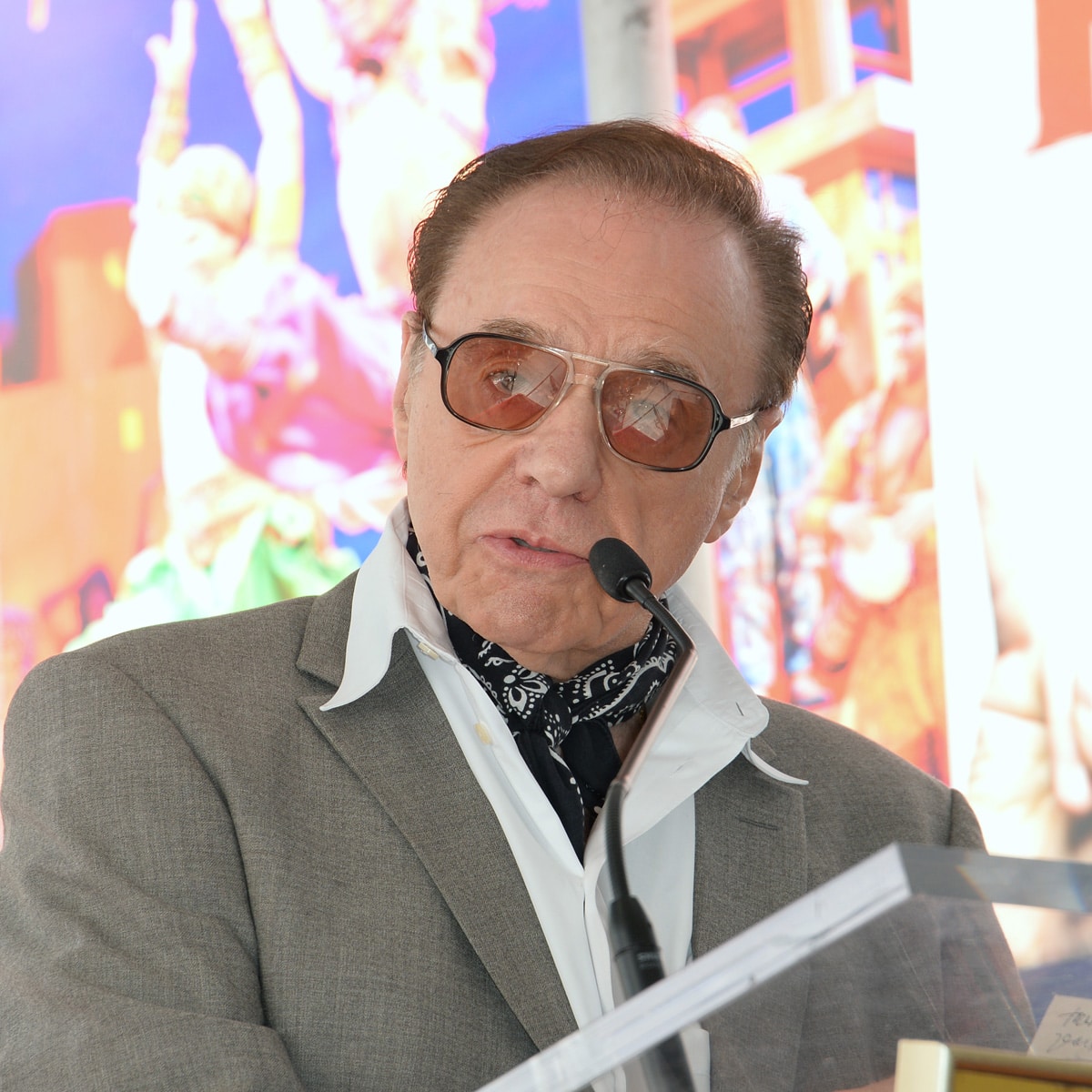 Early Life
| | |
| --- | --- |
| Full Name | Peter Bogdanovich |
| Birth Date / Age | July 30, 1939 / Aged 82 |
| Birth Place | Kingston, New York |
| Source of Wealth | Directing / Acting |
| Relationship Status | Single |
| Height | 5 ft. 10 in. / 178 cm. |
| Net Worth | $10 Million |
Bogdanovich was born in July of 1939 in Kingston, New York to parents Borislav and Herma. Creative genes run in his family as his father was a pianist and a painter. Meanwhile, Bogdanovich is of Serbian and Austrian Jewish descent.
In fact, the director learned how to speak fluent Serbian before he was taught English. Tragically, he had an older brother who died at 18 months old after a pot of boiling soup fell on him. Bogdanovich didn't learn of his brother until he was about seven.
His parents moved to the United States just prior to him being born and luckily, just before the onset of the second world war. At age 12, Bogdanovich began noting and reviewing every film he'd seen on index cards.
In 1957, he graduated from an all-boys school in New York City known as Collegiate School. He then would attend the Stellar Alder Studio of Acting where he studied the craft.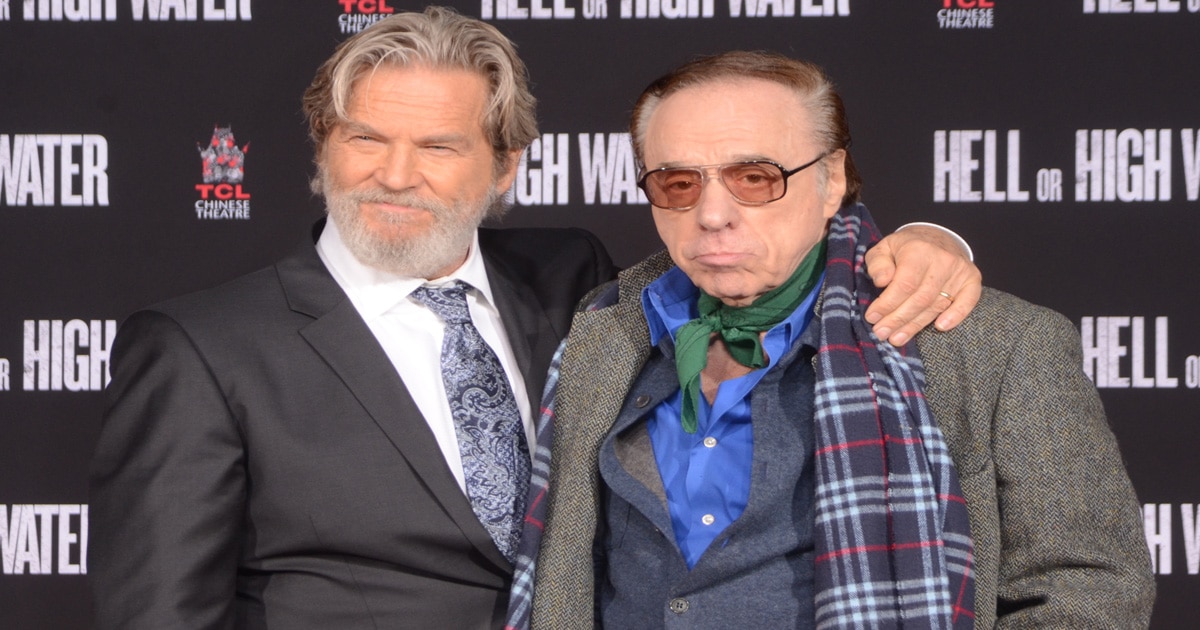 Peter Bogdanovich Net Worth and Career
The aspiring director moved to Los Angeles to pursue his dreams in 1966 and it took him just two years two release his directorial debut with the help of Roger Corman, titled Targets. Since then, he's directed 18 additional films, 10 television episodes/films, along with acting in a plethora of different works until his recent death in 2022.
Bogdanovich was a lifelong appreciator and friend of renowned director Orson Welles, crediting Citizen Kane as an early source of inspiration. He received acclaim and admiration for his 1971 movie, The Last Picture Show, which received eight Academy Award nominations.
The late entertainer solidified his status within Hollywood with his comedy film titled What's Up, Doc? Interestingly, his 1973 film Paper Moon won actor Ryan O'Neill's 10-year-old daughter an Oscar for Best Supporting Actress.
In 1990, Bogdanovich released the sequel to The Last Picture Show, entitled Texasville. Unfortunately, most critics called it a disappointment in relation to the iconic original. Then three years later, he directed The Thing Called Love, which turned out to be one of River Phoneix's last performances.
Oddly enough, Bogdanovich was forced to file for bankruptcy on a couple of occasions, with his most recent coming in 1997.
Yet, he amassed his net worth of $10 million from directing four movies since then, six television films, and acted in dozens of works.
Bogdanovich has proved to be a versatile director and writer. He has headed the ship on dramas, thrillers, comedies, and documentaries which speaks volumes to his wide-ranging abilities.
The Sopranos director David Chase had a great admiration for Bogdanovich, saying that he is going to really miss him.
Peter Bogdanovich The Sopranos
Over the years, Bogdanovich acted in dozens of different works. Most notably perhaps was his 15 episode appearance on The Sopranos. He played the role of Dr. Elliot Kupferberg, who was Tony Soprano's therapist's therapist.
Remarkably, Bogdanovich kept working until 2020, spanning his illustrious career over 50 years.
Peter Bogdanovich Age
Born back in 1939, Bogdanovich was 82 years old when he passed away on January 6, 2022. To put that in perspective, his father was born in the 19th century. Meanwhile, events that occurred in 1939 include the onset of WWII, Albert Einstein and President Franklin Delano Roosevelt begin America's A-Bomb program, and LaGuardia Airport opens in New York.
Personal Life
In total, Bogdanovich was married two times, officially. He married Polly Platt in 1962, before their divorce nine years later. Then in 1988, he tied the knot with Louise Stratten, but they too would later separate.
He was also considered partners with Cybill Shepherd from 1971 to 1978. Actually, they met on the set of The Last Picture Show. The director has two children, daughters Antonina and Sashy, both of whom he had with his first wife.
Sadly, Bogdanovich had been battling Parkinson's disease, which is credited for taking his life earlier this year. Other prominent contemporary directors like Quentin Tarantino and David Fincher have cited him as an influencer.
THE LAST PICTURE SHOW 4K Review: Peter Bogdanovich's American Elegy  ScreenAnarchy

4K UHD Blu-ray Review: Peter Bogdanovich's The Last Picture Show on the Criterion Collection  slantmagazine

Cult Movies: Peter Bogdanovich's Targets a chilling mini-masterpiece  The Irish News