Tony Dow Net Worth, Age, Wife, and Movies
Tony Dow is an American television actor, film producer, director, and sculptor who is best known for playing Wally Cleaver in the sitcom Leave It to Beaver. He even delved into the world of sculpting and painting later in his career. As of 2022, Tony Dow's net worth is estimated to be around $5 million.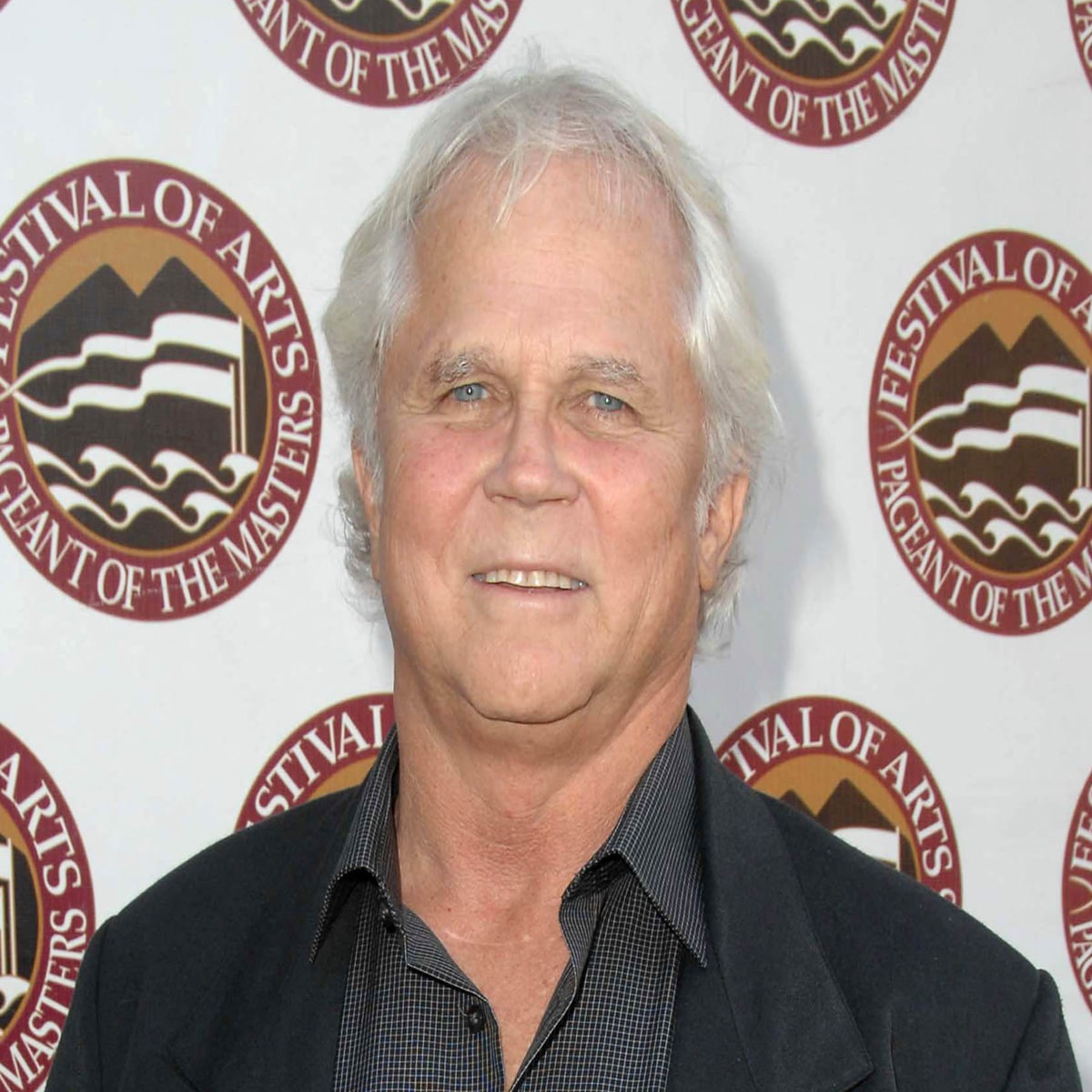 Early Life
| | |
| --- | --- |
| Full Name | Anthony Lee Dow |
| Birth Date / Age | April 13, 1945 / 77 Years Old |
| Birth Place | Hollywood, California |
| Source of Wealth | Acting |
| Relationship Status | Married To Lauren Shulkind |
| Height | 5 ft. 8 in. / 172.7 cm. |
| Net Worth | $5 Million |
Tony Dow was born in April of 1945 in Hollywood, California to parents John Stevens Dow Jr. and Muriel Virginia Dow (née Montrose). His father worked as a general contractor and designer, while his mother was a stunt woman in early Western films. Notably, she served as Clara Bow's movie double. Meanwhile, Dow has a brother named Dion.
Impressively, Dow trained as a swimmer growing up and he even was a Junior Olympics diving champion. As far as education is concerned, the actor attended Van Guys High School in Southern Cali before going to the Defense Information School (DINFOS).
Despite his mother's involvement in the film industry, Dow didn't express much interest in acting as a young boy. However, things changed in 1957 when he was selected to play the role of Wally Cleaver in the show Leave It to Beaver.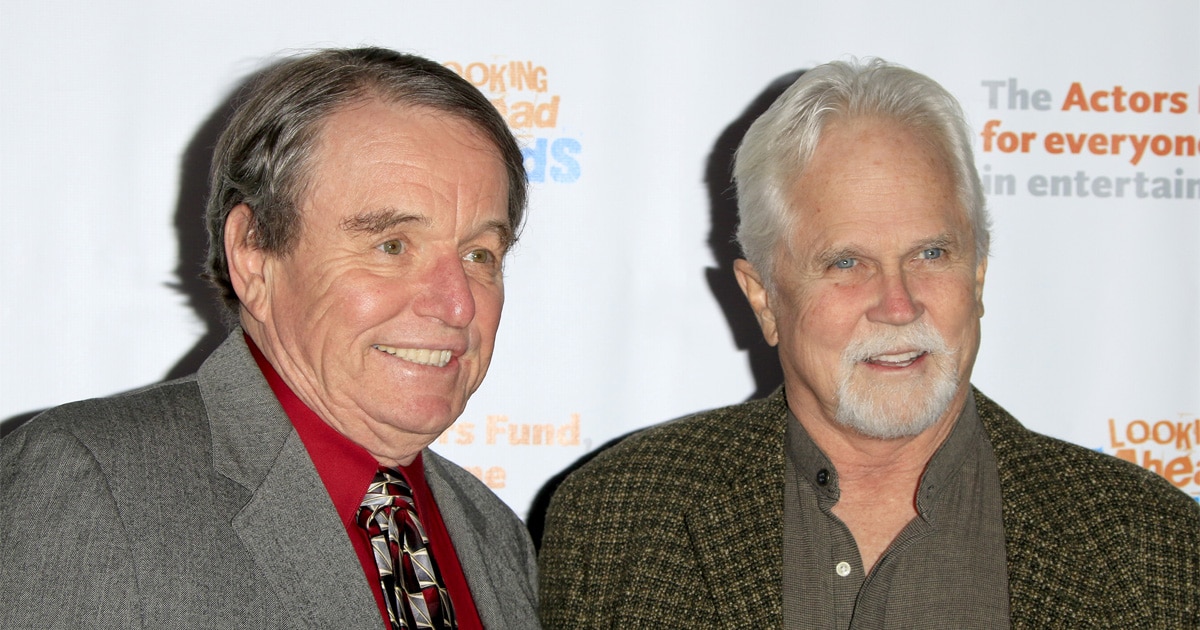 Tony Dow Net Worth and Career
Dow won the role through a casting call and he continued to act on the wildly popular show for six years until it concluded in 1963. The series compiled 234 episodes in total after debuting on CBS and later moving to ABC.
Though receiving generally favorable reviews from fans and critics, Leave It to Beaver never climbed into the Nielsen's top-30. After the show's wrap-up, Dow went on to appear in several other shows.
Prior to 1965, Dow acted in episodes on the shows My Three Sons, Dr. Kildare, The Greatest Show on Earth, Never Too Young, and a handful of appearances on Mr. Novak. Somewhat surprisingly, Dow joined the National Guard from 1965 to 1968, interrupting his acting career.
Upon his return to Hollywood, Dow guest-starred in the shows Adam-12, Love American Style, Knight Rider, Square Pegs, The Mod Squad, The Hardy Boys, and Emergency.
Tony Dow Movies
While not necessarily known for his big-screen gigs, Dow has acted in some films throughout his career. Most noteworthy are his roles in movies like Death Scream, The Kentucky Fried Movie, Back to the Beach, and Dickie Roberts: Former Child Star.
Dow has worked off-screen as well, directing episodes of four different television shows including the 163rd episode of Star Trek: Deep Space 9 titled Field of Fire. His directorial debut came in 1989 when he directed an episode of The New Lassie.
Tony Dow Age
Born in 1945, Dow is 76 years old as of January of 2022. Nowadays, he focuses on his family life along with his passion projects outside of Hollywood. In fact, the last time Dow was seen on screen was in 2003 in the Dickie Roberts film.
Tony Dow Wife
The Leave It to Beaver actor has been married to his love Lauren Shulkind since 1980 (42 years). The couple has one child together, but the name/gender is unknown. Meanwhile, he was previously married to Carol Marie Theresa Marlow from 1969 to 1980. The two had a son together in 1973 who they named Christopher.
Sculpting
Over the past two decades or so, Dow has realized a strong passion for sculpting. Specifically, he has a love for creating abstract bronze sculptures. He tends to produce limited-edition bronze sculptures, using wood he finds in Topanga Canyon.
In the 1990s, Dow revealed his longtime struggle with clinical depression. Over the years, he has released some self-help videos detailing his battle. He has also said that his sculpting brings him happiness in his later years.
Construction
Dow didn't just jump into woodworking out of the blue. In fact, he worked in the construction industry during the 1970s while still acting. Not only that, but he studied journalism and filmmaking around this time as well.
He even wrote an episode of sitcom sequel titled The New Leave It to Beaver, reprising his role as Wally Cleaver. Right around this time, he was awarded the Former Child Star Lifetime Achievement Award by the Young Artist Foundation.
Tony Dow News
Tony Dow and Jerry Mathers were like real brothers behind the scenes  MeTV

Do you remember Tony Dow's soap opera saga?  MeTV

The U.S. military kept Tony Dow off TV  MeTV

Actor, frequent island visitor remembered  The Catalina Inslader

Dow on his luck: 10 Tony Dow quotes about his time as Wally  MeTV