Irwin Winkler Net Worth: How Rich Is the Producer in 2022?
Winkler is an American film producer and director known for funding films like Raging Bull, Rocky, Goodfellas, and many others. The Irwin Winkler net worth figure is $100 million.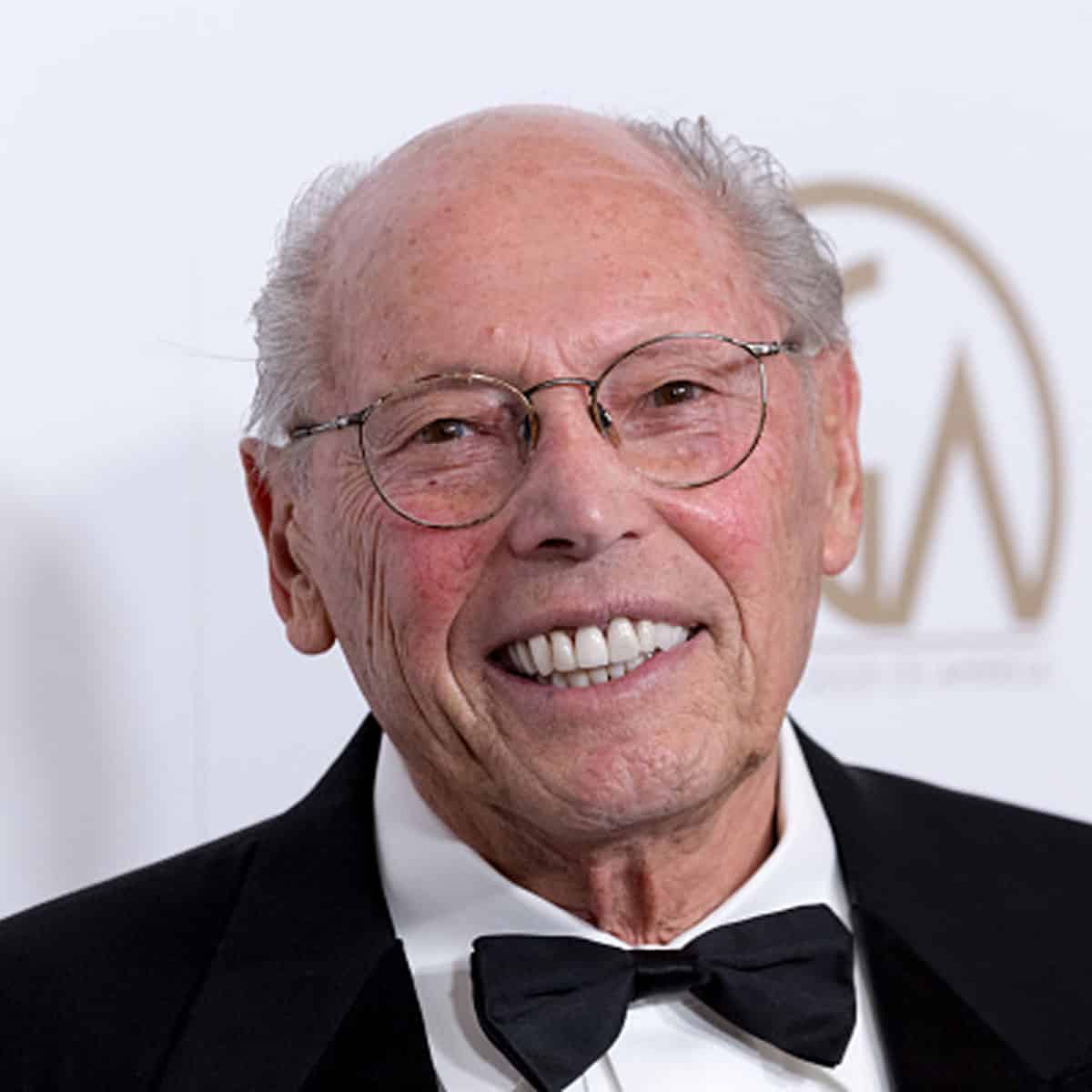 Early Life and Bio
| | |
| --- | --- |
| Full Name | Irwin Winkler |
| Birth Date / Age | May 28, 1931 / 91 Years Old |
| Birth Place | New York City, New York, USA |
| Source of Wealth | Producing / Directing (Film) |
| Relationship Status | Married To Margo Winkler |
| Height | 5 ft. 7 in. / 170 cm. |
| Net Worth | $100 Million |
Irwin Winkler was born in May of 1931 in New York City to parents Sol and Anna. He grew up on Coney Island, where he'd eventually work as a ride operator on the boardwalk.
Furthermore, Winkler enrolled at New York University after graduating early from high school.
Winkler would end up leaving school to join the Army after the outbreak of the Korean War. Following his two-year tenure, Winkler returned to NYU to attain his degree in American Literature.
Once he completed his degree, Winkler took a job at the William Morris Agency (WMA). Eventually, he and Robert Chartoff founded Winkler-Chartoff Productions in the late 1960s.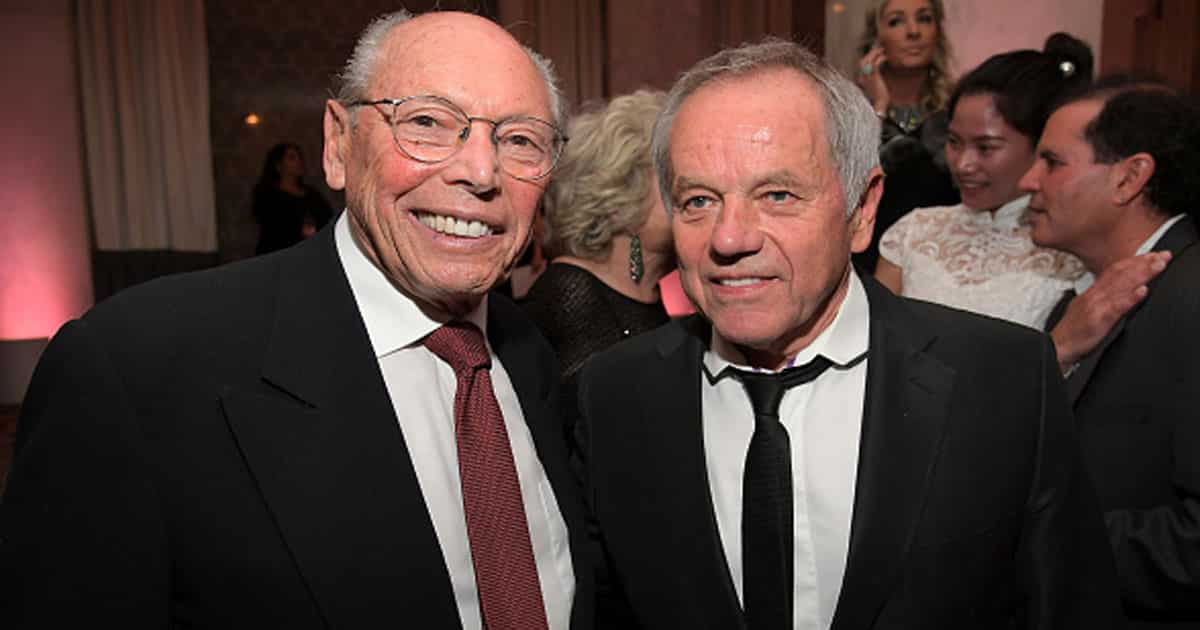 Irwin Winkler Net Worth and Career
The production duo funded a couple of critically acclaimed films early on, but their breakout was undoubtedly Rocky in 1976, which earned the Academy Award for Best Picture.
Then, they produced both Raging Bull and The Right Stuff before dissolving the production company in 1985. Winkler's solo career began with the film Revolution starring Al Pachino.
Winkler's other most prominent produced films include the four Rocky sequels, Goodfellas, The Juror, The Gambler, Survivor, Creed, its sequel, and The Irishman.
Notably, he executively produced Rocky Balboa, The Mechanic, and The Wolf of Wall Street.
Lastly, Winkler has a star on the Hollywood Walk of Fame due to his contributions to the film industry. Additionally, he published his autobiography A Life in Movies: Stories from 50 years in Hollywood in 2019.
Irwin Winkler Instagram and Twitter
Unfortunately, the film producer has never activated an Instagram or Twitter account. However, Sylvester Stallone, who has been asking for the rights to Rocky from Winkler, boasts 14.9 million Instagram followers as well as another 2.9 million followers on his Twitter.
Personal Life
In 1959, Winkler married his wife Margo Winkler, who is an actress. Together, the couple has three sons, Charles Winkler, David Winkler, and Adam Winkler. Actually, Charles and David are film directors while Adam is a professor of law at UCLA.
The boys along with their father run the production company "Winkler Films" in Los Angeles.
Lastly, Winkler has directed some films including Guilty by Suspicion, Night and the City, The Net, At First Sight, Life as a House, De-Lovely, and Home of the Brave.
Irwin Winkler Net Worth
The Irwin Winkler net worth figure of $100 million has been accumulated since the late 1960s. Over that span, the producer has funded classic films like the Rocky franchise, Goodfellas, Raging Bull, Creed, The Wolf of Wall Street, The Irishman, and many others.
Irwin Winkler FAQ
How old is Irwin Winkler?

The film producer celebrates his birthday every year on May 28th. Being born in 1931, Winkler will be 92 years old in the spring of 2023.
Who is Irwin Winkler?

Winkler is known for producing and directing over 60 motion pictures, including Double Trouble, Rocky, and Raging Bull.
Irwin Winkler News