Frankie Muniz Net Worth: How Rich Is the Actor in 2022?
Muniz is an American race car driver and actor known for starring in the Fox television series Malcolm in the Middle. The Frankie Muniz net worth figure is roughly $35 million as of 2022.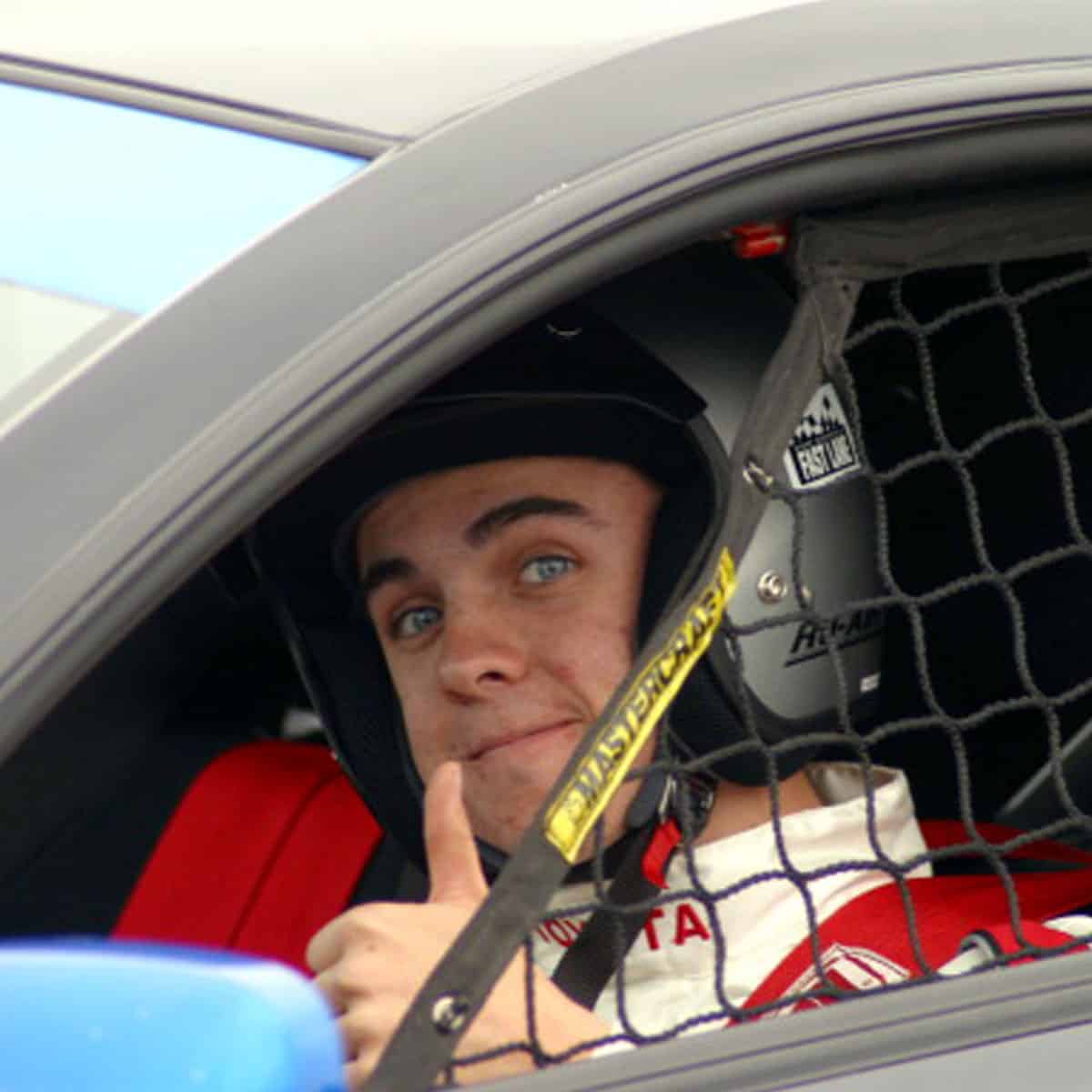 Early Life and Bio
| | |
| --- | --- |
| Full Name | Francisco James Muniz IV |
| Birth Date / Age | December 5, 1985 / 36 Years Old |
| Birth Place | Wood-Ridge, New Jersey, USA |
| Source of Wealth | Acting |
| Relationship Status | Married To Paige Price |
| Height | 5 ft. 5 in. / 165 cm. |
| Net Worth | $35 Million |
Francisco James Muniz IV was born in December of 1985 in Wood-Ridge, New Jersey to parents Francisco III and Denise. His father was a restaurant owner, while his mother was a nurse.
Furthermore, he and his elder sister Cristina are of mostly Irish, Italian, and Spanish descent.
Muniz moved with his family to Knightdale, North Carolina when he was four. A few years later, Frankie was discovered by a talent agent while playing Tiny Tim in a local production of A Christmas Carol. Unfortunately, his parents divorced not long after.
The child actor went to Burbank, California with his mother, where he was homeschooled.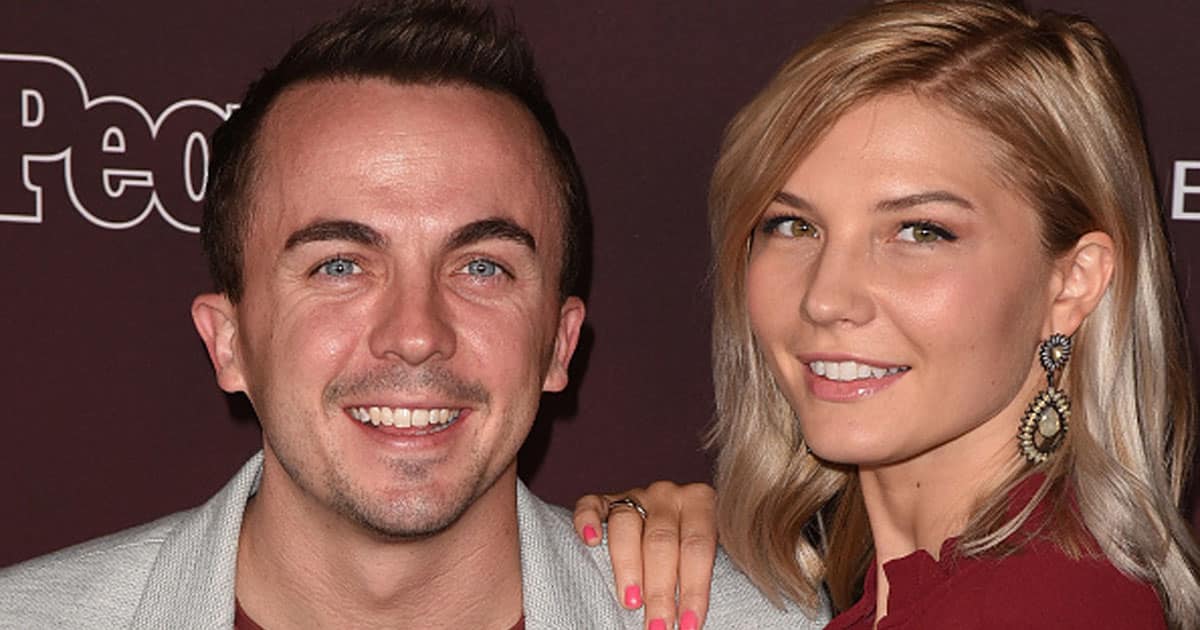 Frankie Muniz Net Worth and Career
A minor but important role in the film Lost & Found led to Muniz receiving his breakout role as the title character in the Fox sitcom Malcolm in the Middle. Incredibly, the pilot episode was viewed by over 23 million people according to Variety.
Overall, the series ran for seven seasons and a whopping 151 episodes. The sitcom received seven Emmy Awards as well as a Grammy Award over the course of its acclaimed run.
According to Celebrity Net Worth, Muniz was earning $250 thousand per episode during the final season of Malcolm in the Middle. He's said to have made over $10 million in total.
Muniz starred in several movies throughout his young career, including My Dog Skip, Big Fat Liar, Agent Cody Banks, its sequel, My Sexiest Year, Pizza Man, and The Black String.
Interestingly, Muniz has been racing semi-frequently dating back to 2004. In fact, he has competed in Champ Car Atlantic Series and more recently, in the ARCA Menards Series.
Frankie Muniz Instagram and Twitter
Currently, the actor possesses about 526 thousand Instagram followers. To go along with that, Muniz has another 329 thousand followers on his Twitter account as of July 2022.
Personal Life
In 2020, the actor married Paige Price after eloping the year prior. Together, the couple has one son by the name of Mauz Mosley. Before that, Muniz had been engaged to Jamie Grady and Elycia Marie Turnbow.
When he was 26, Muniz was hospitalized after having a suspected transient ischemic attack. Later, he claimed that he suffers from extreme amnesia, giving the impression he had forgotten most of his time on Malcolm in the Middle.
However, Muniz since clarified on Steve-O's Wild Ride! podcast that he was actually suffering from migraine auras. The individual gaps inhis memory were from concussions as a teenager.
Frankie Muniz Net Worth
The Frankie Muniz net worth figure of $35 million has been tallied since he was a child, but mostly since starring in Malcolm in the Middle. Aside from that, Muniz has yielded profits from roles in movies like Big Fat Liar and Agent Cody Banks.
Frankie Muniz FAQ
What happened to Frankie Muniz?

When people ask this question, most are referring to why he left acting. Well, he decided to pursue an open-wheel racing career in 2008 before getting into music for awhile.
How old is Frankie Muniz?

The actor celebrates his birthday every year on December 5th. Being born in 1985, Muniz will be 37 years old in the winter of 2022.
Frankie Muniz News