Ozuna Net Worth, Bio, Instagram, and Concerts
Ozuna is a Puerto Rican singer and rapper who is best known for his five chart-topping studio albums including his 2018 Aura. The Ozuna net worth figure is estimated to be $12 million as of 2022.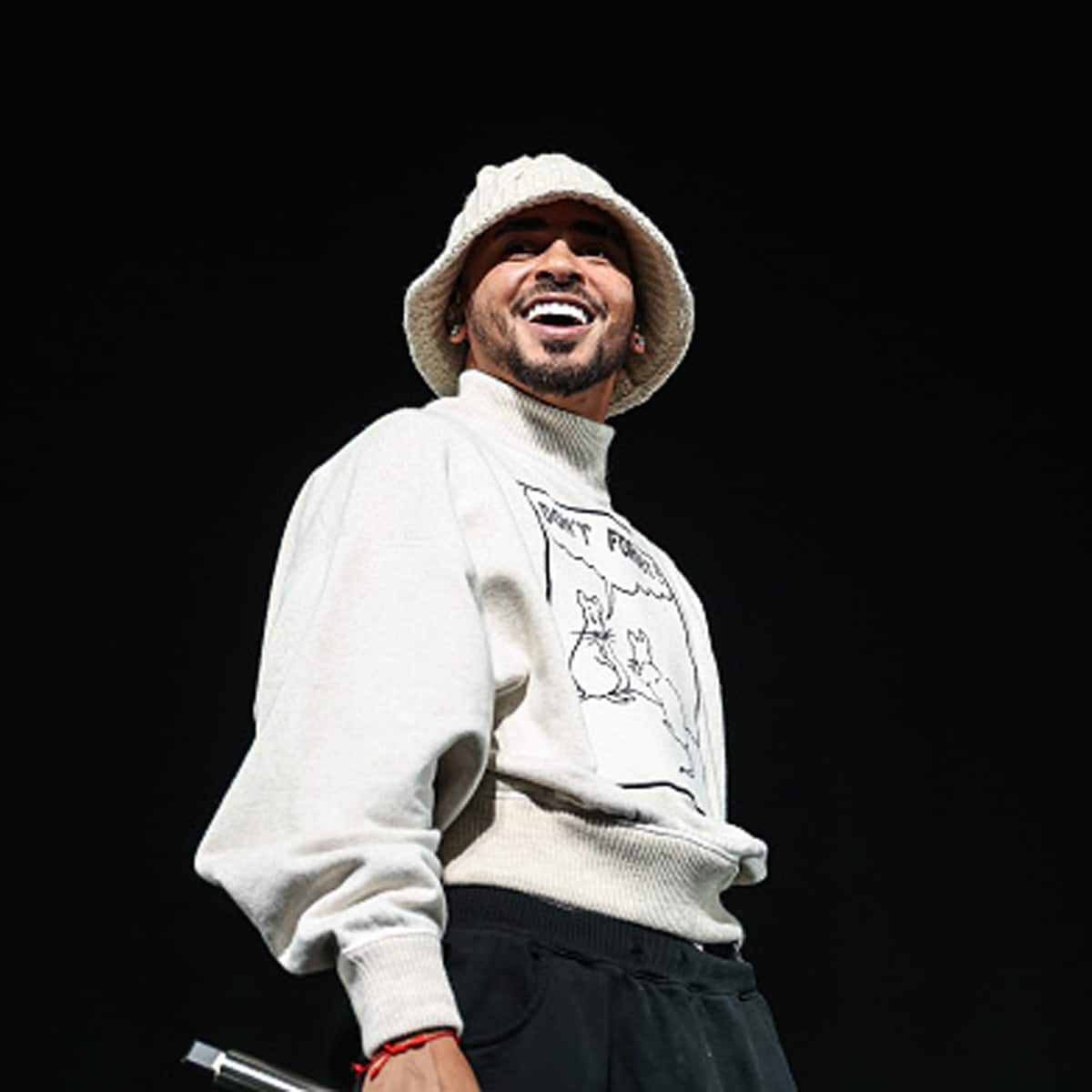 Early Life and Bio
| | |
| --- | --- |
| Full Name | Juan Carlos Ozuna Rosado |
| Birth Date / Age | March 13, 1992 / 29 Years Old |
| Birth Place | San Juan, Puerto Rico |
| Source of Wealth | Singing / Rapping |
| Relationship Status | Married To Taina Marie Meléndez |
| Height | 5 ft. 5 in. / 165 cm. |
| Net Worth | $12 Million |
Juan Carlos Ozuna Rosado was born in March of 1992 in San Juan, Puerto Rico. His father, who was tragically murdered when Ozuna was just a toddler, is of Dominican descent. Meanwhile, his mother Yomary Rosado Marrero is Puerto Rican.
Sadly, Ozuna's mom struggled mightily trying to raise him, his brother Jose Ginés, and their older sister Yoidaliz Sarduy by herself.
Ozuna grew up listening to traditional Latin genres such as salsa and bachata. In fact, his dad was a dancer for reggaeton performer Vico C for three years before he was fatally shot.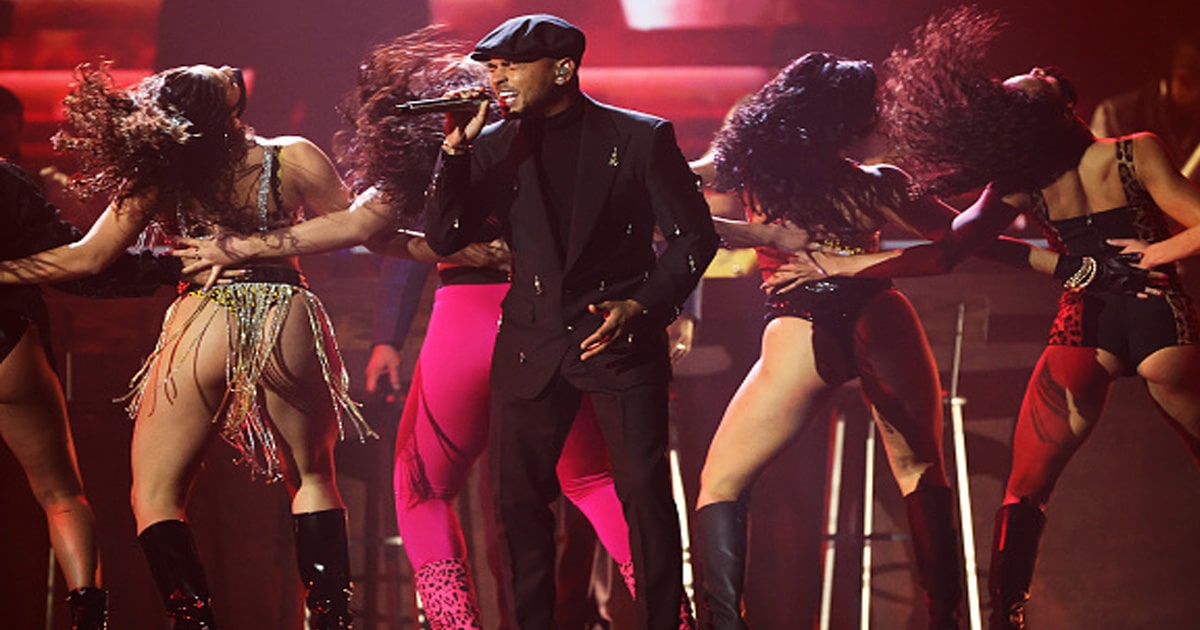 Ozuna Net Worth and Career
Ozuna first began gaining fame and popularity between the years 2012 and 2016. Since then, he has released four solo albums as well as a collaborative LP with Anuel AA.
Incredibly, Ozuna's debut album Odisea has since been certified as 16x platinum. Moreover, his sophomore effort Aura has gone platinum 12x over. Then, his third project, Nibiru, reached 4x platinum status. Lastly, ENOC is a 6x platinum-worthy album.
Very few artists on the planet can say they have sold more records than Ozuna over the last five years.
Currently, the Puerto Rican superstar receives 35.6 million monthly listeners just on Spotify. Almost matching that is his YouTube channel, boasting 34.5 million subscribers. His page has over 20 billion total views as of February 2022.
Ozuna makes a killing on his merchandise sales as well. On his website, fans can purchase apparel and accessories from his latest projects.
Perhaps the most underrated source of income for the Reggaeton singer is his touring. Since realizing widespread fame, Ozuna has toured the United States, in addition to Peru, Panama, Bolivia, Costa Rica, Chile, and Mexico.
Ozuna Instagram and Twitter
Currently, the entertainer possesses a whopping 22 million Instagram followers. To go along with that, Ozuna has 1.9 million followers on his Twitter account. On his social media pages, fans can click a link taking them directly to his latest music.
Ozuna Concerts
Ozuna has been touring consistently dating back to December 2016. Since then, he has gone on the road with prominent artists like Daddy Yankee, Bad Bunny, Calibash, amongst several others.
Not only that, but he has headlined several tours throughout the years. In 2017, he ventured on the Odisea Tour as well as the Odisea World Tour. Then, he headlined the Aura Tour the following year and the Nibiru Tour in 2019.
Ozuna Net Worth
The Ozuna net worth figure of $12 million has been amassed over the last decade. His main sources of income are his music sales/streams, his tours, along with his endorsement deals.
Also, the singer has appeared in a handful of films. Remarkably, Ozuna was named the most-watched artist on YouTube worldwide in 2018 and he was rewarded with a Guinness World Record.
Ozuna FAQ
Where is Ozuna from?

The singer is originally from San Juan, Puerto Rico. Actually, he was raised in his grandmother's three-bedroom apartment above a local bodega in the county's capital.
How old is Ozuna?

Ozuna celebrates his birthday every year on March 13th. Being born in 1992, the artist is set to turn 30 years old in the early spring of 2022.
Where was Ozuna born?

Ozuna was born in the capital city of San Juan to a very poor family. The award-winning singer grew up in the high-paced city, which is known for its bars, nightclubs, and casinos.
Ozuna News