Chet Hanks Net Worth, Age, Movies, and TV Shows
Chet is an American actor and musician who is best known for being the son of actors Tom Hanks and Rita Wilson. Moreover, Chet Hanks' net worth figure is estimated at $3 million as of 2022.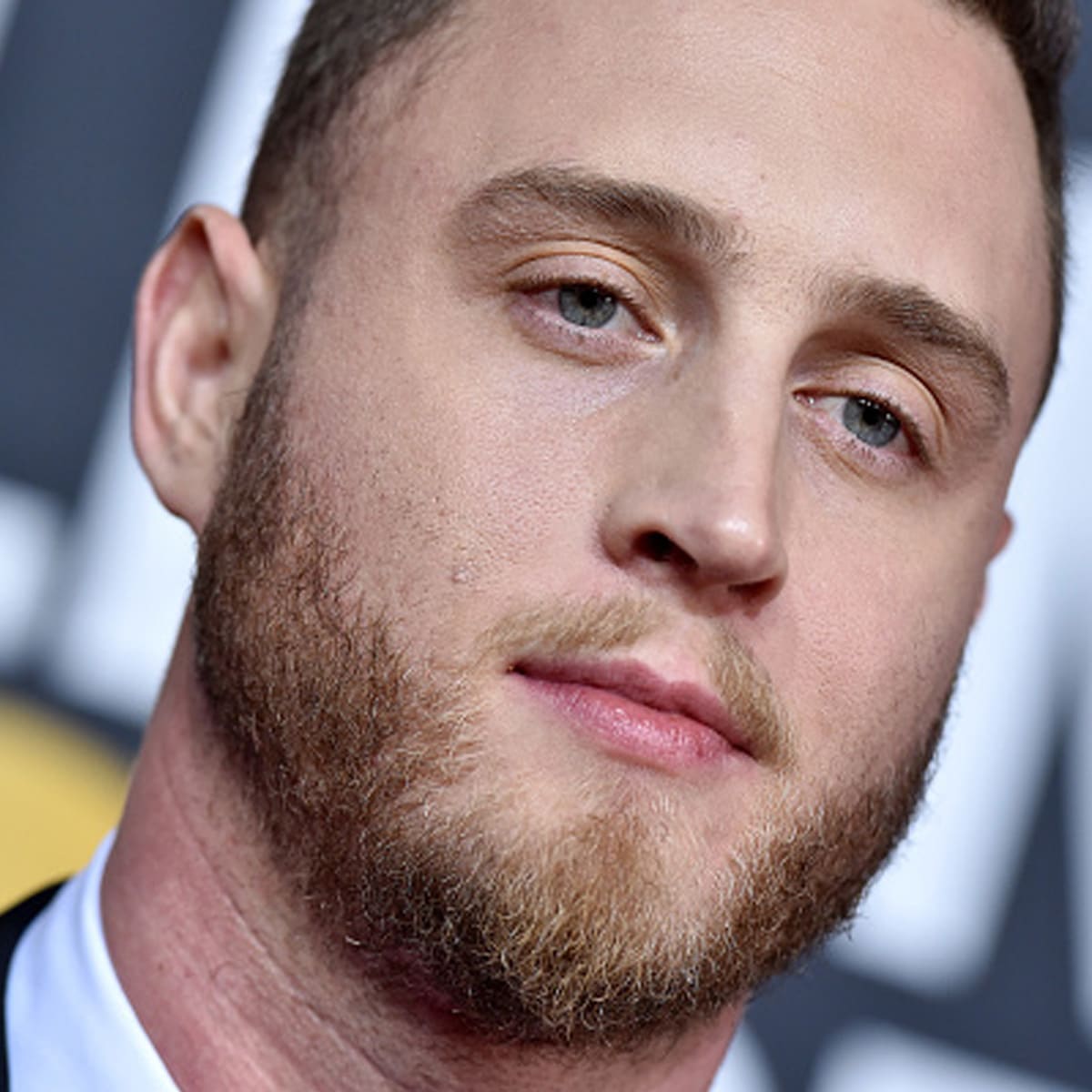 Early Life and Bio
| | |
| --- | --- |
| Full Name | Chester Marlon Hanks |
| Birth Date / Age | August 4, 1990 / 31 Years Old |
| Birth Place | Los Angeles, California, USA |
| Source of Wealth | Acting / Music |
| Relationship Status | Single |
| Height | 5 ft. 10 in. / 178 cm. |
| Net Worth | $3 MIllion |
Chester Marlon Hanks was born in August of 1990 in Los Angeles, California to parents Tom and Rita. He is his father's third child and his mother's first. Interestingly, Chet's step-brother is accomplished actor Colin Hanks.
It's known that Chet attended the same school from preschool up through middle school. He admits to struggling to adapt to the new environment that was high school, claiming people would make up their minds about him before meeting him.
After graduation, he enrolled at Northwestern University in Illinois to study theater. While there, he was a member of the Pi Kappa Alpha fraternity.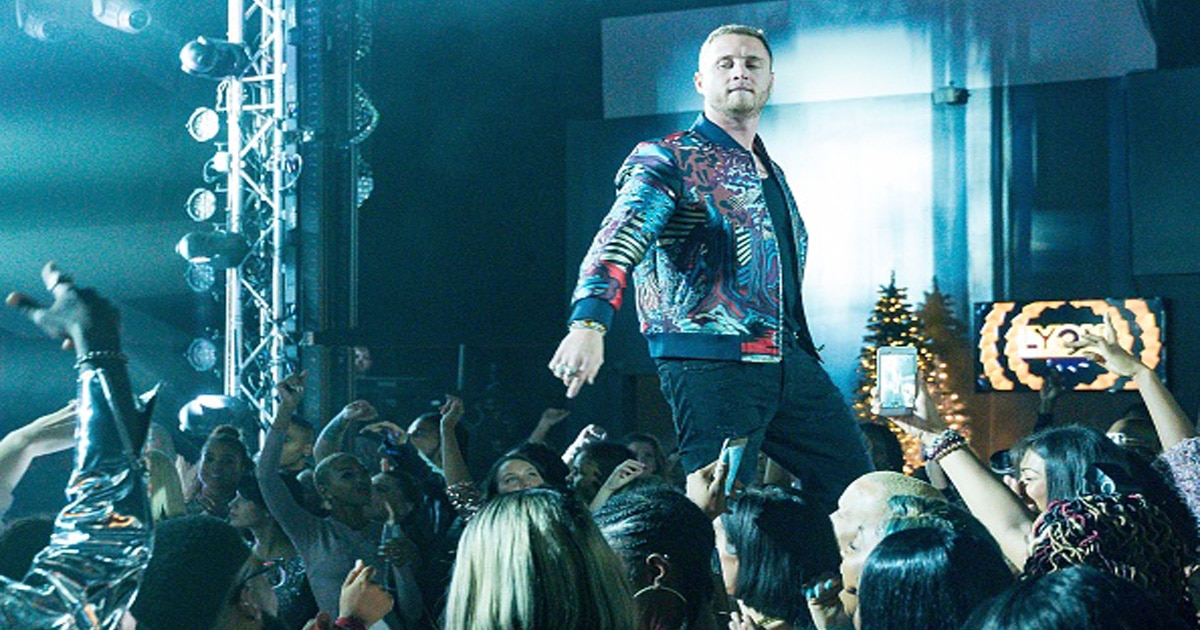 Chet Hanks Net Worth and Career
Since 2007, Chet has appeared on screen in about a dozen different things. Most notably, his recurring roles in Showtime's Shameless as well as FOX's Empire.
Chet's film discography contains Bratz, Indiana Jones and the Kingdom of the Crystal Skull, Larry Crowne, Project X, Fantastic Four, and Greyhound. Each of those roles was considered to be minor parts.
Meanwhile, his television gigs have been Maron, Tales, Curb Your Enthusiasm, Your Honor, NCIS: New Orleans, and the two aforementioned series.
Aside from acting, Chet has delved into the world of music over the years, first recording in 2007 while a student in college. Under the alias Chet Haze, he released a song called White and Purple, a remix of Wiz Khalifa's Black and Yellow hit.
Eventually, he and Drew Arthur formed a hip-hop duo named FTRZ. In 2018, they released two singles and an extended play called Ocean Park EP. Then, they dropped the songs Harley and Ticket Out My Head in 2020 under the new name Something Out West.
Chet Hanks Twitter and Instagram
Currently, the entertainer has 541,000 followers on his Instagram account. TO go along with that, Chet possesses 26,100 Twitter followers as of February 2022. Although his tweeting has been very infrequent lately.
Controversies
In 2015, Chet entered a rehab program after an incident where he was wanted by British police for damaging a hotel room, incurring $1800 in damages.
In January 2021, a judge in Fort Bend County, Texas granted Hanks' ex-girlfriend Kiana Parker a temporary protective order against him.
Lastly, Chet took some criticism in 2021 after asserting his displeasure with the COVID-19 vaccine. This came after an initial video where he urged people to get vaccinated. He later claimed that post was a joke.
Chet Hanks Net Worth
Chet Hanks' net worth figure of $3 million has been amassed through a decade-plus in the entertainment industry. Despite not being a prominent actor or writer, he has been consistent in his work output.
Lately, he has been a big fitness advocate, even hosting his own program known as HanxFit. Not only that, but Chet has his own YouTube channel that has a little over 14,000 subscribers.
Chet Hanks FAQ
How old is Chet Hanks?

Chet celebrates his birthday every year on August 4th. Born in 1991, the actor will be turning 32 at the end of the 2022 summer.
Who is Chet Hanks' mother?

He is the son of actors Tom Hanks and Rita Wilson. His mother has been a staple in show business since the mid-80s, even receiving a star on the Hollywood Walk of Fame in March 2019.
Who is Chet Hanks' girlfriend?

Currently, Chet is a single man. However, he was in a relationship with entrepreneur and social media personality Kiana Parker for a period of time. Also, Chet has a daughter named Michaiah with a woman by the name of Tiffany Miles.
Chet Hanks News