NBA Youngboy Never Broke Again Net Worth
NBA Youngboy Never Broke Again is an American rapper, singer, and songwriter who is best known for his extensive music catalog which includes three studio albums as of 2022. The artist is no stranger to seeing his tracks on the Billboard charts.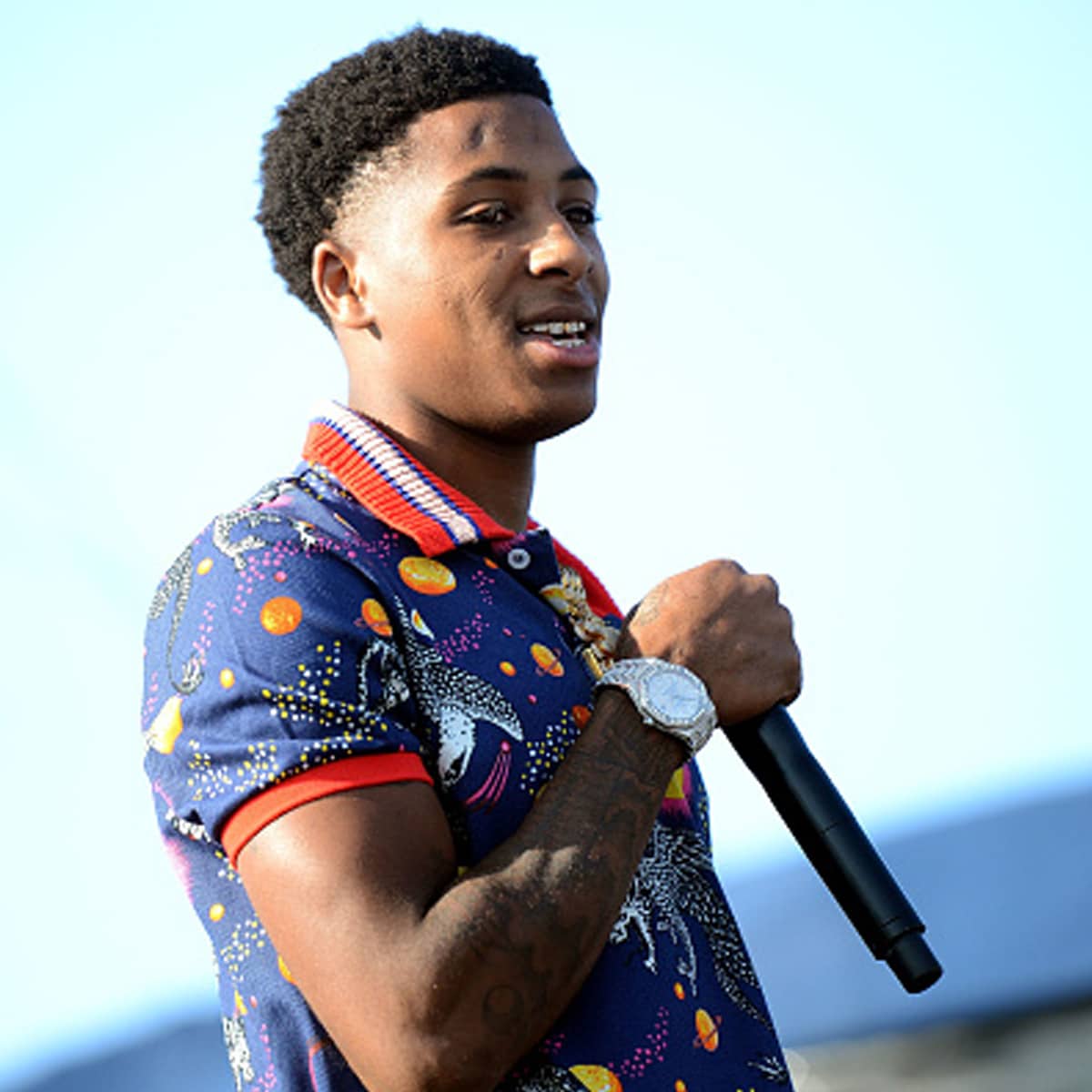 NBA Youngboy Net Worth
In 2021, Billboard named YoungBoy the fourth highest-paid rapper of 2020. He ranked first in video streams with over 1.4 billion, fifth in audio streams with north of 6.2 billion, and number three in combined streams with over 7.0 billion.
It's estimated that he's made millions in streaming, publishing, and touring. The rapper has been on the road performing consistently since 2017 and he's since headlined shows. Besides that, NBA Youngboy has his own merchandise line which he updates the inventory of regularly.
Remarkably, YoungBoy has 10.3 million subscribers on his YouTube channel and several of his videos have racked up hundreds of millions of views. Moreover, the rapper has halted his social media presence on both Instagram and Twitter.
| | |
| --- | --- |
| Full Name | Kentrell DeSean Gaulden |
| Birth Date / Age | October 20, 1999 / 22 Years Old |
| Birth Place | Baton Rouge, Louisiana |
| Source of Wealth | Rapping |
| Relationship Status | Single |
| Height | 5 ft. 8 in. / 173 cm. |
| Net Worth | $10 Million |
Billboard actually reports that NBA Youngboy made roughly $10 million just off of streaming in 2020. The Louisiana native signed to Atlantic Records in 2017.
Early Life
NBA Youngboy was born Kentrell DeSean Gaulden on October 20, 1999 in Baton Rouge, Louisiana. As a toddler, Youngboy broke his neck while wrestling, forcing him to wear a head brace until the injury healed. The brace left permanent scars on his forehead.
Where is NBA Youngboy from?

Youngboy was born and raised in north Baton Rouge, Louisiana. It's not known exactly what street the rapper grew up on, but he confirms he grew up living in his grandmother's house.
Unfortunately, the rapper's father was incarcerated when he was just eight years old. He was sentenced to 55 years in prison for a robbery gone wrong. Afterward, his mother moved out of town, leaving Youngboy with his grandmother.
NBA Youngboy Quotes
"I got my way with my grandma," he said. "I used to get whoopings with my mom, but my grandma spoiled me."
"I'm from a rare place. It's a different culture, different atmosphere, police crooked. Different emojis, and when I say emojis I mean personalities."
The artist stopped showing up to school his freshman year of high school and he was subsequently arrested for robbery and sent to a detention center in Tallulah, Louisiana. It was there where Youngboy began writing lyrics.
Sadly, Youngboy's grandmother passed away due to heart failure after his release. He then moved in with his friend and fellow rapper NBA 3Three.
Rap Career
Youngboy dropped a flurry of mixtapes his first year in the rap game. Five tapes in the span of a year rapidly elevated his local buzz. In 2017, the rapper released his famed project AI Youngboy, which peaked at 24 on the Billboard 200 chart.
In 2018, NBA inked a deal with Atlantic Records and dropped his debut studio LP titled Until Death Call My Name. The album has since been certified platinum, led by tracks Outside Today and Diamond Teeth Samurai.
By 2019, the rapper was already the most-watched musician on YouTube across all genres. Youngboy made the charts again in 2019 with his Juice Wrld assisted track Bandit. He rode the wave by releasing his mega-hit mixtape AI Youngboy 2, which accumulated 144.7 million on-demand audio streams during its opening week.
Since 2020, Youngboy has dropped two more studio albums titled Top and Sincerely, Kentrell, which he released from prison. His high-energy delivery and melodic vocals separate Youngboy from his contemporaries.
Personal Life
NBA Youngboy has had his fair share of run-ins with the law, dating back to his teenage days. The rapper was detained by a federal grand jury on firearm counts stemming from his arrest in September of 2021.
He's currently on house arrest in Utah after being granted a $1.5 million bond. However, he's still awaiting trial for his firearm possession arrest.
How many kids does NBA Youngboy have?

The rapper has seven children as of 2021, but he's expected to have an eighth quite soon. Youngboy, who's currently incarcerated, kids' names are Kayden, Kacey, Kamiri, Kodi, Armani, Taylin, and Kentrell Jr.

Youngboy's baby mamas include Yaya Mayweather, Drea Symone, Jania Bania, Starr Dejanee, Jazlyn Mychelle, Niya, and Nesha. The artist was supposed to have a child with Kaylyn Marie Long, but sadly she had a miscarriage.
How Much is NBA Youngboy Worth?
As of 2022, Youngboy has an impressive net worth of $10 million. Considering the fact he spent most of 2021 behind bars along with his other past legal troubles, the rapper is still thriving financially. Furthermore, he's only been in the game full time since 2015.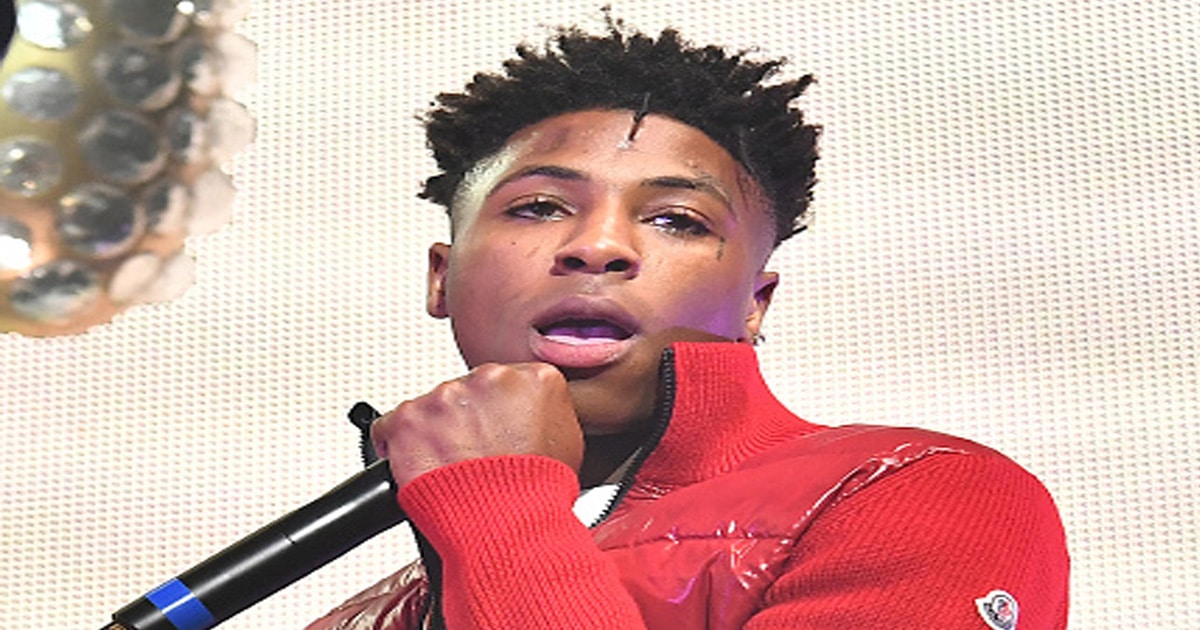 NBA Youngboy Never Broke Again News
NBA YoungBoy's Bid to Ease House Arrest Amid 'Depression' Opposed by Prosecutors  Rolling Stone

YoungBoy Never Broke Again Gives Rare Look Into His Recording Process: 'You're the First Person I Let Sit Here'  Complex

YoungBoy Never Broke Again Says He Never Got Supreme Shirt That His Face Is On  Complex