Maluma Net Worth, Age, Bio, Girlfriend, and Tour
Maluma is a Colombian singer, songwriter, and actor who is best known for his 2015 breakout album Pretty Boy, Dirty Boy. The Maluma net worth figure is roughly $12 million as of 2022.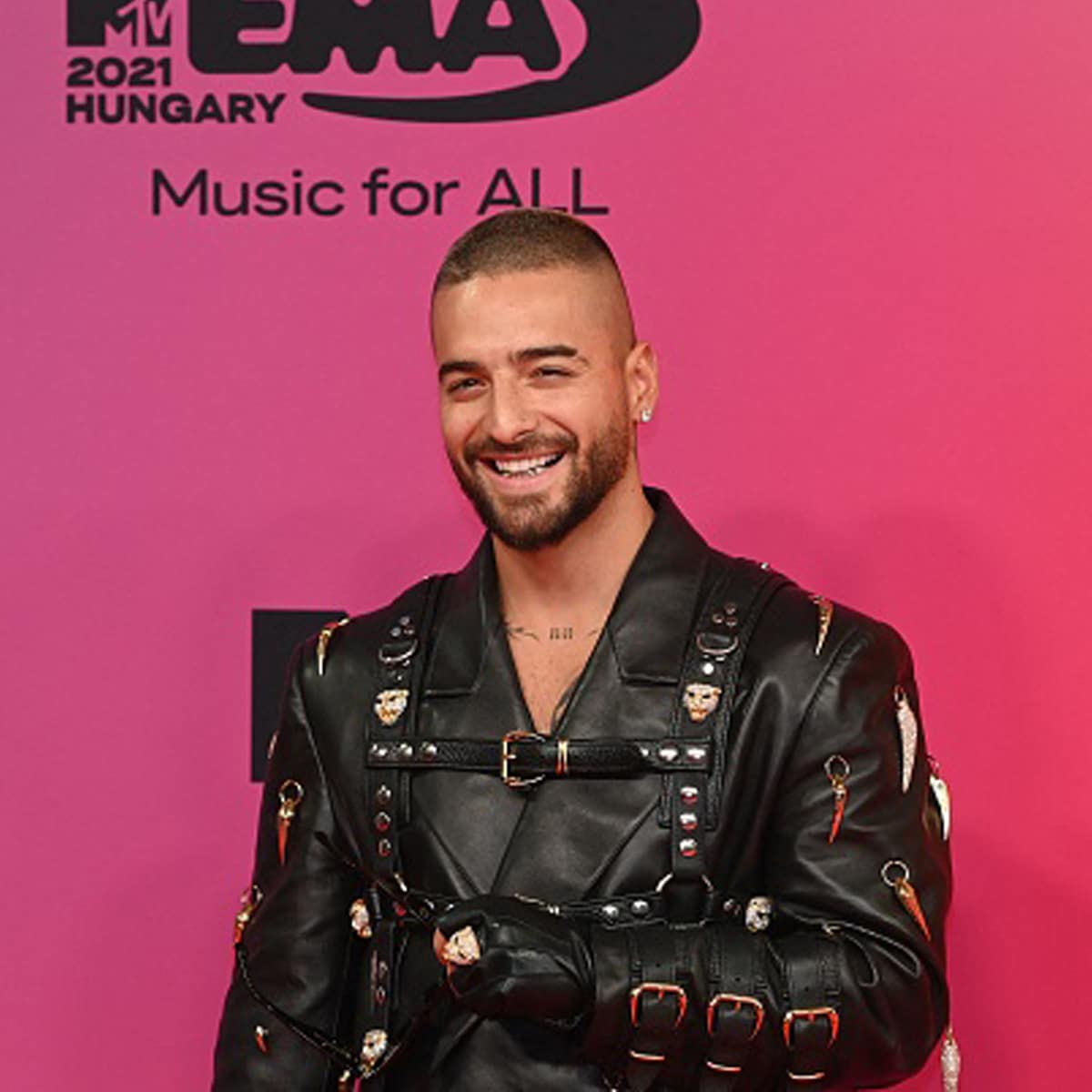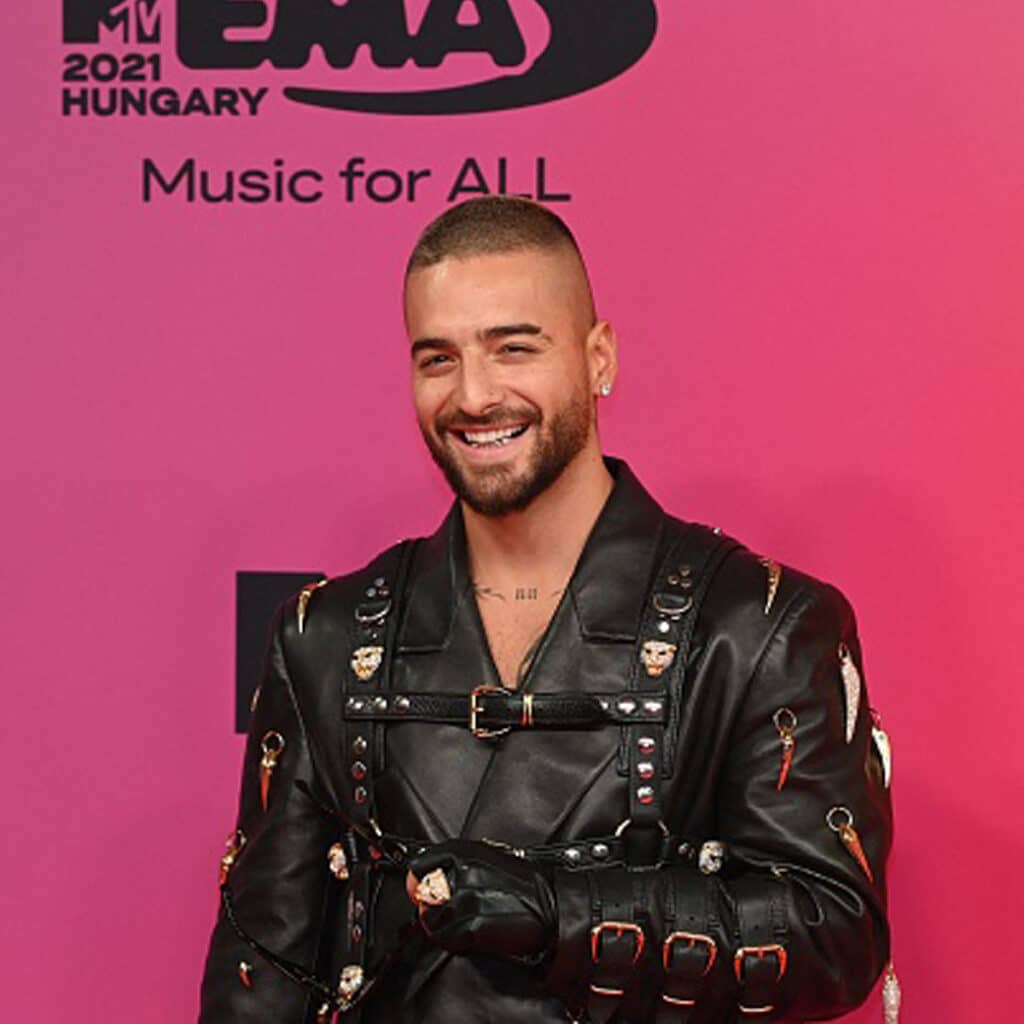 Early Life and Bio
| | |
| --- | --- |
| Full Name | Juan Luis Londoño Arias |
| Birth Date / Age | January 28, 1994 / 28 Years Old |
| Birth Place | Medellín, Colombia |
| Source of Wealth | Singing / Acting |
| Relationship Status | Dating Susana Gomez |
| Height | 5 ft. 10 in. / 175 cm. |
| Net Worth | $12 Million |
Juan Luis Londono Arias was born in January of 1994 in Medellin, Colombia to parents Luis Londoño and Marlli Arias. Meanwhile, he has an older sister by the name of Manuela.
As a young boy, Maluma enjoyed playing football, even competing in lower divisions on teams like Atletico Nacional and Equidad Sports Club. Then, he developed an interest in music as a teenager.
While attending Hontanares School in El Retiro, Maluma gained recognition as a good singer.
Maluma recorded his first song when he was 15 years old. The track titled No Quiero was recorded in a studio a year later. The producers were so impressed that they told him to create a stage name. Of course, he would end up choosing the name Maluma.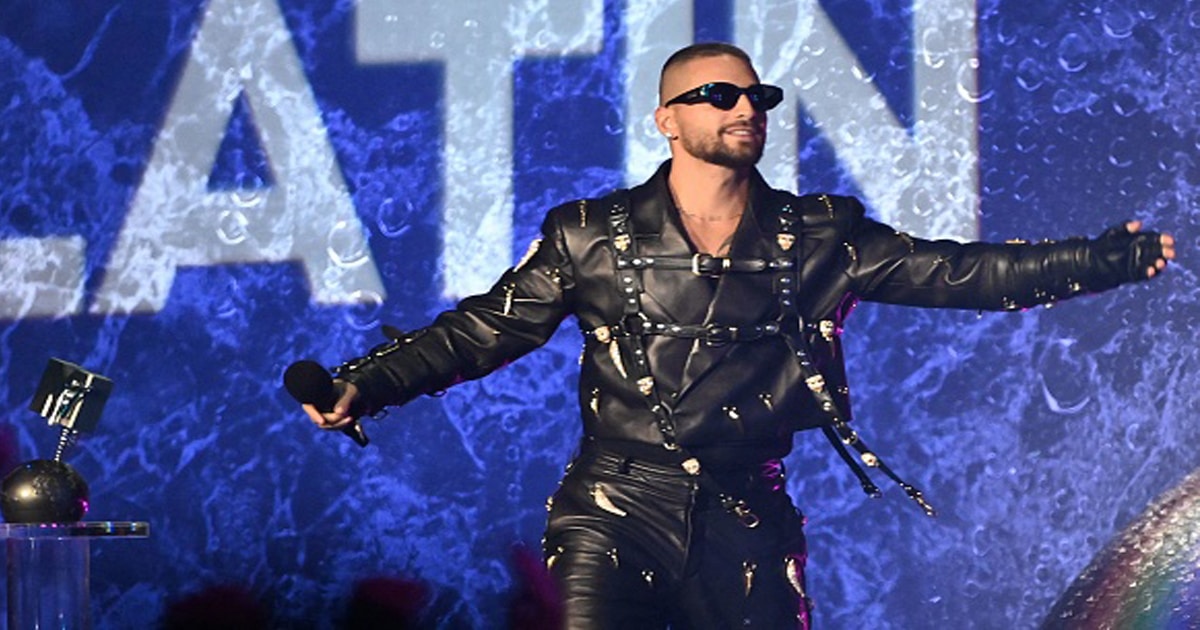 Maluma Net Worth and Career
In 2010, Maluma recorded a radio hit titled Farandulera, leading to him signing with Sony's subsidiary label named Sony Music Colombia. Afterward, he released his debut LP, Magia, which was met with moderate success.
His sophomore effort titled Pretty Boy, Dirty Boy served as his breakthrough in the industry.
Impressively, three of the album's tracks made it onto the top 10 on Billboard Hot Latin Songs. Overall, the Pretty Boy, Dirty Boy LP sold nearly 400,000 copies across the globe.
Currently, Maluma possesses 28.4 million YouTube subscribers. To go along with that, his most played video is easily the visuals for the song Hawai, which boasts over 886 million plays.
In total, Maluma has released five studio albums with F.A.M.E. being his highest-selling work.
Aside from music, the artist has made some venture capital investments, including buying stock in the Colombian prop tech company La Haus.
Also, he has delved into the world of filmography recently. First, he voiced the role of Mariano in the 2021 film, Encanto. Then, he played Bastian in the 2022 romantic comedy Marry Me. Notably, he and Jennifer Lopez released a soundtrack album along with the movie.
Insanely, Maluma possesses 61.9 million Instagram followers as of April 2022. Accompanying that are his 8.1 million followers on Twitter.
Maluma Tours
Since 2016, Maluma has headlined four different tours. His Pretty Boy, Dirty Boy tour had him performing in Latin America, Europe, Asia, Africa, Oceania, the U.S., and Canada.
The artist is on the road in 2022 in the form of his Maluma Land tour. Fans can go see him grace the stage in American cities like Las Vegas, Nevada and Inglewood, California.
Maluma Girlfriend
Nowadays, the Colombian native is romantically involved with Colombian architect and interior designer Susana Gomez. They have been linked to one another for over a year now.
Before that, Maluma was in a relationship with Cuban-Croatian model Natalia Barulich. After breaking up in 2019, the singer linked up with a Russian supermodel named Vivien Rubin.
Maluma Net Worth
The Maluma net worth figure of $12 million has been amassed through his music catalog over the past decade. His albums in combination with his tours have yielded him fame and millions.
Furthermore, the recording artist has profited from on-screen appearances as well as company investments and brand endorsements.
Maluma FAQ
Where is Maluma from?

The internationally recognized recording artist was born in the city of Medellín, Colombia. Medellin has received attention in recent decades as it served as the headquarters for drug kingpin Pablo Escobar.
Who did Maluma play in Encanto?

Maluma voiced the role of Mariano in the 2021 Disney computer-animated musical comedy Encanto. The film grossed an impressive $254.6 million at the global box office.
Maluma News