Jussie Smollett Net Worth, Age, Bio, Wife, and Instagram
Smollett is an American actor and singer who is best known for staging a fake hate crime against himself. The Jussie Smollett net worth figure is estimated to be $1 million as of 2022.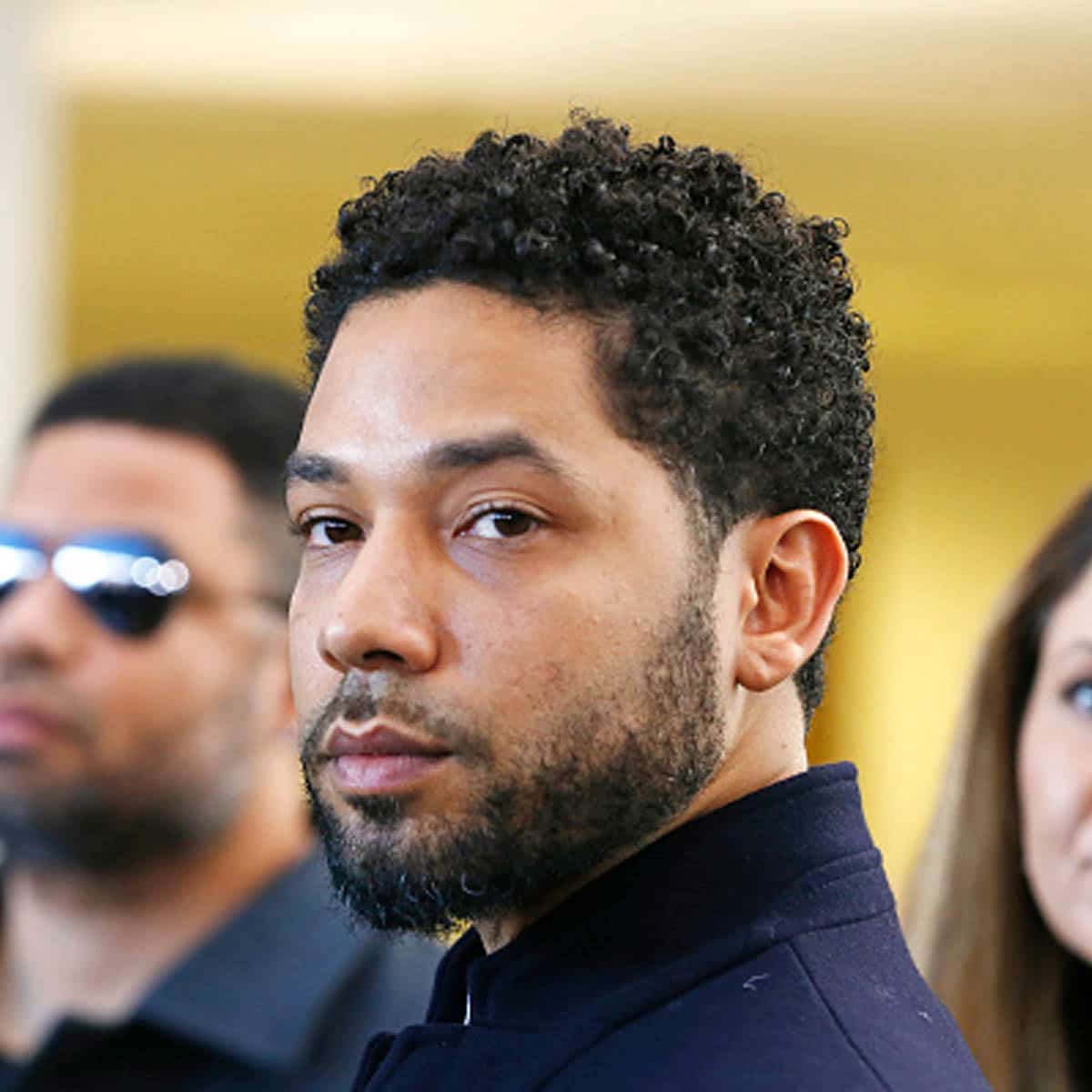 Early Life and Bio
| | |
| --- | --- |
| Full Name | Jussie Smollett |
| Birth Date / Age | June 21, 1982 / 39 Years Old |
| Birth Place | Santa Rosa, California, USA |
| Source of Wealth | Acting / Singing |
| Relationship Status | Single |
| Height | 6 ft. 0 in. / 182 cm. |
| Net Worth | $1 Million |
Jussie Smollett was born in June of 1982 in Santa Rosa, California to parents Joel and Janet (née Harris). His father was absent from his life for the majority of his childhood.
Furthermore, Smollett has five siblings in total. His three brothers' names are Jake, Jocqui, and Jojo. Meanwhile, his sisters' names are Jurnee and Jazz. Actually, a few of them act as well.
Smollett is of African-American and Jewish descent. In fact, his father has said he would "kill you if you called him white".
Moreover, the family moved into the Elmhurst neighborhood of the New York City borough of Queens when Jussie was two. Then, they moved back out west when he was seven, this time to Los Angeles.
Interestingly, Smollett ended up moving back east to graduate from Paramus Catholic High School in New Jersey. At 19 years old, Jussie revealed to his parents that he was gay.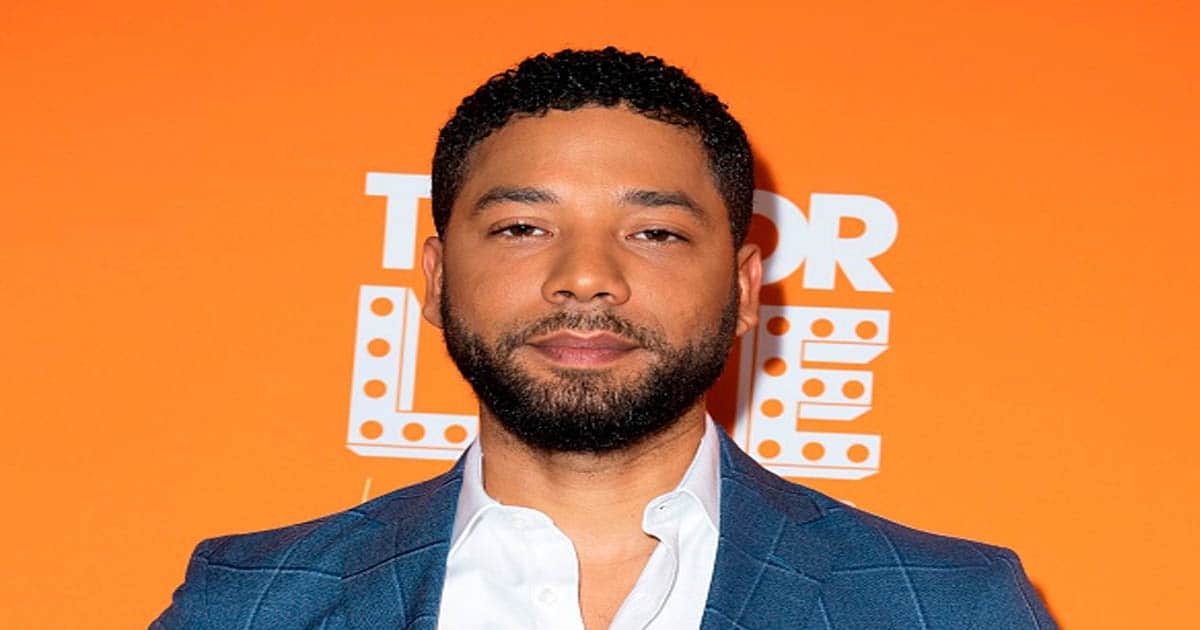 Jussie Smollett Net Worth and Career
Smollett received roles as an extra in New York-based films like Mo' Better Blues (1990) and New Jack City (1991). Then, he went on to act in The Mighty Ducks (1992) and North (1994).
His big break came in 2014 when he was cast as Jamal Lyon, a gay musician struggling to gain the approval of his father Lucious, opposite of Taraji P. Henson and Terrence Howard in the Fox drama series Empire.
A year later, he inked a recording contract with Columbia Records. Since then, he has released one extended play (EP) along with an album titled Sum of My Music, which featured Swizz Beatz on the track Catch Your Eye.
According to Business Insider, Smollett earned an average of $65,000 per episode while a part of Empire. In total, he appeared in 64 episodes over the course of four-plus seasons.
Jussie Smollett Instagram and Twitter
Currently, the actor possesses 4.4 million followers on his Instagram account. To go along with that, Smollett has 1.2 million Twitter followers as of 2022. Those remain the only social media platforms that Jussie is a part of.
Jussie Smollett Wife
Despite the phrase "Jussie Smollett wife" being one of the top searches associated with the actor, it doesn't make much sense as he is a gay man and therefore would not have a wife.
Actually, Smollett publicly came out as gay in a televised interview with Ellen DeGeneres in March 2015. Prior to that, there was a rumor that he was dating fellow actor Raven Symoné.
People who were linked to Smollett as possible boyfriends include Abimbola Osundairo and Tawan Davis.
Jussie Smollett Hate Crime Hoax
In 2019, Smollett told police that he was attacked outside his apartment building by two men in ski masks. He later reported that the two suspects "poured an unknown liquid" on him and even put a noose around his neck.
However, Smollett was later charged by a grand jury with a class 4 felony for filing a false police report after he staged the attack.
In the end, he was sentenced to 150 days in jail along with 30 months of felony probation.
Jussie Smollett Net Worth
The Jussie Smollett net worth figure of $1 million has been amassed largely through his acting career, but also a bit from his brief music catalog. However, legal fees and a halt in his career have caused his net worth to plateau and even decrease in the past couple of years.
Jussie Smollett FAQ
Who is Jussie Smollett?

Smollett is an actor as well as a singer who began his career when he was still a child. He is most recognized for his role on the Fox drama series, Empire. Although, he really caught attention with his staged hate crime, which eventually led to his arrest.
How old is Jussie Smollett?

The entertainer celebrates his birthday every year on June 21st. Being born in 1982, Smollett is slated to be 40 years old in the summer of 2022.
Jussie Smollett News