Julia Rose Net Worth: How Rich Is Jake Paul's Ex-Girlfriend in 2022?
Rose is an American model and social media personality who is best known for being the ex-girlfriend of Jake Paul. The Julia Rose net worth figure is estimated to be $3 million as of 2022.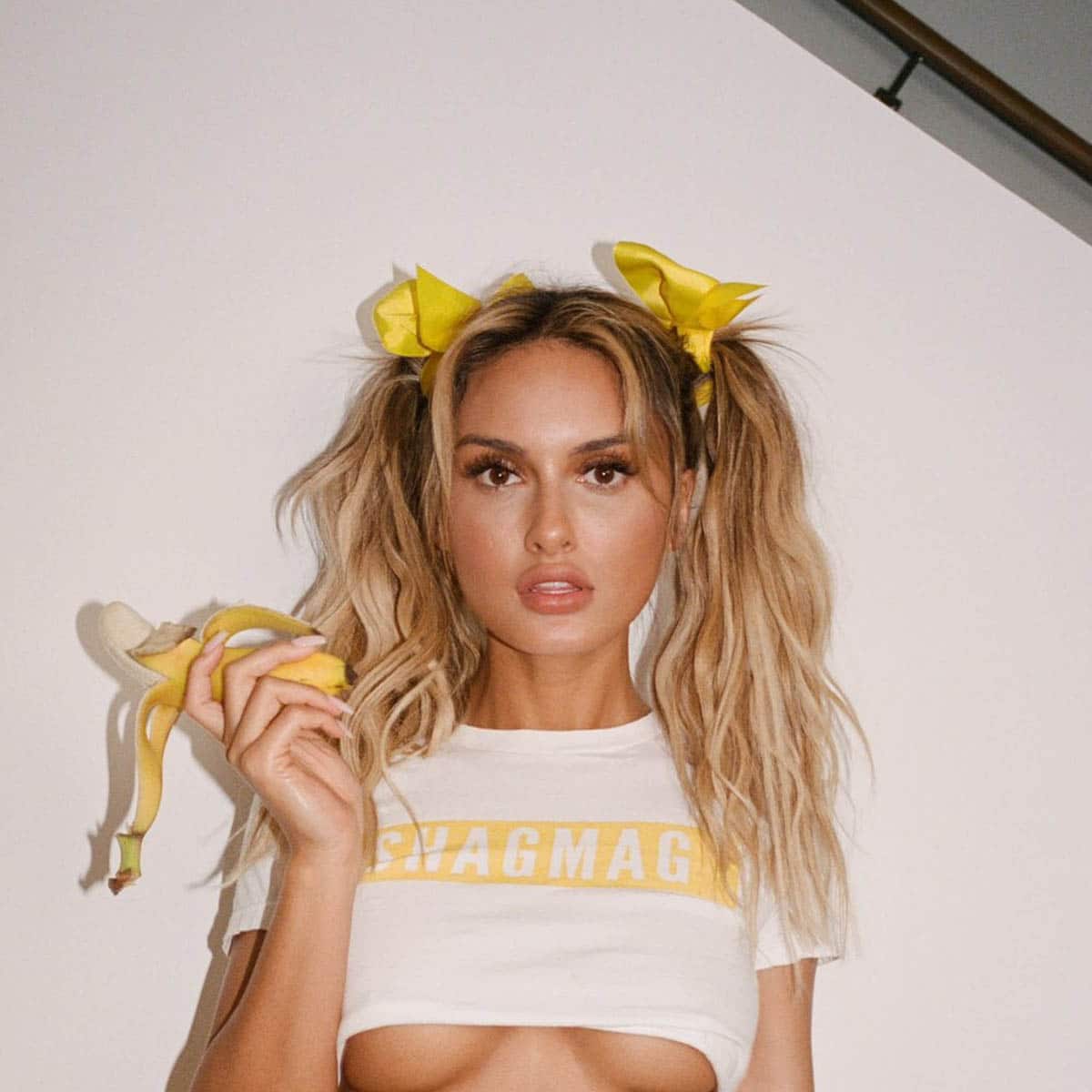 Early Life nad Bio
| | |
| --- | --- |
| Full Name | Julia Rose |
| Birth Date / Age | December 30, 1993 / 28 Years Old |
| Birth Place | New Orleans, Louisiana, USA |
| Source of Wealth | Modeling / Entertainment |
| Relationship Status | Single |
| Height | 5 ft. 9 in. / 177 cm. |
| Net Worth | $3 Million |
Julia Rose was born in December of 1993 in New Orleans, Louisiana. Although the names of her parents are not known, sources report that they work as United States Diplomats.
As per her own words, Rose, her father, and her stepfather are no longer on speaking terms.
Meanwhile, Rose was brought up following the Christian belief and she is of caucasian ethnicity. Furthermore, she has at least one brother and one sister, but their names are not public.
Unfortunately, it's not determined what high school Rose attended, but we know that she graduated from a Texas school in 2012. Then, she enrolled at Texas State University.
Prior to receiving her big break on an MTV reality show, Rose bartender at a Hooters in Austin, Texas in addition to other bars once she moved out to Los Angeles.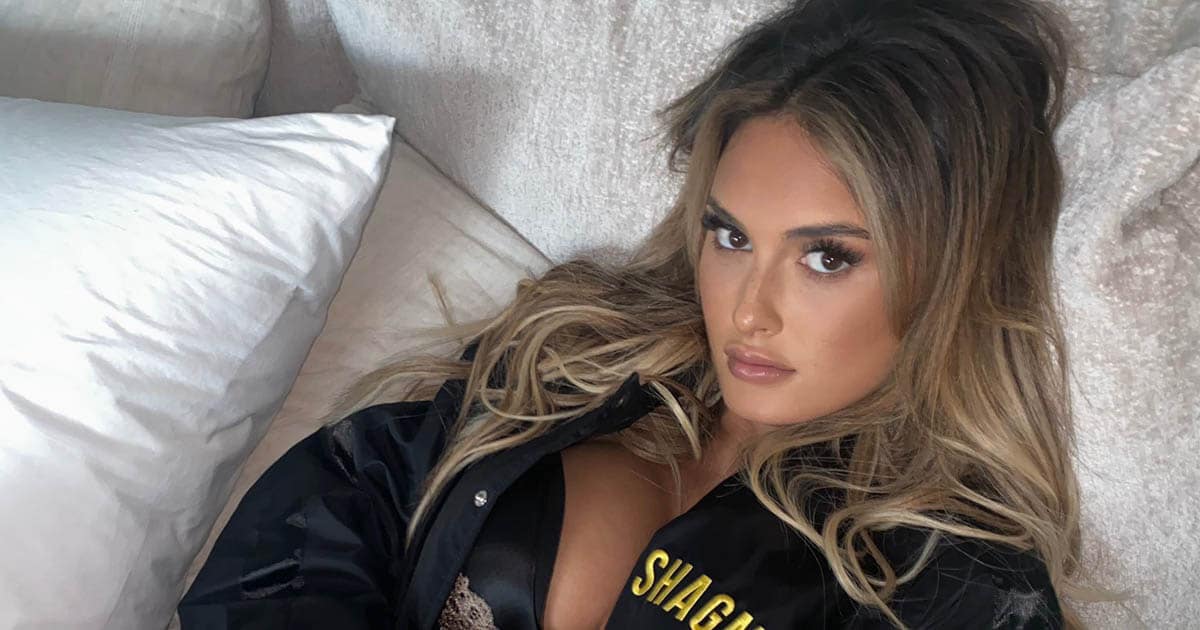 Julia Rose Net Worth and Career
Rose first caught the public's eye in 2016 when she appeared on MTV's reality show known as Are You the One? (AYTO). She participated in the fourth season of the series, which was filmed in Maui, Hawaii.
In 2019, Rose founded the digital magazine called "SHAGMAG". The publication often gets compared to "Playboy" as it shows topless women, gives dating tips, and even discusses sports.
"There was a void in the market. The men of my generation are in need of a platform covering their favorite things: sex, sports, dating and boobs."

julia rose – the new york post
Additionally, the model has made headlines in the past for flashing her chest at a Major League Baseball game, which got her banned from attending any future events. On top of that, Rose was arrested in 2021 for altering to Hollywood sign, making it say "Hollyboob".
The influencer has long battled censorship on Instagram as her account has been deleted multiple times. Yet, she continues to make new accounts, quickly regaining her fanbase.
Notably, Rose launched her own YouTube channel back in 2011 called THE SH*TSHOW. Now, the page has 391,000 subscribers to accompany 11.5 million total views.
In the channel's description, it details that fans will get, "An okay podcast with the hottest hosts providing millennial men with tips and advice to make them better at sex and dating".
Julia Rose Instagram and Twitter
Currently, Rose possesses exactly 1 million followers on her newest Instagram account, which the username of is @juliaroseforpresident. To go along with that, the model has 714,500 Twitter followers as of 2022. Lastly, she has 159,100 fans and 2.1 million likes on TikTok.
Julia Rose Net Worth
The Julia Rose net worth figure of $3 million has been amassed over the past five or so years. The bulk of her income stems from her modeling career, being the CEO of "SHAGMAG", as well as the followers she has on social media.
Also, Rose has profited off of paid brand endorsements along with her private Only Fans page.
Julia Rose FAQ
Who is Julia Rose dating?

Currently, the model is officially single as she broke off her two-year relationship with YouTuber and boxer Jake Paul. It doesn't appear as though Rose found a new boo just yet.
How old is Julia Rose?

Rose celebrates her birthday every year on December 30th. Being born in 1993, the Shagmag CEO is slated to be 29 years old the day before New Year's Eve.
How tall is Julia Rose?

The entertainer is listed to stand approximately five feet nine inches and weigh roughly 125 pounds. In other words, Rose's height is about 177 centimeters and her weight is in the neighborhood of 56 kilograms.
Julia Rose News