Jordana Brewster Net Worth, Age, and Instagram
Brewster is a Panamanian-American actress and model who is best known for her role in the 2001 film The Fast and the Furious. The Jordana Brewster net worth is estimated to be $20 million as of 2022.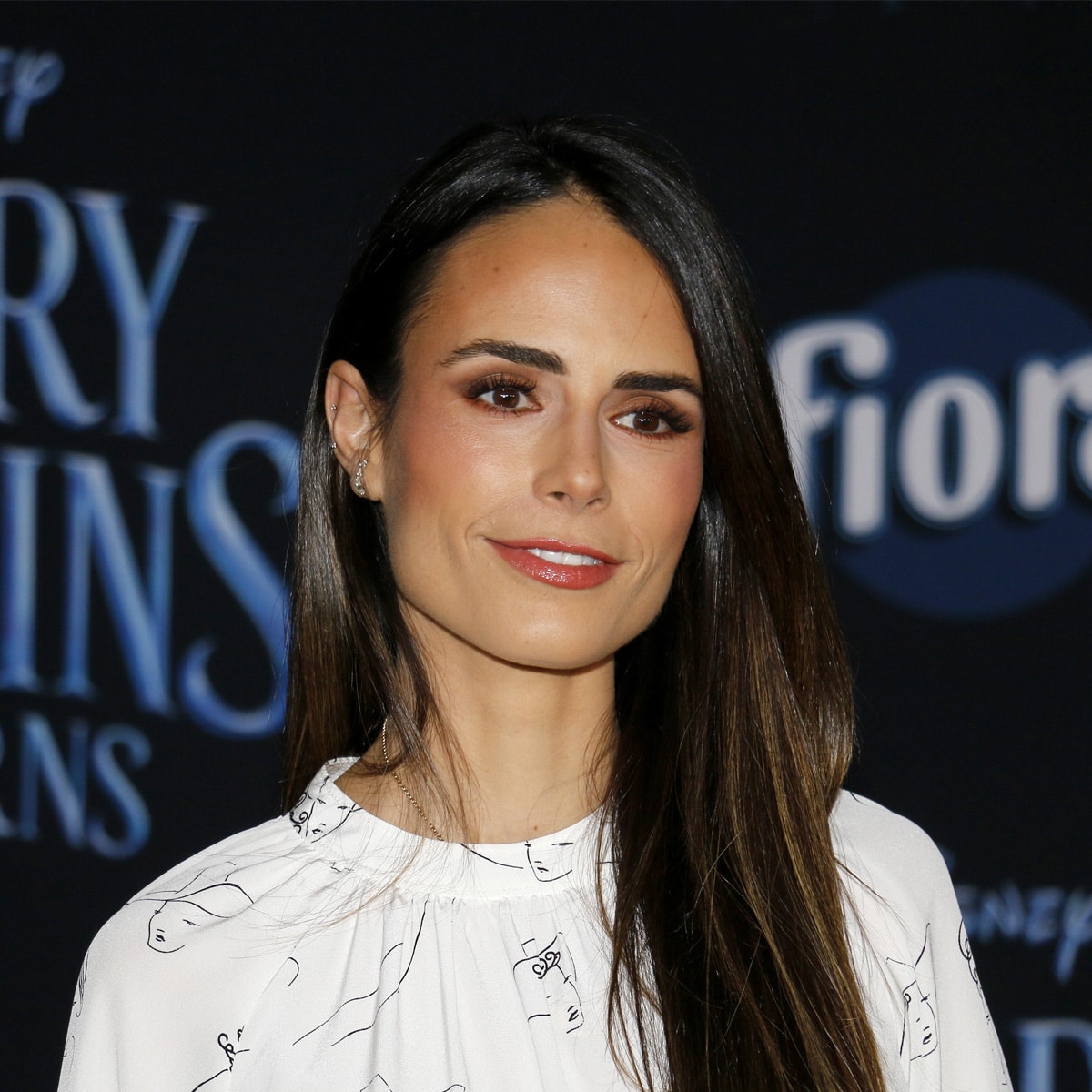 Early Life
| | |
| --- | --- |
| Full Name | Jordana Brewster |
| Birth Date / Age | April 26, 1980 / 41 Years Old |
| Birth Place | Panama City, Panama |
| Source of Wealth | Acting / Modeling |
| Relationship Status | Single |
| Height | 5 ft. 7 in. / 170 cm. |
| Net Worth | $20 Million |
Jordana Brewster was born in April of 1980 in Panama City, Panama to parents Maria João and Alden. Her mother was a swimsuit model from Brazil who actually appeared on the cover of Sports Illustrated in 1978.
Meanwhile, her father is an American-born investment banker who is of English, Scottish, and Irish ancestry. Jordana has a younger sister named Isabella who is married to former NBA player Baron Davis.
Raised in London, England until the age of six, the Brewster family moved to Rio de Janeiro, Brazil where they would remain for four years. Afterward, they relocated to and settled in Manhattan, New York City.
While in NYC, Jordana studied at the Convent of the Sacred Heart before attending and graduating from the Professional Children's School.
Impressively, she earned a B. A. in English Literature from Yale University in 2003. In fact, her paternal grandfather served as the president of Yale from 1963 to 1977.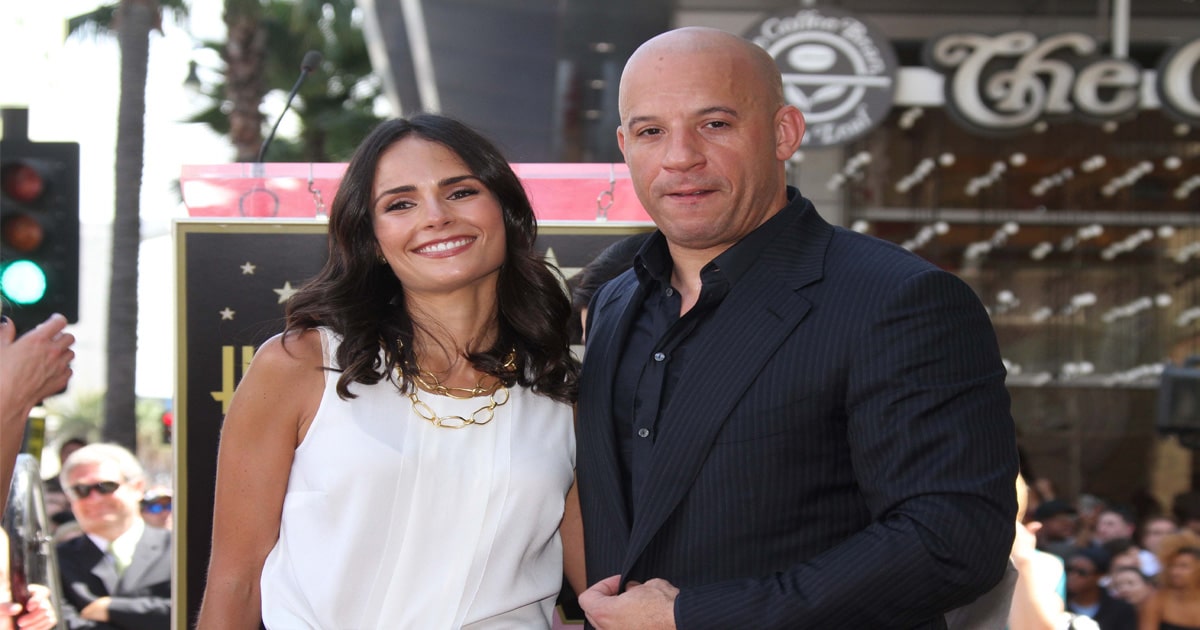 Jordana Brewster Net Worth and Career
As an adolescent, Brewster debuted on-screen in daytime soap operas, appearing in an episode of All My Children on ABC. Then, from 1995 to 2001, she was in a total of 104 episodes of As the World Turns.
Her very first role in a movie came in 1998 when she co-starred in The Faculty alongside Elijah Wood and Josh Hartnett. The film grossed a respectable $40.3 million in the United States against a production budget of $15 million.
Brewster's breakthrough came in 2001 when she played the role of Mia Toretto in The Fast and the Furious. Starring opposite of Vin Diesel and Paul Walker, the movie realized immense success, grossing over $207 million worldwide.
Since then, Brewster appeared in six of the sequels and she is set to take part in the upcoming two chapters.
Other notable movies that Brewster has appeared in include Annapolis, The Texas Chainsaw Massacre: The Beginning, American Heist, and many others.
In 2016, she took the role of playing Denise Brown in The People v. O. J. Simpson. A big fan of executive producer Ryan Murphy, Brewster was chomping at the bit to be involved in the true crime anthology series revolving around the infamous O. J. Simpson murder case.
The death of Paul Walker shook the entire Fast and Furious family as well as all of its fans. Since then, Brewster and her castmates set up The Paul Walker Foundation, where people can donate with all of the proceeds going to the foundation.
Jordana Brewster Instagram
The credentialed actress has quite the fanbase on her social media accounts. For starters, Brewster possesses 4.4 million followers on her Instagram profile. To accompany that, she has 685,900 Twitter followers as of this point in time.
Modeling
Brewster is considered to be a model in addition to being an actress. She has twice been named in the top 12 of Maxim magazine's Hot 100 sexiest women alive list. In May of 2009, she posed in black lingerie.
A few years later, she posed nude for the May issue of Allure magazine. In that edition, she was alongside Laverne Cox, Nicole Beharie, Katheryn Winnick, and Sandrine Holt.
Jordana Brewster Age
Despite being in the business for nearly three decades, Brewster is still just 41 years old as of February of 2022. Notably, she married film and television producer Andrew Form in 2007, but the couple got divorced in June of 2021. Prior to their separation, they had two sons by the names of Julian and Rowan.
Oddly enough, as the divorce was being finalized, Brewster linked up with tech CEO Mason Morfit. Currently, they are still together, but no wedding plans have been announced as of yet.
Jordana Brewster Net Worth
The Jordana Brewster net worth figure of $20 million has been amassed through her consistent work on-screen, dating all the way back to when she was a teenager. Still going strong, the actress has appeared in 10 roles both in film and on television over the last five years.
Jordana Brewster