Joey Diaz Net Worth, Bio, Wife, Tour, and Merch
Diaz is a Cuban-American stand-up comedian and actor who is best known for his act on stage as well as his appearances on The Joe Rogan Experience podcast. The Joey Diaz net worth figure is roughly $750,000 as of 2022.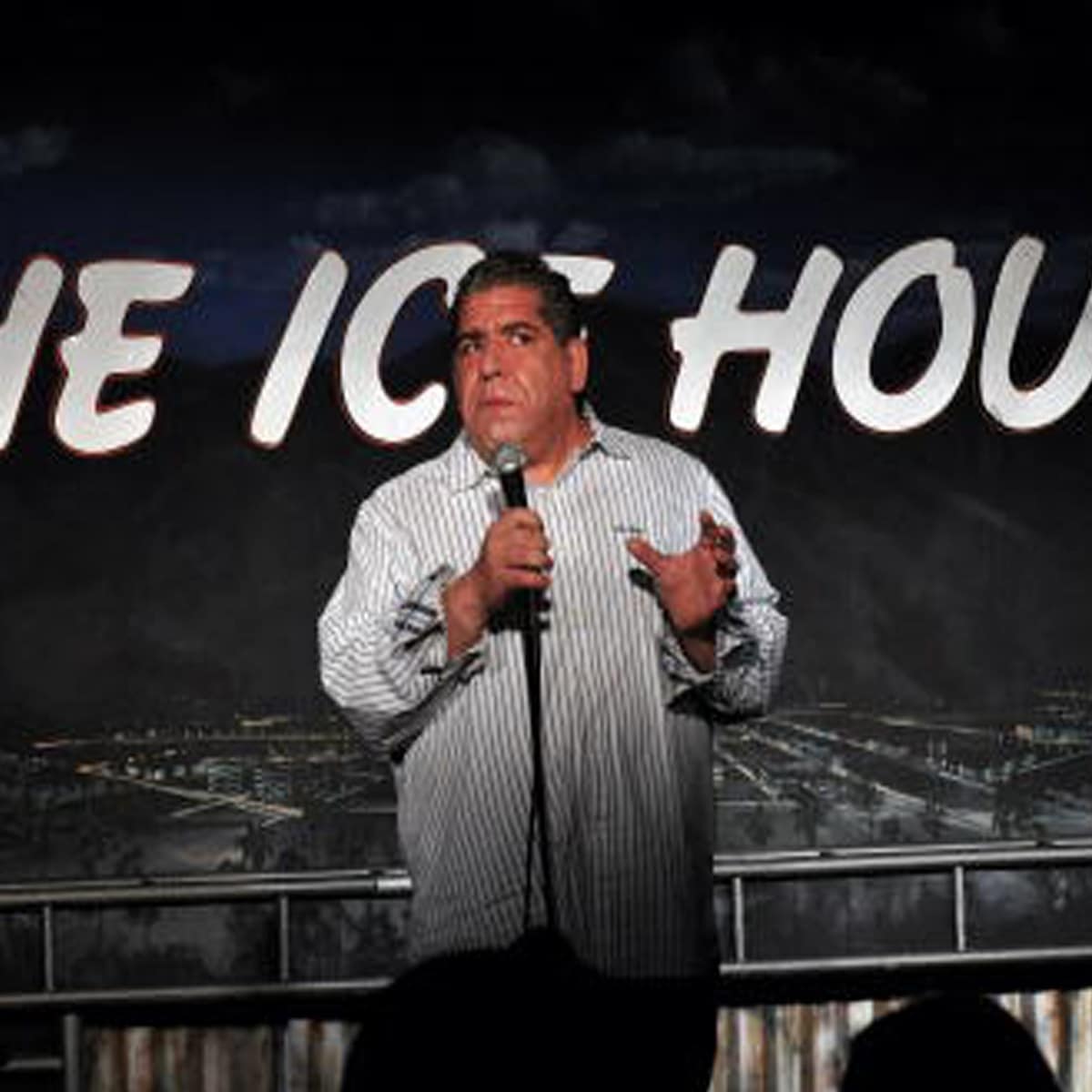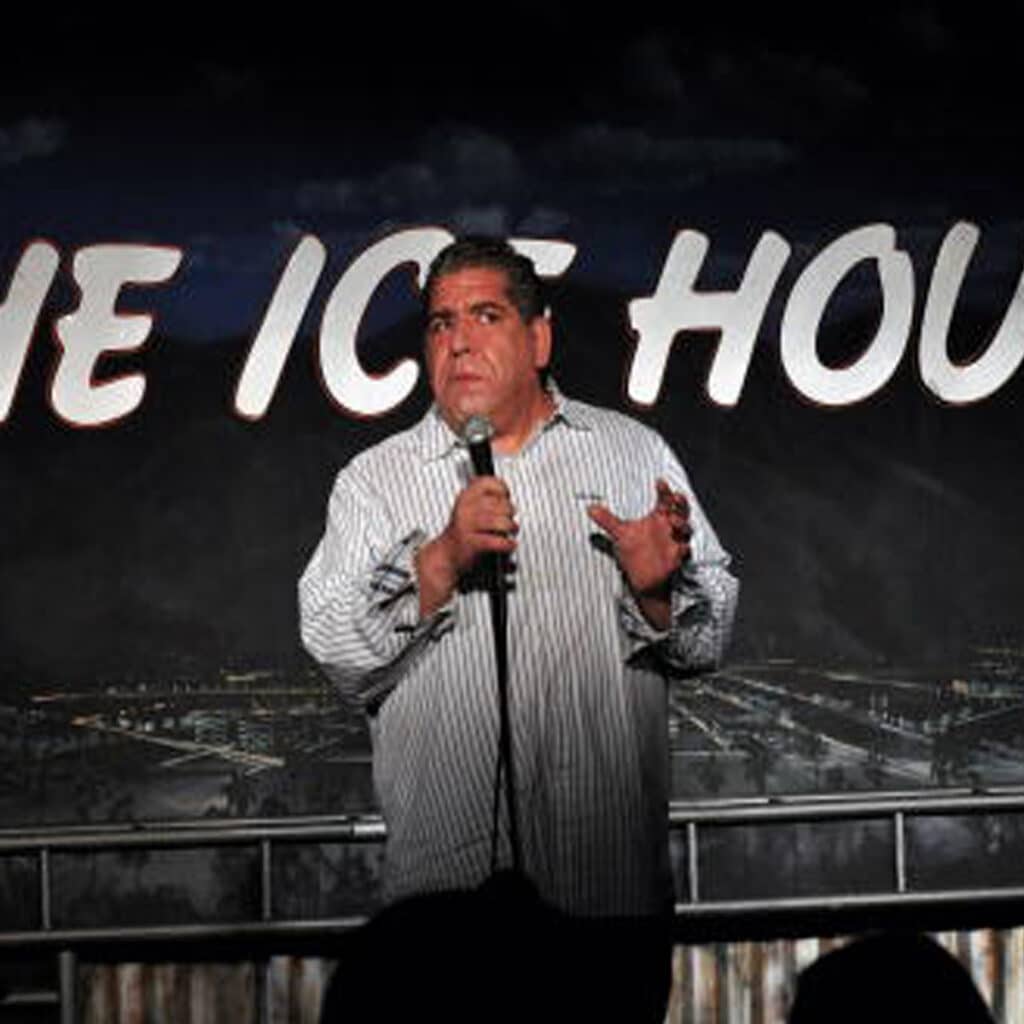 Early Life and Bio
| | |
| --- | --- |
| Full Name | José Antonio Díaz |
| Birth Date / Age | February 19, 1963 / 58 Years Old |
| Birth Place | Havana, Cuba |
| Source of Wealth | Comedy / Acting |
| Relationship Status | Married To Terrie Clark |
| Height | 5 ft. 10 in. / 177.8 cm. |
| Net Worth | $750,000 |
José Antonio Díaz was born in February of 1963 in Havana, Cuba. His fathers' name isn't known, but we are aware that his mothers' name was Denora.
At a very young age after the death of his dad, Joey and his mom immigrated to the United States. They settled in North Bergen, New Jersey where his mom ran a bar.
First, Diaz attended Mckinley School. Then, he went to and graduated from North Bergen High School, where he won awards for performing arts.
Following the tragic death of his mother, Joey lived with four different families around North Bergen. He frequently switched homes as a result of his reckless behavior and proneness to get in trouble.
Immediately after high school, Joey moved out to Colorado for two years prior to returning to New Jersey.
The years between 1985 and 1990 were dark for the aspiring comic. He briefly studied economics at the University of Colorado at Boulder. However, in 1988, he served 16 months of a four-year sentence for kidnapping and aggravated robbery.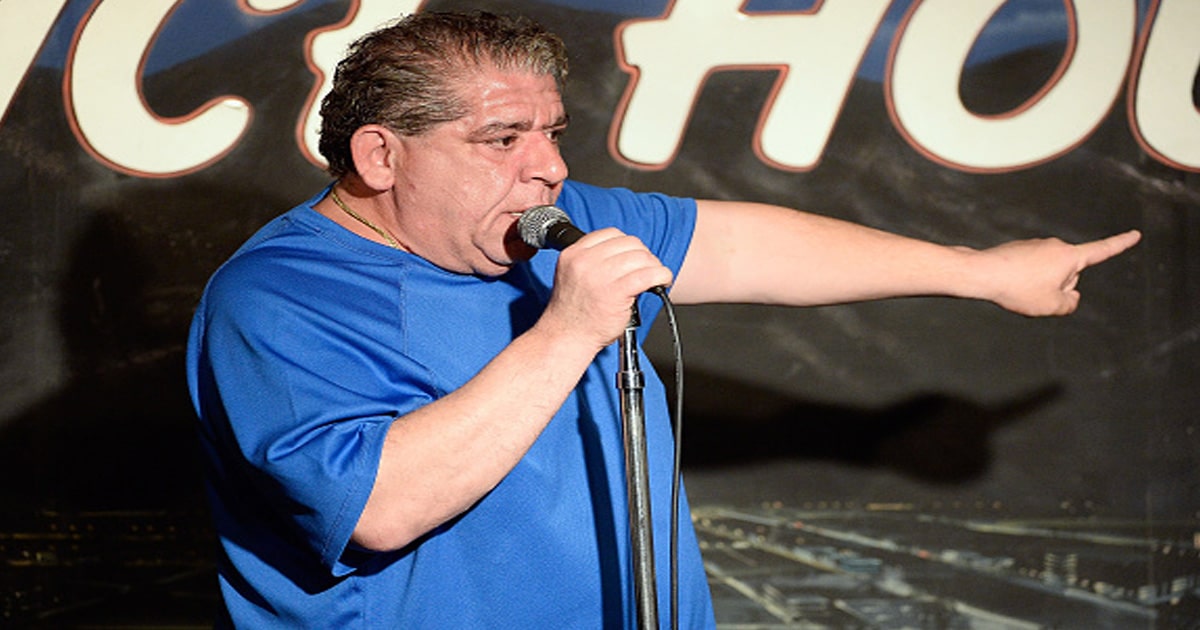 Joey Diaz Net Worth and Career
In 1991, Joey performed his very first comedy routine on stage at the Comedy Works in Denver. Over the last 30 years, Diaz has gradually become a prominent figure in the stand-up comedy scene.
Actually, he has booked a handful of acting roles in some notable films throughout his career. He has appeared in movies like The Longest Yard, Spider-Man 2, Analyze That, Grudge Match, The Many Saints of Newark, and several others.
Additionally, Joey has received gigs on television series. In upwards of 30 roles dating back to 2000, Diaz has been seen in shows like Mad TV, ER, How I Met Your Mother, My Name Is Earl, The Mentalist, Brooklyn Nine-Nine, amongst many others.
Many fans adore Diaz for his podcast with Lee Syatt called The Church of What's Happening Now. The show, which has been airing since September 2012, continues to run to this day. Now, his channel boasts 795,000 subscribers and he has had many high-profile guests.
Undoubtedly, Joey Diaz is a stand-up comic at his core. In total, he has released a dozen stand-up comedy specials. For many years, he has gone on the road performing his act at comedy clubs across the country.
Joey Diaz Instagram and Twitter
Currently, the comic possesses a very impressive 1.4 million Instagram followers. To go along with that, Diaz has 712,600 followers on his Twitter page. There, fans can peruse his recent promotions as well as his updated tour news.
Joey Diaz Net Worth
The Joey Diaz net worth figure of $750,000 has been amassed over the last 30-plus years. Expectedly, the bulk of his income derives from some aspect of his comedy expertise.
Whether it's performing on stage or kicking back on his podcast, Diaz is a certified legend in the world of stand-up comedy. Now a family man, Diaz appears to be in a great state of mind currently.
Joey Diaz FAQ
How did Joey Diaz mom die?

The comedian's mother passed away due to a heart attack when Joey was just 16 years old. Tragically, the story goes that he came home to find her dead on the kitchen floor. To make matters worse, this came just 13 years following the death of his father.
How much is Joey Diaz worth?

As of February 2022, Diaz is worth an estimated $750,000. That figure has largely been amassed through his stand-up and coinciding tours. Also, he has a successful podcast available on streaming platforms.
Joey Diaz News