Eric Andre Net Worth, Age, Bio, and Girlfriend
Andre is an American actor, producer, television host, and comedian who is best known for his Adult Swim comedy series The Eric Andre Show. The Eric Andre net worth figure is estimated at $4 million as of 2022.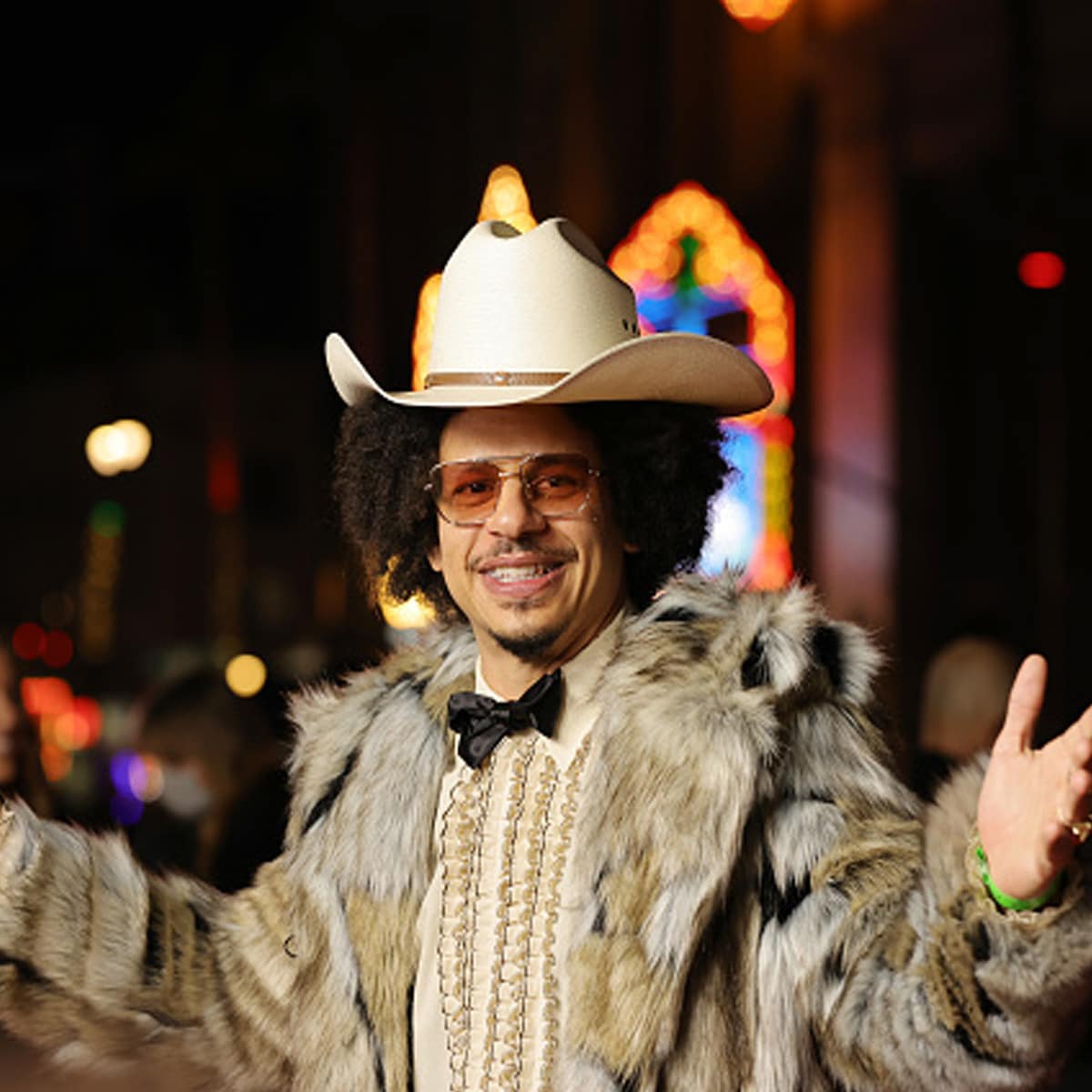 Early Life and Bio
| | |
| --- | --- |
| Full Name | Eric Samuel André |
| Birth Date / Age | April 4, 1983  / 38 Years Old |
| Birth Place | Boca Raton, Florida, USA |
| Source of Wealth | Acting / Comedy |
| Relationship Status | Single |
| Height | 6 ft. 0 in. / 183 cm. |
| Net Worth | $4 Million |
Eric Samuel Andre was born in April of 1983 in Boca Raton, Florida to parents Pierre and Natalie. His father works as a psychiatrist, while his mother is an LGBTQ and women's rights advocate.
Meanwhile, Eric identifies as both Black and Jewish, as his mom is of American Ashkenazi Jewish descent, while his dad is an Afro-Haitian immigrant. Moreover, Eric has one older sister named Amy.
In 2001, he graduated from Dreyfoos School of the Arts in West Palm Beach, Florida. Afterward, he earned a Bachelor's degree in Music from Berklee College of Music in Boston, where he played the double bass.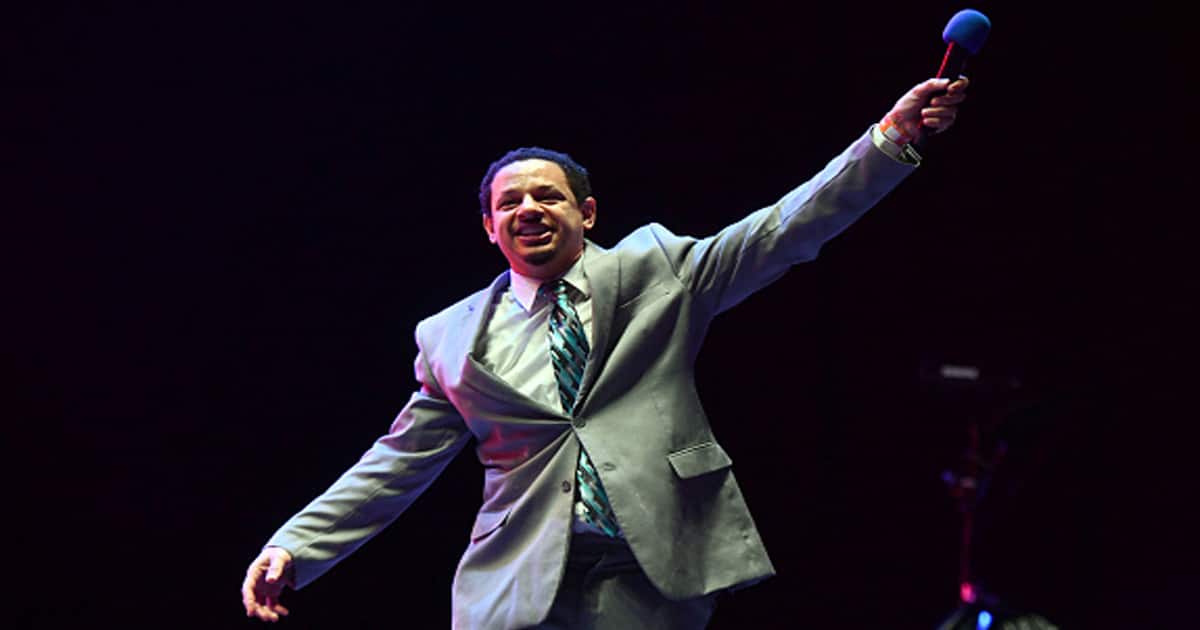 Eric Andre Net Worth and Career
Beginning his comedy career back in 2003 while in college, Eric has evolved into a well-known name within the industry. His most notable work is undoubtedly his long-running show on Adult Swim called The Eric Andre Show.
Prior to his series, Andre appeared in small roles on the shows Curb Your Enthusiasm, The Big Bang Theory, and a few others.
Over the course of five seasons, The Eric Andre Show has a total of 50 episodes. The series starred Andre along with comic Hannibal Buress and it featured dozens of celebrity guest appearances.
Other series that Andre has popped up in over the years include Don't Trust the B—- in Apartment 23, 2 Broke Girls, Man Seeking Woman, Disenchantment, and most recently, The Righteous Gemstones on HBO.
Meanwhile, Eric has landed several movie gigs throughout his career such as The Internship, The Lion King (2019), Bad Trip, Sing 2, and Jackass Forever.
Interestingly, Andre is set to appear on the hit hidden camera show on TruTV, Impractical Jokers. He will co-star on the new season's premiere episode alongside regulars Sal Vulcano, James "Murr" Murray, and Brian "Q" Quinn.
Eric Andre Instagram and Twitter
Currently, Eric possesses 2.5 million followers on his Instagram account. To go along with that, the comedian has 766,000 Twitter followers as of February 2022. On his social accounts, fans will find a link to Andre's website as well.
Eric Andre Girlfriend
In February 2017, Eric went public regarding his relationship with actress Rosario Dawson. The couple remained together for roughly one year before announcing their split.
Before that, the actor dated Tatyana Ali from 2012 to 2014. Ali is best known for her role on The Fresh Prince of Bel-Air.
In March 2021, Andre revealed that he was dating a woman he met at a local farmer's market. Unbelievably, she didn't know he was famous until they were already going out.
Eric Andre Net Worth
The Eric Andre net worth figure of $4 million has been amassed over the last decade-plus. The entertainer has hosted his own show, appeared in films and on television, as well as released a stand-up comedy special.
Eric Andre FAQ
How old is Eric Andre

Eric celebrates his birthday every year on April 4th. In the spring of 2022, Andre will be turning 39 years old, but he's still very much a kid at heart.
Who is Eric Andre dating?

Currently, the comedian is a single man. However, he has had some high-profile relationships in the past including Rosario Dawson and Tatyana Ali. In fact, he has been quoted as saying, "I think everyone is bi, right? There's no such thing as sexual orientation, or race, or gender".
Why did Hannibal Buress leave Eric Andre?

Hannibal decided to quit his co-hosting gig on Adult Swim in 2014, citing creative differences between him and Eric as the chief reason for his departure.
Eric Andre News