Jeezy Net Worth, Age, Bio, Wife, and Albums
Jeezy is an American rapper who is best known for being a pioneer in bringing trap music to the forefront of hip hop. The Jeezy net worth figure is estimated to be $10 million as of 2022.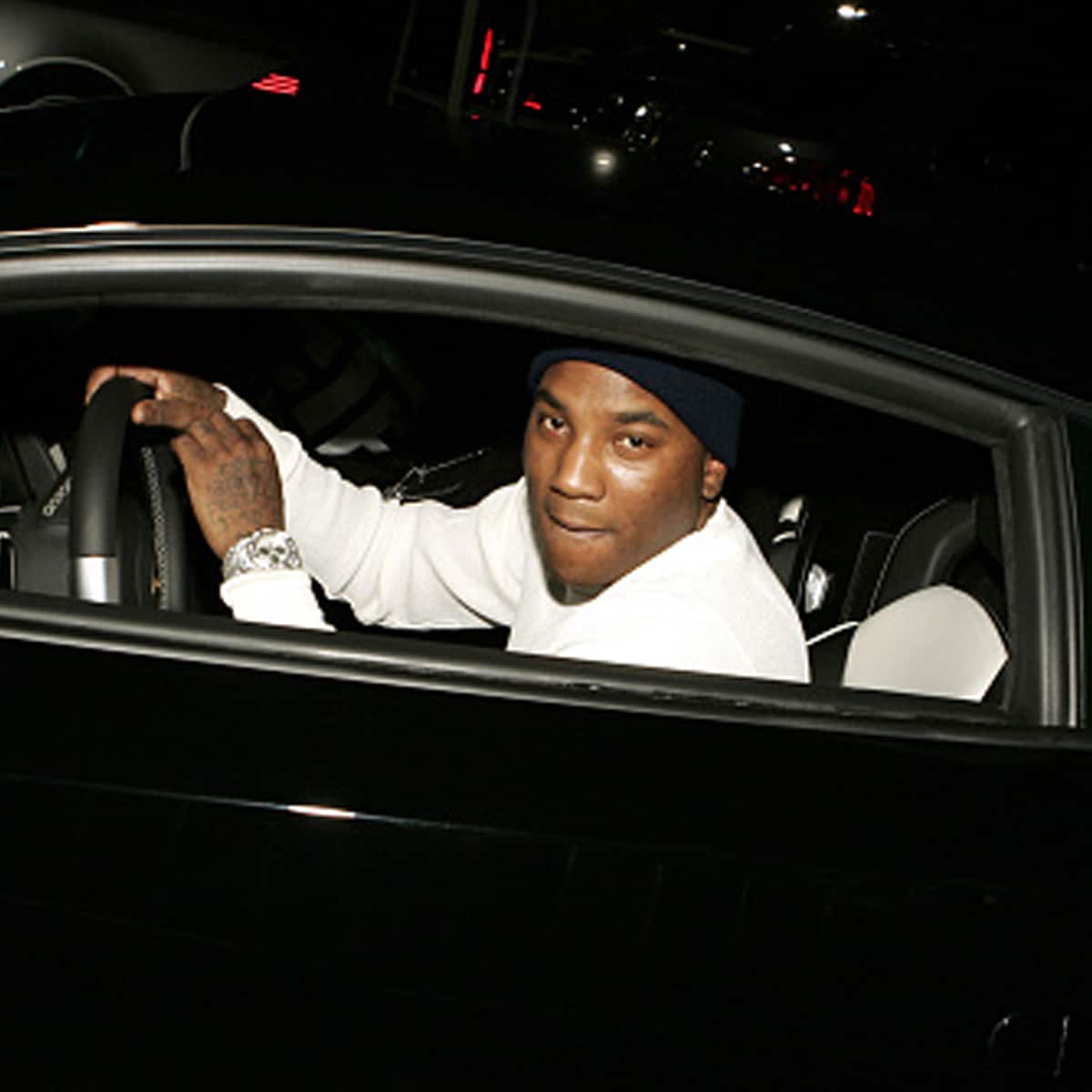 Early Life and Bio
| | |
| --- | --- |
| Full Name | Jay Wayne Jenkins |
| Birth Date / Age | September 28, 1977 / 44 Years Old |
| Birth Place | Columbia, South Carolina, USA |
| Source of Wealth | Rapping |
| Relationship Status | Married To Jeannie Mai |
| Height | 5 ft. 9 in. / 175 cm. |
| Net Worth | $10 Million |
Jay Wayne Jenkins was born in September of 1977 in Columbia, South Carolina. His late mother's name was Mary, while it's not known what his father's name is/was. In fact, his parents separated when he was a toddler and were never married.
Jeezy has a sister named Katrina and an older brother by the name of Michael who passed on.
Meanwhile, Jeezy spent his childhood living in different cities throughout Georgia such as Atlanta, Hawkinsville, and Macon. He even spent nine months at a boot camp in Fort Stewart, Georgia for narcotics possession according to XXL.
In 1998, Jeezy founded the label imprint CTE World. Under this banner, he released a couple of independent albums. Then, he signed with Bad Boy Records and eventually, Def Jam Records.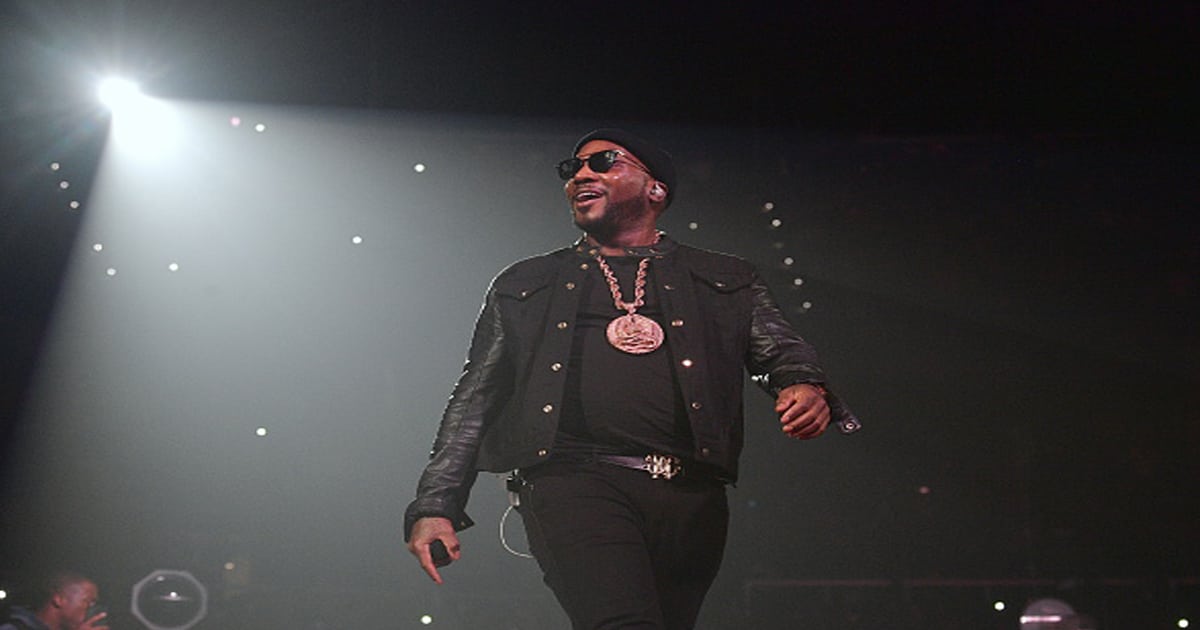 Jeezy Net Worth and Career
In July 2005, Jeezy dropped his major-label debut titled Let's Get It: Thug Motivation 101. The tape debuted at number two on the Billboard 200 and even achieved platinum status in 2006.
Notably, the second single off of the album, Soul Survivor featuring Akon, would go on to become the highest-charting single of his illustrious career.
Remarkably, Jeezy's first four full-length LPs went platinum for moving over a million units.
Recently, the rapper faced Gucci Mane in aVerzuz, besting his opponent hit-for-hit (7-4-1).
Jeezy is still receiving 4.1 million monthly listeners just on the Spotify platform to this day. That doesn't even include the songs he has featured in such as My Ni**a by Compton's YG.
Since the start of his career, Jeezy has been on the road touring consistently. Since 2007, he has headlined his own tours as well as accompanied acts like Lil Wayne, Rick Ross, and Fabolous on stage. He has performed at dozens of music festivals over the years as well.
Jeezy Instagram and Twitter
Currently, the rapper possesses a very respectable 5 million followers on Instagram. To go along with that, Jeezy has 1.3 million Twitter followers as of May 2022. Also noteworthy is the fact that he has 1.68 million subscribers on his YouTube channel.
Jeezy Wife and Personal Life
The rapper first started dating television host and stylist Jeannie Mai in November 2018.
They then got engaged in March 2020 before officially tying the knot a year after at their home in Atlanta. Jeezy and Mai had their first child together, a son, in January 2022.
Previously, Jeezy had three children from a past relationship. His two son's names are Jadarius and Shyheim, while his daughter's name is Amra Nor.
Jeezy Net Worth
The Jeezy net worth figure of $10 million has been accumulated since the mid 2000s. His extensive music catalog, along with his touring, and other ventures have made him millions.
Additionally, the 44-year-old is in semi-retirement according to Forbes. He doesn't appear to be completely finished behind the mic and he has mentioned an interest in acting as well.
Jeezy FAQ
Where is Jeezy from?

Born in South Carolina, Jeezy relocated to Atlanta, Georgia as a toddler where he resided with different members of his family. Notably, he affiliated himself with the Crips as a teenager.
How old is Young Jeezy?

The rapper celebrates his birthday every year on September 28th. Being born in 1977, Jeezy is slated to turn 45 years old in the fall of 2022.
Jeezy News