Gabriel Iglesias Net Worth: How Rich Is the Comic in 2022?
Iglesias is an American stand-up comedian and actor known for his specials including I'm Not Fat… I'm Fluffy and Hot & Fluffy. The Gabriel Iglesias net worth figure is $40 million in 2022.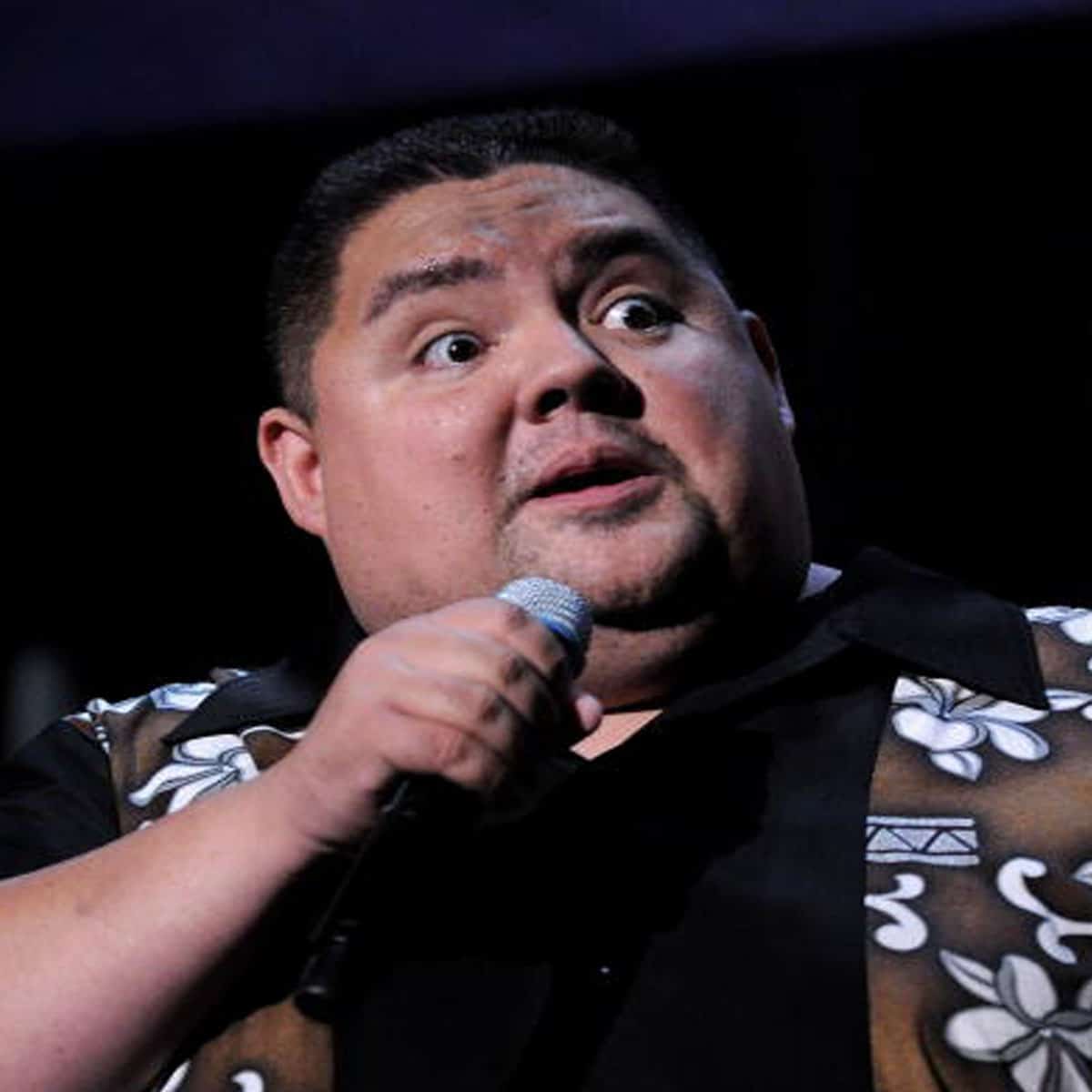 Early Life and Bio
| | |
| --- | --- |
| Full Name | Gabriel Jesús Iglesias |
| Birth Date / Age | July 15, 1976 / 45 Years Old |
| Birth Place | San Diego, California, USA |
| Source of Wealth | Comedy / Acting |
| Relationship Status | Single |
| Height | 5 ft. 10 in. / 178 cm. |
| Net Worth | $40 Million |
Gabriel Jesus Iglesias was born in July of 1976 in San Diego, California to parents Jesus and Esther P. Mendez. He was raised solely by his mother and is of Mexican heritage.
Meanwhile, he has one half-brother and four half-sisters from his mother's second marriage.
Furthermore, Iglesias spent time living in places like Riverside, Corona, Santa Ana, Baldwin Park, and Compton before settling in low-income housing in Long Beach.
In 1994, Gabriel graduated from Woodrow Wilson High School located in Long Beach, CA.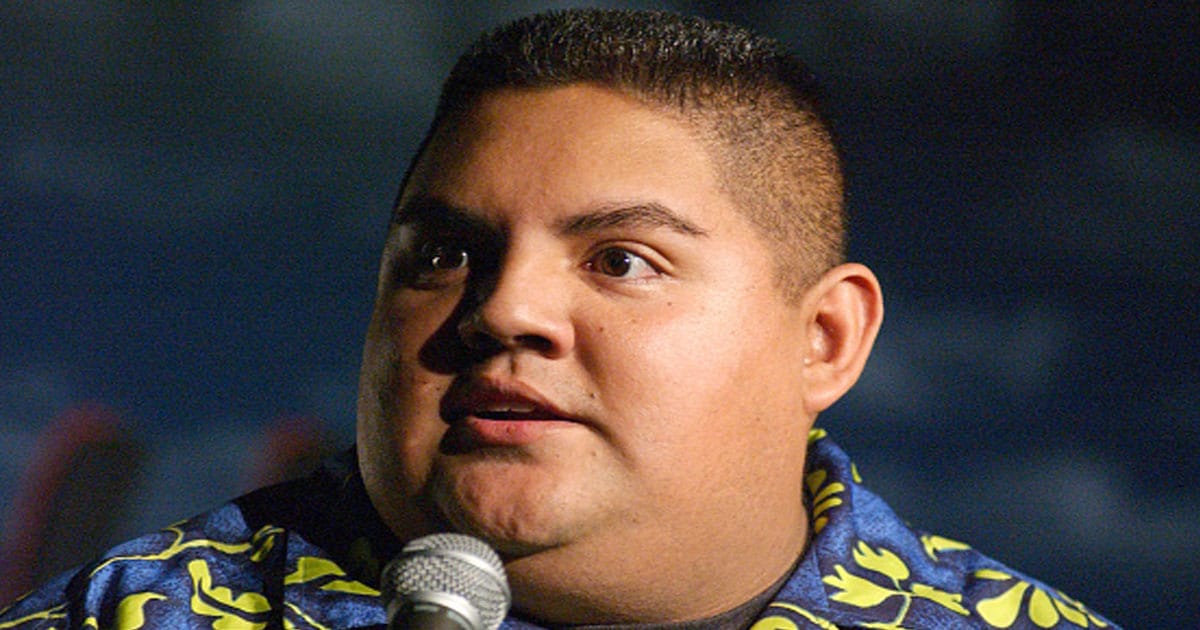 Gabriel Iglesias Net Worth and Career
Iglesias officially delved into comedy full-time in 1997 after working for a cellphone company after high school. Three years later, he appeared in the sixth season of the Nickelodeon sketch comedy series All That, co-starring Amanda Bynes and Nick Cannon.
Over the next few years, Iglesias performed on shows like Comedy Central Presents and Last Comic Standing. Interestingly, he was disqualified from the latter for using a cellphone.
Overall, Iglesias has dropped six full-length stand-up specials. The first of which came in 2007 and was titled Gabriel Iglesias: Hot and Fluffy.
As far as acting roles go, Iglesias has appeared in films like Magic Mike, Magic Mike XXL, and A Haunted House 2. All the while, he has popped up in shows such as My Wife and Kids, Key & Peele, Narcos, Modern Family, and even The Masked Singer.
Additionally, Gabriel has hosted his own shows entitled Gabriel Iglesias Presents Stand Up Revolution, Fluffy's Food Adventures, Mr. Iglesias, and Fluffy Breaks Even.
Lastly, Iglesias has profited mightily off of his nationwide sntad-up comedy tours. Since 2011, the comic has been performing his comedy act across the country, even headlining by now.
Gabriel Iglesias Instagram and Twitter
Currently, the comedian possesses 2.9 million Instagram followers. To go along with that, Iglesias has another 1 million followers on his Twitter account as of June 2022. Also noteworthy is the fact he boasts a whopping 5.4 million YouTube subscribers.
Personal Life
Iglesias was romantically involved with a woman named Claudia for well over a decade. In 1998 his step-son Frankie was born, but he and Claudia officially separated in 2017.
The entertainer has long battled weight issues. So much so that he weighed 445 pounds at his heaviest. Moreover, he was diagnosed with Type II Diabetes which prompted him to lose over 100 pounds.
In July 2021, Iglesias tested positive for COVID-19, forcing him to cancel shows and his special.
Gabriel Iglesias Net Worth
The Gabriel Iglesias net worth figure of $40 million has been amassed since the turn of the century. Over that span, the comic has blossomed into one of the most recognizable names in comedy. His specials, coinciding tours, and acting/voice acting roles have yielded millions.
Gabriel Iglesias FAQ
How old is Gabriel Iglesias?

The comic celebrates his birthday every year on July 15th. Being born in 1976, Iglesias will be 46 years old in the summer of 2022.
Who is Gabriel Iglesias's son?

In 2021, Iglesias adopted a son by the name of Frankie. He is the biological son of Gabriel's long-time ex-girlfriend Claudia.
Gabriel Iglesias News