Cesar Millan Net Worth, Age, Bio, Wife, and Products
Millan is a Mexican-American dog trainer widely known and considered as being "The Dog Whisperer". The Cesar Millan net worth figure is estimated to be about $25 million as of 2022.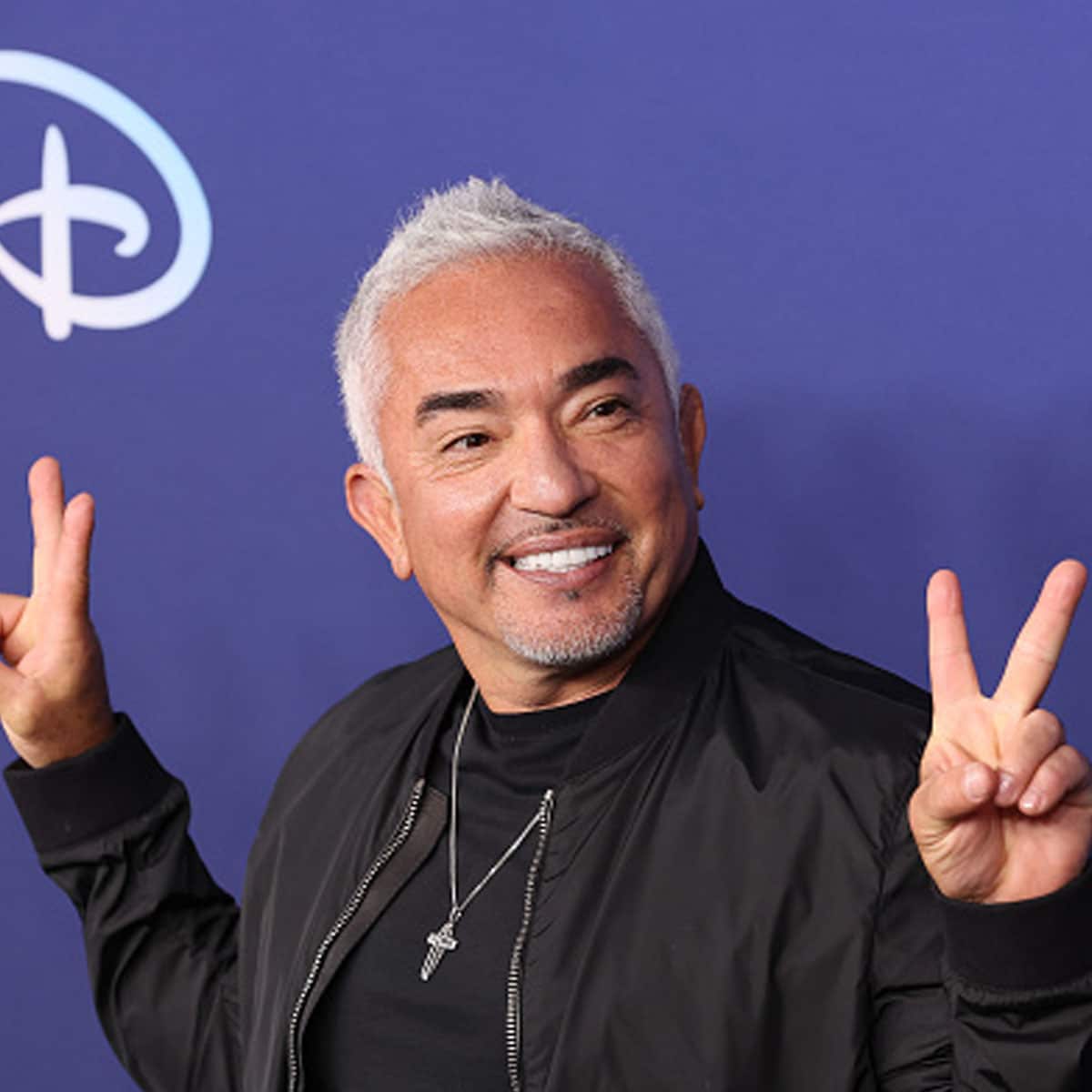 Early Life and Bio
| | |
| --- | --- |
| Full Name | César Felipe Millán Favela |
| Birth Date / Age | August 27, 1969 / 52 Years Old |
| Birth Place | Culiacán, Sinaloa, Mexico |
| Source of Wealth | Television |
| Relationship Status | Jahira Dar (Partner) |
| Height | 5 ft. 5 in. / 165 cm. |
| Net Worth | $25 Million |
Cesar Felipe Millan Favela was born in August of 1969 in Culiacan, Sinaloa, Mexico to parents Felipe Millan and María Teresa. Growing up, Cesar worked with animals on his grandfather's farm. Early on, he was tabbed "the dog herder" for his natural way with dogs.
Meanwhile, Millan entered the United States illegally when he was 21 years old. He did so with only $100 and while speaking zero English.
Actually, his first job inside the country was as a dog groomer. Later, he created the Pacific Point Canine Academy and actress Jada Pinkett Smith was one of his first clients.
After learning how to speak English, Millan launched the Dog Psychology Center in South Los Angeles. Shortly after, he opened an east coast branch in Davie, Florida.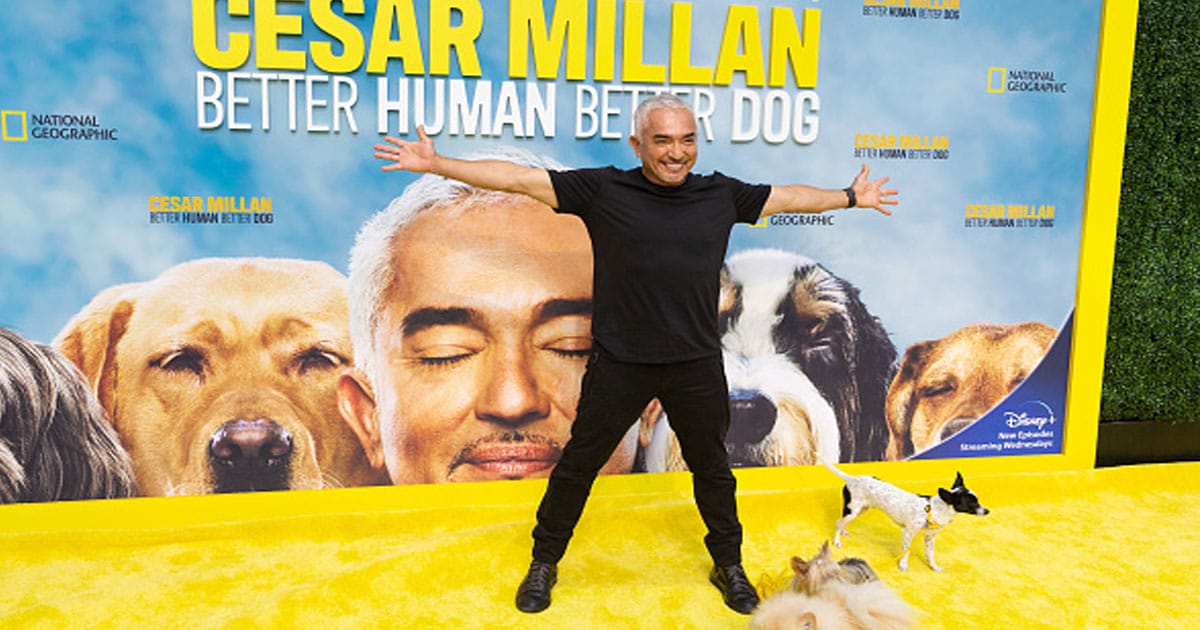 Cesar Millan Net Worth and Career
The series Dog Whisperer premiered in September 2004 on the National Geographic Channel.
Overall, the show ran for nine seasons and aired a total of 162 episodes. According to TMZ, the television personality pulls in about $175 thousand per month by way of his endeavors.
Furthermore, Millan's new series called Cesar 911 and Cesar Millan's Dog Nation debuted in 2014. The dog trainer's official YouTube channel boasts 2.35 million subscribers currently.
For the past several years, Millan has traveled the world performing what is called "Cesar Millan Live!". The show is a dog training lecture presenting Millan's patented techniques.
Fans can peruse the web to locate all kinds of products offered by "The Dog Whisperer". Sites like Amazon, eBay, and even his own official website have his product lines.
Cesar Millan Instagram and Twitter
Currently, the "Dog Whisperer" possesses 2.2 million Instagram followers. To go along with that, Millan has another 1 million followers on his Twitter account as of June 2022.
Personal Life
In 2000, Millan became a permanent resident of the United States. Then, he officially became a U.S. citizen in 2009. Currently, he resides in Los Angeles, California.
Millan married his ex-wife, Ilusión Wilson, in 1994. Together, the couple has two children, sons named Andre and Calvin. However, Millan and Wilson divorced in June 2010. Sadly, Cesar attempted to commit suicide after learning of his wife's intent to divorce him.
Shortly after getting divorced, Millan began dating actress and former stylist and wardrobe consultant Jahira Dar. In 2016, the couple announced their engagement.
Overall, "The Dog Whisperer" has penned seven different published works. Impressively, his first three books became New York Times bestsellers, selling a total of over two million copies just inside the United States.
Cesar Millan Net Worth
The Cesar Millan net worth figure of $25 million has been accumulated since the early 2000s.
His immensely popular television shows in addition to his tour performances, and product lines have yielded him millions. "The Dog Whisperer" is nearly a household name by now.
Cesar Millan FAQ
Who is Cesar Millan married to?

Nowadays, Cesar has a partner instead of being married. He and Jahira Dar have been partners since 2010.
How old is Cesar Millan?

The television personality celebrates his birthday every year on August 27th. Being born in 1969, Millan will be 53 years old in the summer of 2022.
Cesar Millan News