Matt Lauer Net Worth: How Rich Is the News Personality in 2022?
Lauer is a former American television news personality known for co-hosting NBC's Today Show. The Matt Lauer net worth figure is estimated to be about $70 million as of 2022.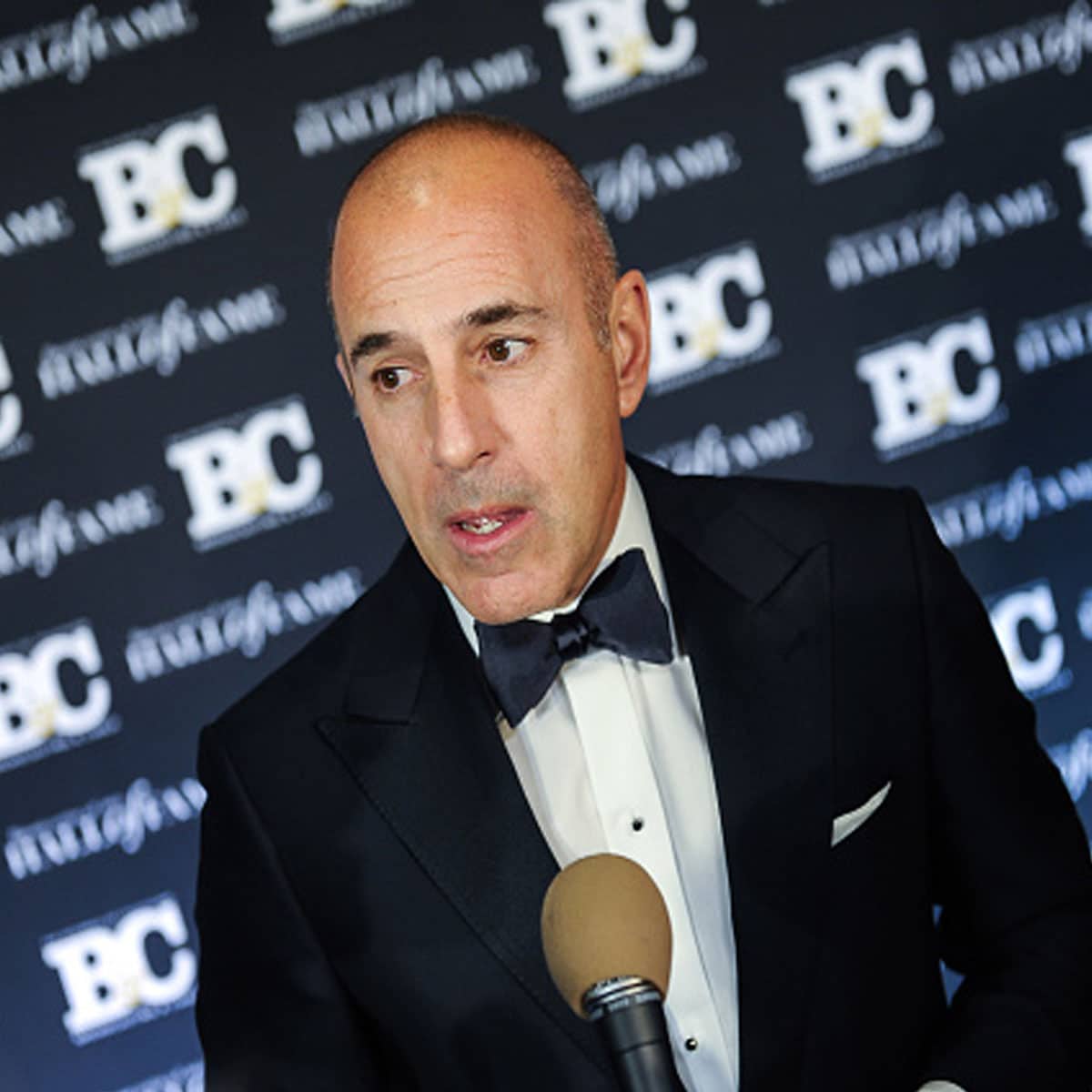 Early Life and Bio
| | |
| --- | --- |
| Full Name | Matthew Todd Lauer |
| Birth Date / Age | December 30, 1957 / 64 Years Old |
| Birth Place | New York City, New York, USA |
| Source of Wealth | Television |
| Relationship Status | Dating Shamin Abas |
| Height | 5 ft. 11 in. / 180 cm. |
| Net Worth | $70 Million |
Matthew Todd Lauer was born in December of 1957 in New York City to parents Jay Robert and Marilyn. His father worked as an executive at a bicycle company, while his mother was a boutique owner.
Meanwhile, Lauer has one sister named April. As far as education goes, Lauer attended Greenwich High School in Connecticut. Afterward, he enrolled at Ohio University but dropped out in the spring of 1979.
Although, Lauer returned years later to earn a degree from the school's Scripps College of Communication, School of Media Arts, and Studies.
Actually, Lauer originally dropped out to begin his television career in the form of producing at WOWK-TV in West Virginia. Impressively, he became an on-air reporter just one year later.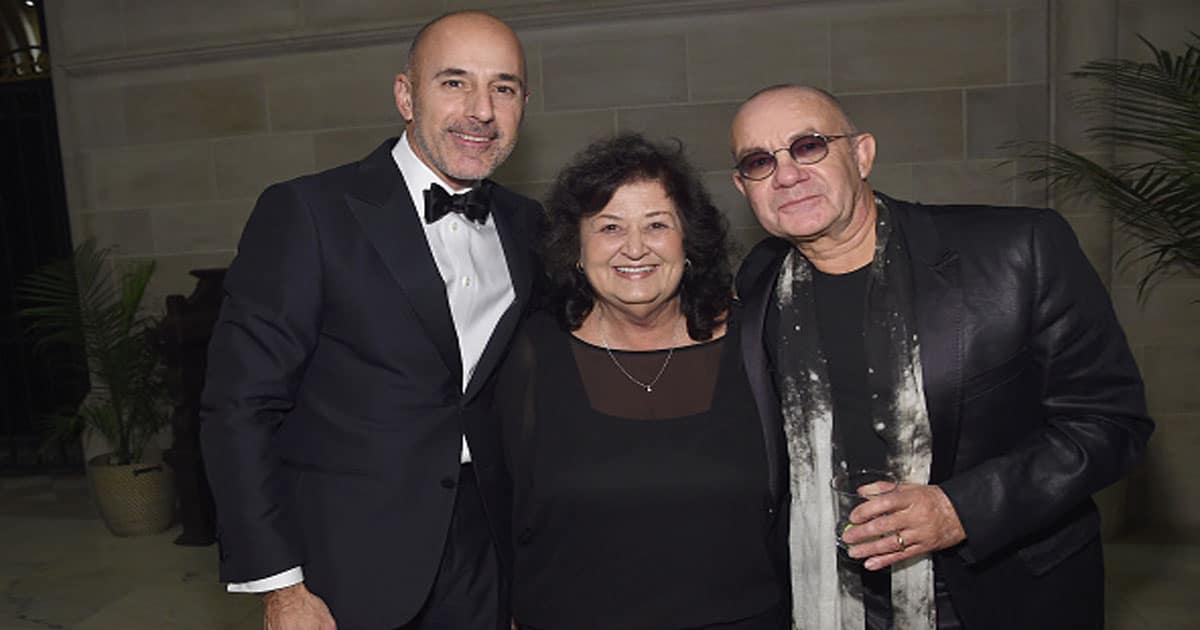 Matt Lauer Net Worth and Career
Lauer's first national attention came after co-hosting ABC's short-lived daytime series Fame, Fortune and Romance. After this, he would report for ESPN and anchor entertainment news segments for HBO between the years 1987-1989.
After joining NBC in 1992, Lauer began co-hosting the early weekday news show Today in New York. Then, he would begin co-hosting shows like Live at Five, The Today Show, Weekend Today, and even NBC Nightly News.
From 1998 until 2011, Lauer ventured on his popular Where in the World is Matt Lauer? show.
Over the years, Lauer has interviewed numerous popular celebrities including Tom Cruise, Prince William, Prince Harry, Charlie Sheen, Hilary Clinton, and Donald Trump.
According to Forbes, NBC was paying Lauer roughly $25 million annually from 2012 to 2017.
Moreover, his renewed contract in 2016, which extended to 2018, paid the television presenter about $20 million per year according to Variety.
Personal Life
In 2017, NBC News terminated Lauer's employment following an unidentified NBC employee claimed that he had sexually harassed her during the 2014 Winter Olympics.
Later, reports came out that Lauer had upwards of a dozen different victims. Even Today show booker Melissa Lonner claimed that he exposed himself to her at a cocktail party in 2010.
Originally, Lauer was married to television producer Nancy Alspaugh from 1982 to 1989. Then, he married Dutch model Annette Roque. The couple has three kids together; sons Jack and Thijis as well as daughter Romy.
Currently, it appears as though Lauer is dating a PR executive by the name of Shamin Abas.
Matt Lauer Net Worth
The Matt Lauer net worth figure of $70 million has been amassed since the early 1990s. His work on NBC spanned over two decades and his yearly salaries yielded him tens of millions.
Matt Lauer FAQ
Where is Matt Lauer now (2022)?

Nowadays, Lauer is staying off of television. It has been rumored that he is romantically involved with a woman named Shamin Abas.
Who replaced Matt Lauer?

In early 2018, NBC announced that Hoda Kotb would serve as Lauer's permanent replacement. Interestingly, this came shortly after she was accused of sexual misconduct in her previous position.
Matt Lauer News