Mark Hamill Net Worth: How Rich Is the Actor in 2022?
Hamill is an American actor, voice artist, and writer known for portraying Luke Skywalker in the Star Wars film franchise. The Mark Hamill net worth figure is about $18 million as of 2022.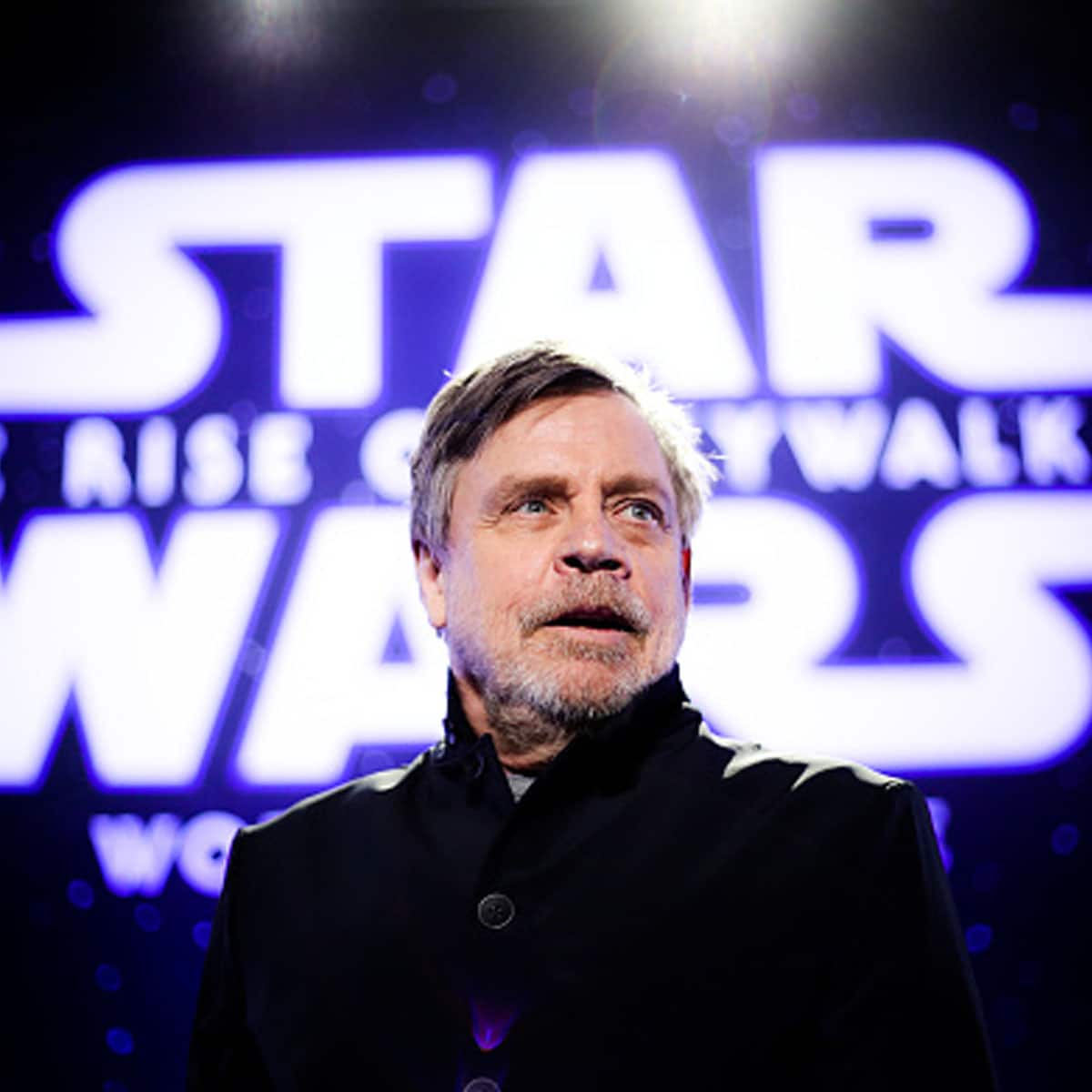 Early Life and Bio
| | |
| --- | --- |
| Full Name | Mark Richard Hamill |
| Birth Date / Age | September 25, 1951 / 70 Years Old |
| Birth Place | Oakland, California, USA |
| Source of Wealth | Acting |
| Relationship Status | Married To Marilou York |
| Height | 5 ft. 9 in. / 175 cm. |
| Net Worth | $18 Million |
Mark Richard Hamill was born in September of 1951 in Oakland, California to parents William Thomas and Virginia Suzanne (née Johnson). Notably, his father was a U.S. Navy Captain.
Meanwhile, he has six siblings in total; brothers Will and Patrick, along with sisters Terry, Jan, Jeanie, and Kim. Their ancestry includes English, Scottish, Irish, Swedish, and Welsh.
As far as education goes, Hamill attended three different high schools because his family frequently had to move around. In 1969, he graduated from Nile C. Kinnick High School in Japan. Later, he enrolled at Los Angeles City College to study drama.
His early acting gigs came in General Hospital, The Bill Cosby Show, and a few other shows.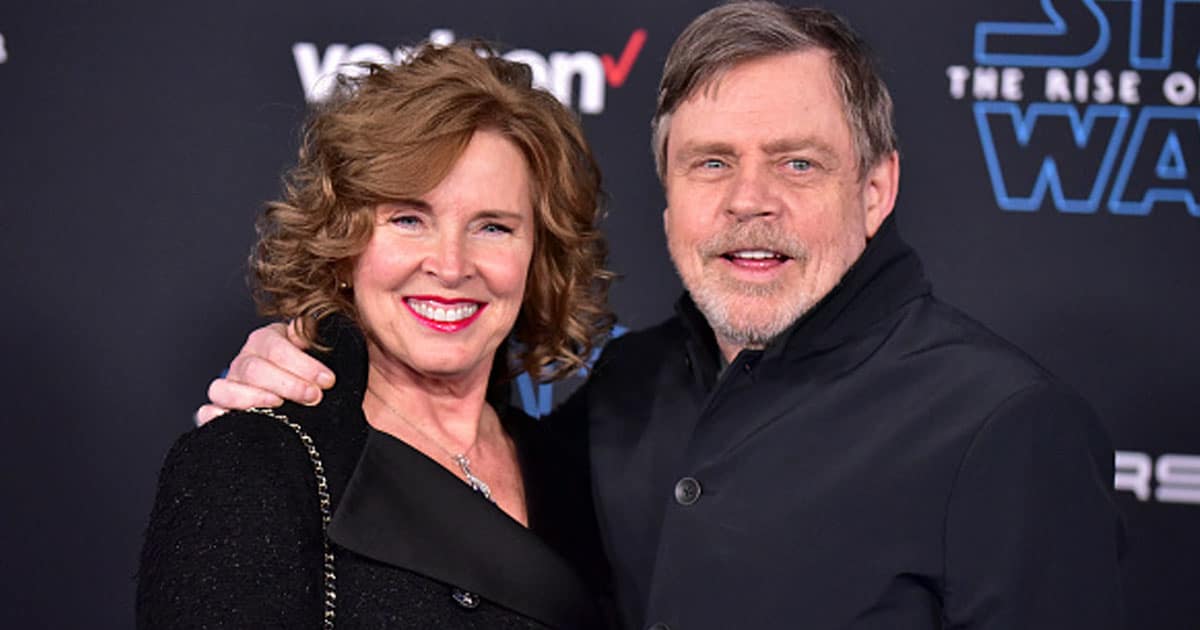 Mark Hamill Net Worth and Career
Then, the first Star Wars film was released in 1977 to immense widespread acclaim and attention. Playing the key role of Luke Skywalker, Hamill proved to be perfect for the role.
According to Celebrity Net Worth, Hamill was paid $650 thousand for the first film, which is equivalent to around $2.5 million in today's financial climate.
Overall, Hamill played the role of Luke in six Star Wars films, three of which came since 2015.
Aside from Star Wars, Hamill has acted in movies like Midnight Ride, The Guyver, Walking Across Egypt, Airborne, and Kingsman: The Secret Service, along with some others.
Furthermore, the entertainer has popped up in many television shows including Batman: The Animated Series, The Incredible Hulk, Time Squad, Metalocalypse, and Regular Show.
Lastly, Hamill won two Saturn Awards for "Best Actor" for the second and third Star Wars films.
Mark Hamill Instagram and Twitter
Currently, the actor possesses a very impressive 6.2 million Instagram followers. To go along with that, Hamill has another 5.1 million followers on his Twitter account as of June 2022.
Personal Life
Commendably, Hamill has been happily married to dental hygienist Marilou York since 1978.
Together, the couple has three children: Nathan Elias (born 1979), Griffin Tobias (born 1983), and Chelsea Elizabeth (born 1988). In fact, Nathan had a cameo as one of the Royal Guards of Naboo in Star Wars: Episode I – The Phantom Menace.
In 1977, Hamill was involved in a car accident that left his nose and left cheekbone fractured.
Lastly, Hamill became an avid fan of the English football club Wolverhampton Wanderers F.C. in 2017. Also that year, he became an affiliate member of the Royal Society of Chemistry.
Mark Hamill Net Worth
The Mark Hamill net worth figure of $18 million has been amassed since receiving the role of Luke Skywalker in 1977. Since then, his work with the illustrious franchise as well as his other acting and voice acting work has yielded him sizable profits throughout the years.
Mark Hamill FAQ
How old is Mark Hamill?

The Star Wars actor celebrates his birthday every year on September 25th. Being born in 1951, Hamill will be 71 years old in the fall of 2022.
Where does Mark Hamill live?

Nowadays, Hamill and his wife reside in Malibu, California. Meanwhile, his past residences were in Virginia and New York.
Mark Hamill News