Fabolous Net Worth, Age, Bio, Wife, and Mixtapes
Fabolous is an American rapper who is best known for his six studio albums and his Soul Tape mixtape series. The Fabolous net worth figure is estimated to be roughly $8 million as of 2022.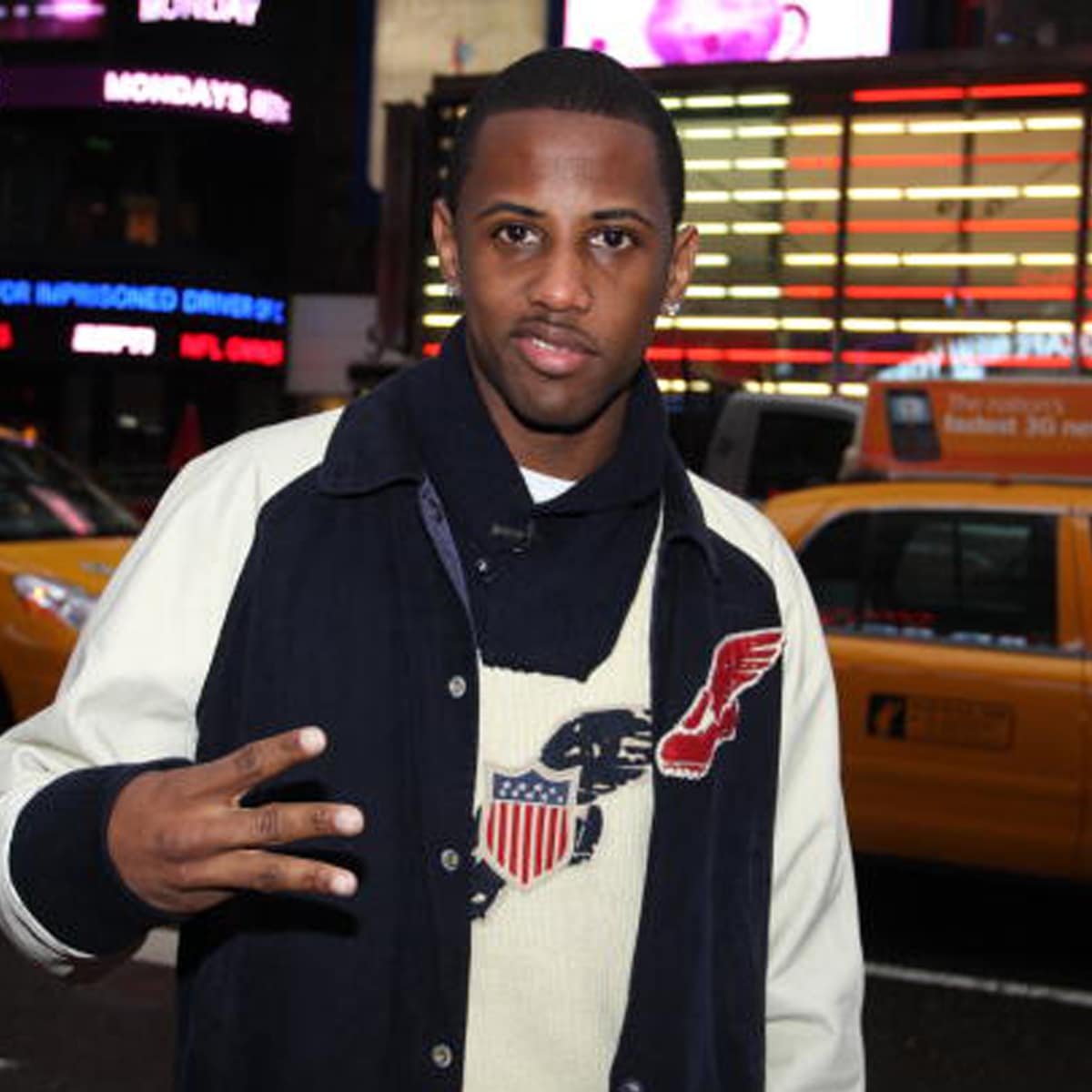 Early Life and Bio
| | |
| --- | --- |
| Full Name | John David Jackson |
| Birth Date / Age | November 18, 1977 / 44 Years Old |
| Birth Place | New York City, New York, USA |
| Source of Wealth | Rapping |
| Relationship Status | Dating Emily Bustamante |
| Height | 5 ft. 11 in. / 180 cm. |
| Net Worth | $8 Million |
John David Jackson was born in November of 1977 in the New York City borough of Brooklyn.
His mother's name is Deborah, while his father's name is not known. Moreover, Fabolous has a sister by the name of Vonja. They are of Dominican and African-American descent.
Furthermore, Fab was raised in the Breevort Houses located within the Bedford-Stuyvesant neighborhood of Brooklyn. He would end up attending the High School of Art & Design as well as City-As-School High School in Manhattan before going to Boys and Girls High School in BK.
Notably, Fabolous began rapping his senior year and signed to DJ Clue's Desert Storm Records after freestyling over the instrumental to The Lox's Money, Power & Respect track.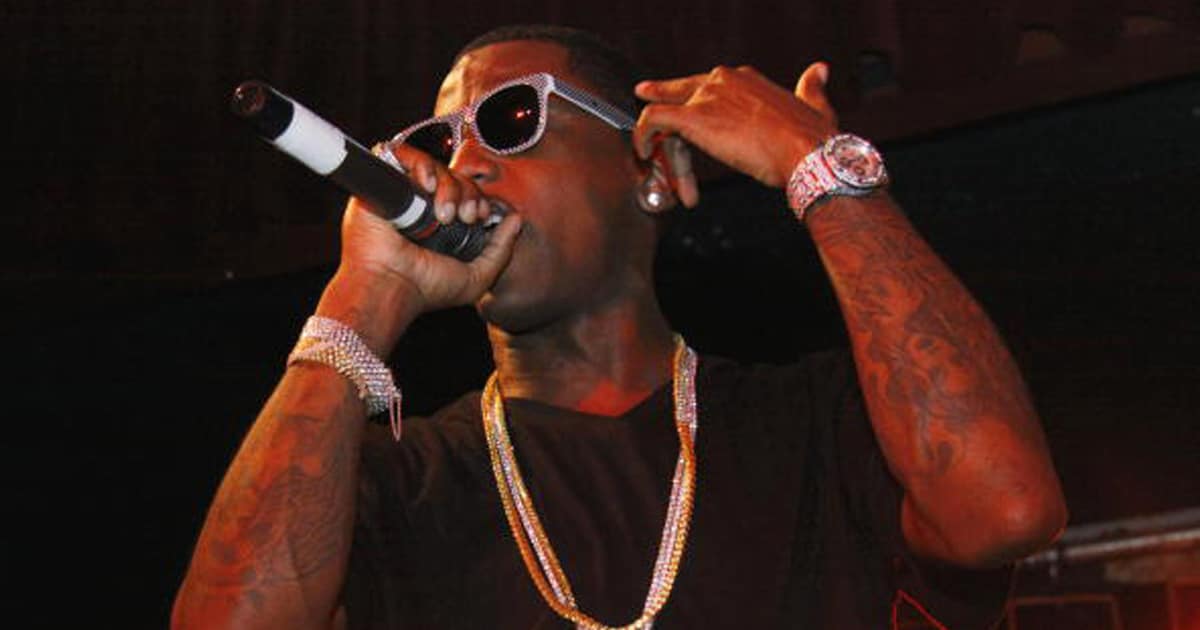 Fabolous Net Worth and Career
Fabolous came out of the gates strong with his debut album in 2001, Ghetto Dreams. It debuted at number four on the Billboard 200, moving over 140,000 units in its first week.
The rapper's next two efforts entered the top 10 on the Billboard album charts, solidifying his status in the industry. Impressively, Fab delivered two platinum albums in his first four tries.
Actually, the only LP that Fabolous failed to reach gold on was The Youn OG Project in 2014.
The BK spitter has blessed fans with a trio of memorable mixtape series as well. The three There's No Competition, Soul Tapes, and Summertime Shootouts were well received by fans.
In 2006, Fabolous founded his own record label imprint named Street Family Records. Its roster of artists includes Red Cafe, Paul Cain, Freck Billionaire, and Broadway.
Over the years, Fabolous has profited from going on the road to perform. Since 2001, the MC has been consistently gracing stages across the United States. He has performed with acts such as Pusha T, 50 Cent, Jay-Z, Meek Mill, Jadakiss, and others.
Currently, Fab is receiving an average of 4.4 million listeners every month just on Spotify.
Fabolous Instagram and Twitter
Fabolous has an impressive 9.3 million followers on his Instagram account as of April 2022. To go along with that, Loso possesses 4.1 million more followers on Twitter.
Personal Life
Like many entertainers, Fabolous is no stranger to the headlines. In 2018, he was arrested for domestic violence after allegedly assaulting his girlfriend Emily Bustamante. He was later indicted on four felony charges of domestic assault.
In 2006, Fab was shot in the leg while leaving a restaurant in Manhattan. Afterward, he was charged with criminal possession of a weapon and criminal possession of a defaced firearm.
In 2003, the rapper was arrested for possessing an unlicensed gun in his car, but his bodyguard was able to prove he owned the weapon.
Lastly, Loso has three kids: two sons named Johan and Jonas, and a daughter named Journey.
Fabolous Net Worth
The Fabolous net worth figure of $8 million has been amassed since the turn of the century.
His studio albums, popular mixtapes, guest features, and tours have yielded him millions. Now, he has been focusing more on the business side of things, but Loso could deliver more heat.
Fabolous FAQ
How old is Fabolous?

The Brooklyn lyricist celebrates his birthday every year on November 18th. Being born in 1977, Fab is slated to turn 45 years old in the early stages of the 2022 winter.
Who is Fabolous?

Fabolous is a rapper and songwriter from New York who is revered in the world of hip hop for his hard-hitting punchlines. He undoubtedly has the respect of his contemporaries.
Fabolous News