Drew Carey Net Worth: How Rich Is the Game Show Host in 2022?
Carey is an American actor, comedian, and game show host who is best known for hosting The Price Is Right on CBS. The Drew Carey net worth figure is estimated at $165 million as of 2022.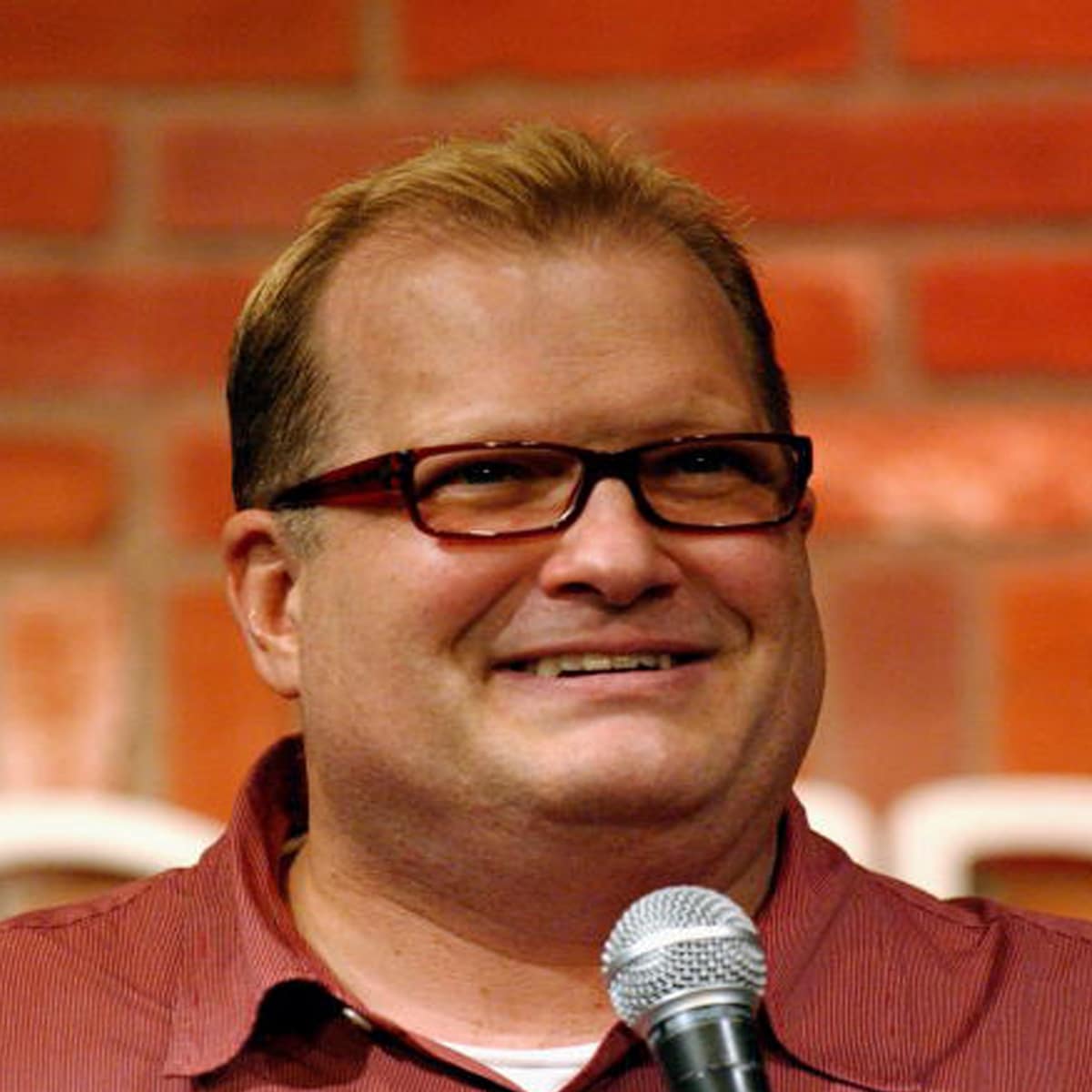 Early Life and Bio
| | |
| --- | --- |
| Full Name | Drew Allison Carey |
| Birth Date / Age | May 23, 1958 / 63 Years Old |
| Birth Place | Cleveland, Ohio, USA |
| Source of Wealth | Acting / Television |
| Relationship Status | Single |
| Height | 5 ft. 10 in. / 178 cm. |
| Net Worth | $165 Million |
Drew Allison Carey was born in May of 1958 in Cleveland, Ohio to parents Lewis and Beulah. Meanwhile, he has two brothers by the names of Neil (1946-2010) and Roger (born 1952).
Drew and his brothers were raised in the Old Brooklyn neighborhood of Cleveland. Tragically, his father died of a heart attack when Drew was just eight years old.
While attending James Ford Rhodes High School, Carey played the cornet and trumpet in the marching band. Then, he enrolled at Kent State University where he was a part of a fraternity.
Notably, he was expelled on twice for poor academic performance. Afterward, he enlisted into the United States Marine Corps Reserve, serving six years as a field radio operator.
Before getting into comedy, Carey was as a bank teller and a waiter at Denny's in Las Vegas.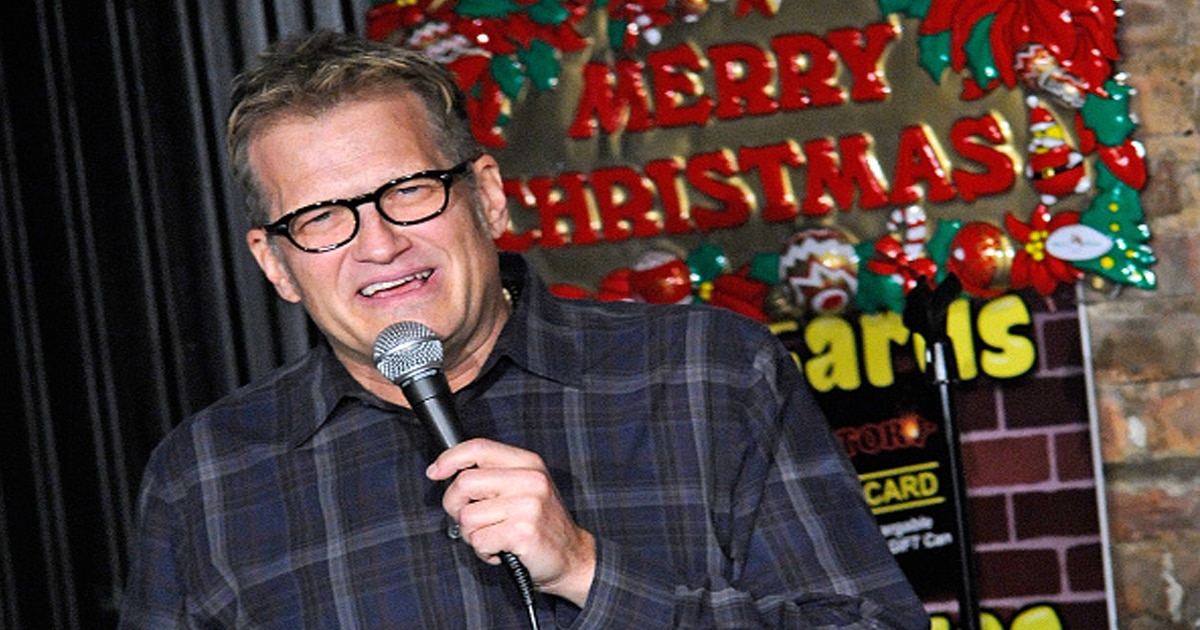 Drew Carey Net Worth and Career
In 1986, Carey won an open mic contest, becoming Master of Ceremonies at the Cleveland Comedy Club. He entered the national spotlight in 1988 after competing in Star Search.
Shortly after that, Carey appeared on The Tonight Show Starring Johnny Carson and Late Night with David Letterman.
His first stand-up comedy special, Drew Carey: Human Cartoon, aired on Showtime in 1994.
The Drew Carey show first aired in 1995 on ABC. Originally, Carey earned $60,000 per episode. However, he renegotiated his salary to $300,000. Incredibly, he was reeling in $750,000 for each episode during the show's final season according to Daily News.
Before getting into hosting game shows, Carey hosted imrpov comedy shows like Whose Line Is It Anyway?, Drew Carey's Green Screen Show, and Drew Carey's Improv-A-Ganza.
Carey's first episode as host of The Price Is Right aired in October 2007. By now, the Cleveland native has been hosting the CBS show for roughly 15 years.
According to Celebrity Net Worth, Carey is raking in an outrageous $12.5 million per year.
Currently, Carey possesses 63,800 Instagram followers and 572,800 followers on his Twitter.
Personal Life
In 2007, Carey proposed to Nicole Jaracz. Although, the couple called off their engagement six years later. Yet, the host has remained a father figure to Jaracz's son from a past relationship.
Then, Carey announced his engagement to sex therapist Amie Harwick in 2018. They ended their engagement just months later. Sadly, Harwick was found dead in the Hollywood Hills in 2020. Her ex-boyfriend was arrested on suspicion of her murder.
Drew Carey Net Worth
The Drew Carey net worth figure of $165 million has been amassed largely since his introduction to hosting. His salaries on both The Drew Carey Show and The Price Is Right have yielded him well over $100 million.
Drew Carey FAQ
How old is Drew Carey?

The game show host celebrates his birthday every year on May 23rd. Being born in 1958, Carey is slated to turn 64 years old in the spring of 2022.
Who is Drew Carey married to?

Actually, Carey has never officially been married despite being engaged on two different occasions. He is currently living the single life in both Los Angeles and New York City.
Drew Carey News