John Travolta Net Worth: How Rich Is the Actor in 2022?
Travolta is an American actor who is best known for his roles in films like Saturday Night Fever, Grease, and Pulp Fiction. The John Travolta net worth figure is $250 million as of 2022.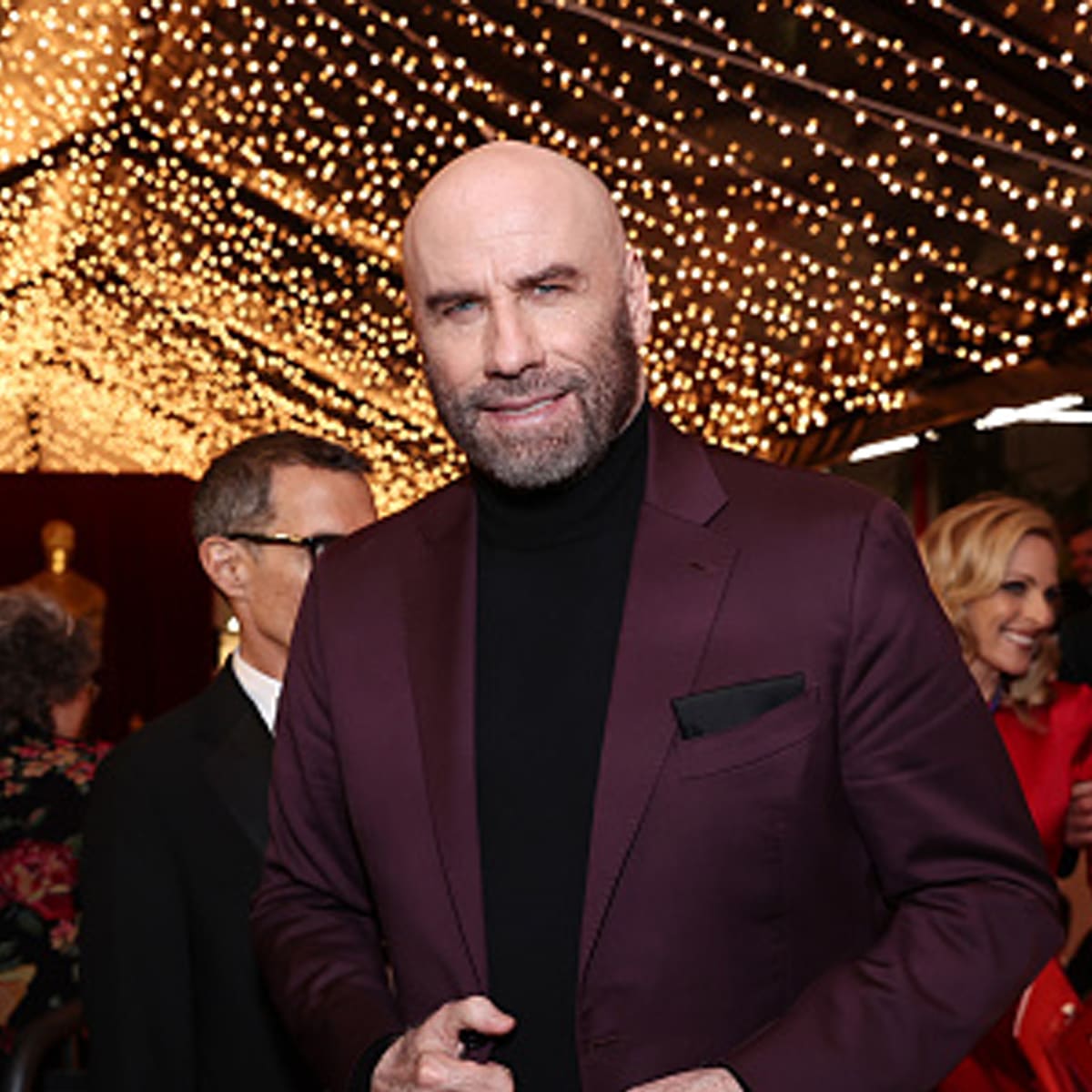 Early Life and Bio
| | |
| --- | --- |
| Full Name | John Joseph Travolta |
| Birth Date / Age | February 18, 1954 / 68 Years Old |
| Birth Place | Englewood, New Jersey, USA |
| Source of Wealth | Acting |
| Relationship Status | Single |
| Height | 6 ft. 2 in. / 188 cm. |
| Net Worth | $250 Million |
John Joseph Travolta was born in February of 1954 in Englewood, New Jersey to parents Salvatore "Sam" and Helen Cecilia (née Burke).
Meanwhile, his father was a tire salesman and partner in a tire company called Travolta Tire Exchange, while his mother worked as a high school drama and English teacher.
Notably, Travolta's dad was a semi-professional American football player and his mom was once an actress and singer. The actor has five siblings: Joey, Ellen, Ann, Margaret, and Sam.
Travolta is of Sicilian American (father) and Irish American descent (mother). Furthermore, he was raised as a Catholic before converting to Scientology in 1975.
Lastly, he attended Dwight Morrow High School but ended up dropping out when he was 17.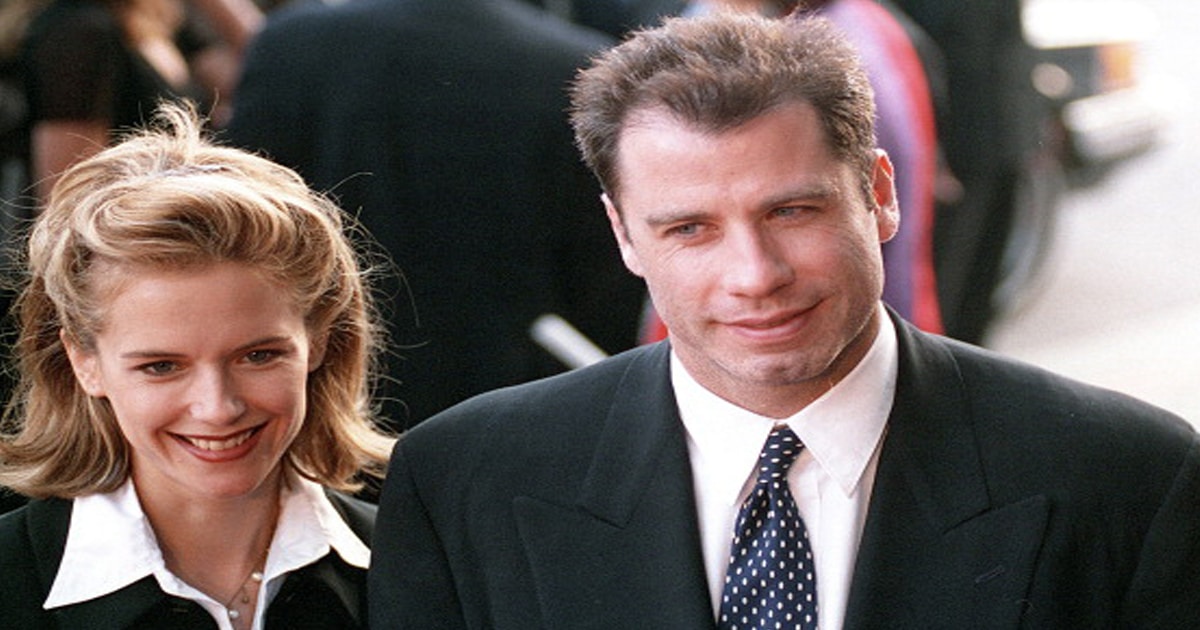 John Travolta Net Worth and Career
Travolta's first notable on-screen role came in 1976 when he portrayed Billy Nolan in the horror classic, Carrie. Then, he landed his breakout role as Vinnie Barbarino in the ABC TV sitcom Welcome Back, Kotter.
Between 1976 and 1978, Travolta rose to stardom by starring in films like The Boy in the Plastic Bubble, Saturday Night Fever, and of course, Grease. Incredibly, Grease raked in $366.2 million at the box office, against a budget of just $6 million.
After a slow 1980s, Travolta realized a resurgence the decade after by playing Vincent Vega in Quentin Tarantino's classic, Pulp Fiction. The movie made him an A-list actor once again.
His other movies throughout the 90s include Look Who's Talking, Look Who's Talking Too, Get Shorty, Phenomenon, Broken Arrow, Face/Off, A Civil Action, and Primary Colors.
Travolta remained busy in the 2000s, appearing in films like Ladder 49, Lonely Hearts, Wild Hogs, The Taking of Pelham 123, Old Dogs, and Hairspray.
John Travolta Instagram and Twitter
Currently, the famed actor possesses an impressive 3.9 million Instagram followers. Unfortunately, Travolta doesn't subscribe to any other social media platforms as of now.
Personal Life
Prior to getting married in 1991, Travolta was linked romantically to Diana Hyland, Catherine Deneuve, and Marilu Henner. Then, he met his wife Kelly Preston while filming The Experts.
The couple has three children by the names of Jett, Ella Bleu, and Benjamin. Sadly, Jett passed away in 2009 when he was just 16 years old. According to CNN, he died of a seizure while on vacation in the Bahamas.
To make matter worse, Travolta's wife died in 2020 after battling breast cancer for two years.
John Travolta Net Worth
The John Travolta net worth figure of $250 million has been accumulated since the mid-1970s.
His roles in Saturday Night Fever, Grease, Pulp Fiction, and a plethora of others contributed to his lucrative fortune. Travolta has been a staple in Hollywood for nearly 50 years.
John Travolta FAQ
Who is John Travolta dating?

Nowadays, Travolta is living the single life. Tragically, his wife, Kelly Preston, passed away in 2020 after battling breast cancer for roughly two years.
How old was John Travolta in Welcome Back, Kotter?

Welcome Back, Kotter was a sitcom that aired on ABC from 1975 to 1979. Travolta played the role of Vinnie Barbarino, which he landed when he was about 21 years old.
John Travolta News