Scott Caan Net Worth, Age, Bio, Wife, and Mother
Caan is an American actor and director known for playing Detective Sergeant Danny "Danno" Williams on Hawaii Five-0. The Scott Caan net worth figure is about $16 million as of 2022.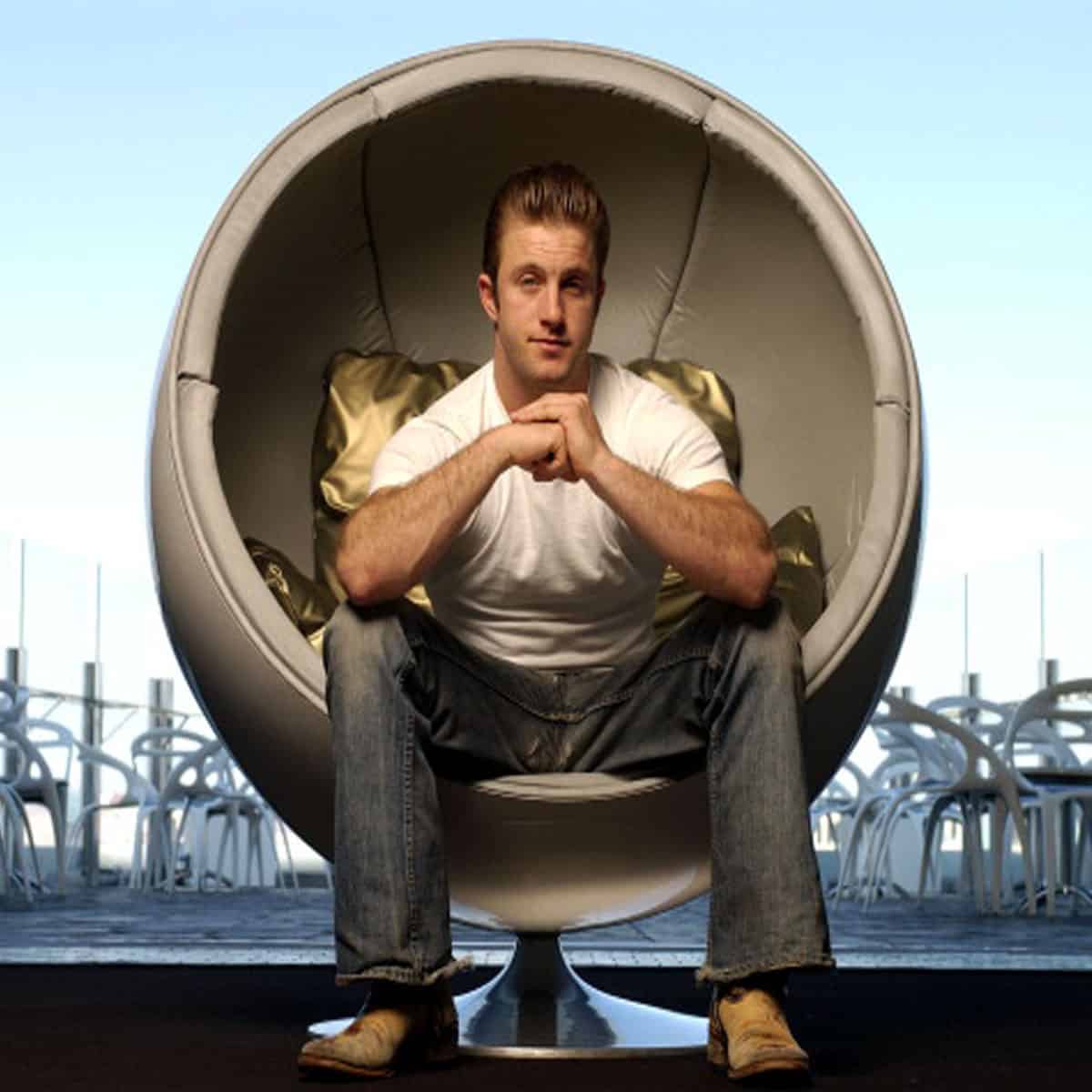 Early Life and Bio
| | |
| --- | --- |
| Full Name | Scott Andrew Caan |
| Birth Date / Age | August 23, 1976 / 45 YEars Old |
| Birth Place | Los Angeles, California, USA |
| Source of Wealth | Acting |
| Relationship Status | Engaged To Kacy Byxbee |
| Height | 5 ft. 5 in. / 155 cm. |
| Net Worth | $16 Million |
Scott Andrew Caan was born in August of 1976 in Los Angeles, California to parents James and Sheila Marie Ryan. Notably, his father is the late award-winning actor who portrayed Sonny Corleone in The Godfather and its sequel. His mother is a former model and actress as well.
Meanwhile, Scott has an older half-sister named Tara along with three younger half-brothers by the names of James, Jacob, and Alexander.
As far as education goes, Caan attended Beverly Hills High School. Interestingly, he went to school with actress Angelina Jolie.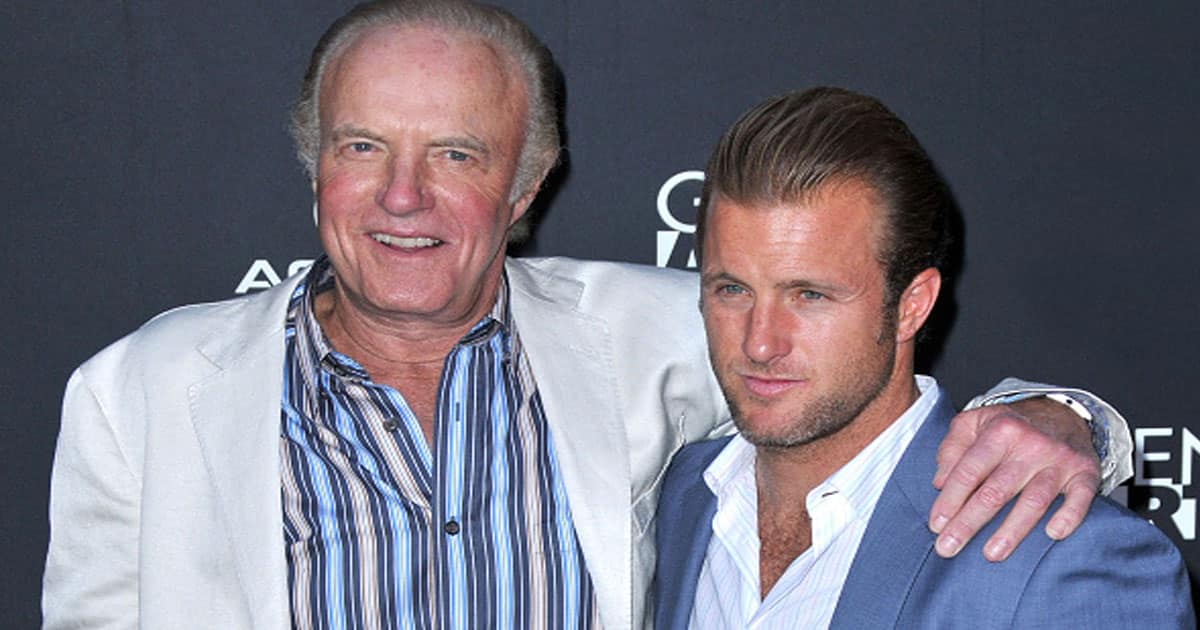 Scott Caan Net Worth and Career
Believe it or not, Caan started his career as a roadie for the hip hop groups Cypress Hill and House of Pain. In fact, he was also a member of the rap group, The Whooliganz, as Mad Skillz alongside legendary producer The Alchemist.
Eventually, Scott enrolled at the Playhouse West acting school in LA to hone his acting skills.
Then, he appeared in films like A Boy Called Hate, Nowhere, Bongwater, Enemy of the State, Varsity Blues, Black and White, as well as Ready to Rumble.
The most successful movies that Caan has acted in include Gone in 60 Seconds, American Outlaws, Ocean's Eleven, Ocean's Twelve, and Ocean's Thirteen.
Caan got the recurring role of talent manager Scott Lavin in the HBO show Entourage in 2009.
Notably, the actor has been playing Detective Danny "Danno" Williams in Hawaii Five-0. In total, he appeared in all 240 episodes over the course of its 10-season run.
According to Looper, Caan made an insane $250 thousand an episode during its eighth season.
Scott Caan Instagram and Twitter
Currently, the actor possesses 116 thousand Instagram followers. To go along with that, Caan has about another six thousand followers on his Twitter account as of July 2022.
Personal Life
Interestingly, Scott owns a black belt in Brazilian jiu-jitsu and has even competed in the past.
Meanwhile, the actor got engaged to his long-time girlfriend Kacy Byxbee in 2014. That year, their daughter Josie James was born.
Lastly, Caan has long been a supporter of an organization called Surfers Healing, which aims to introduce children with autism to the joy of surfing.
Scott Caan Net Worth
The Scott Caan net worth figure of $16 million has been amassed since he began acting full-time in the mid-1990s. Over that span, his roles in films like Gone in 60 Seconds and the Ocean's trilogy, along with Hawaii Five-0 have yielded him millions as an actor.
Scott Caan FAQ
How old is Scott Caan?

The entertainer celebrates his birthday every year on August 23rd. Being born in 1976, Caan will be 46 years old in the late summer of 2022.
Is Scott Caan married?

No, Caan is not officially a married man. However, he is engaged to his long-time girlfriend, Kacy Byxbee.
Scott Caan News