Keith Sweat Net Worth, Age, Bio, Verzuz, and Candles
Sweat is an American singer, songwriter, and record producer known as a pioneer of the new jack swing musical movement. The Keith Sweat net worth figure is $250 thousand as of 2022.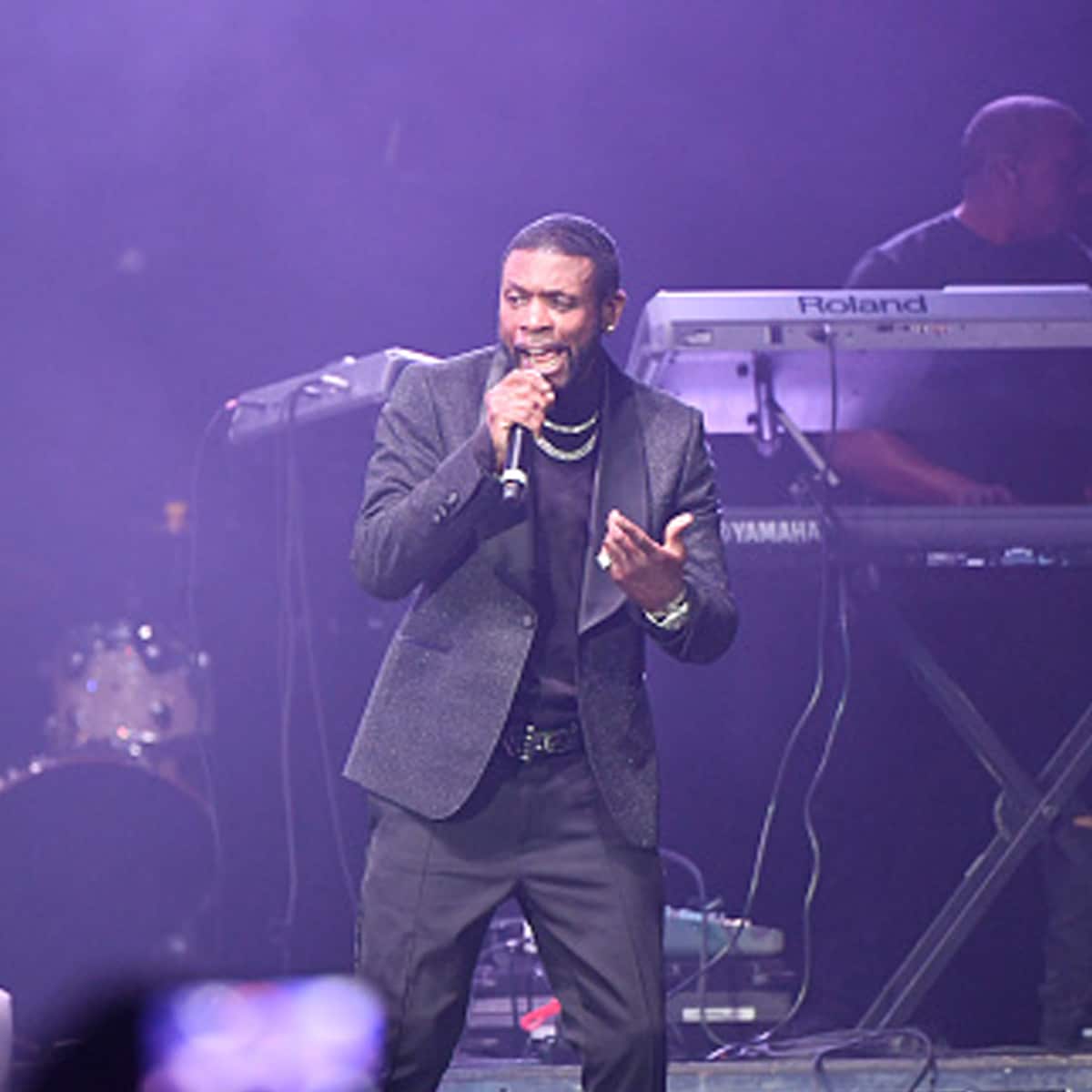 Early Life and Bio
| | |
| --- | --- |
| Full Name | Keith Sweat  |
| Birth Date / Age | July 22, 1961 / 60 Years Old |
| Birth Place | Harlem, New York, USA |
| Source of Wealth | Singing / Record Producing |
| Relationship Status | Dating Joanne Humphrey |
| Height | 5 ft. 10 in. / 1,80 m. |
| Net Worth | $250 Thousand |
Keith Sweat was born in July of 1961 in the New York City borough of Harlem to parents Charles and Juanita Thompson. His father was a factory worker while his mother worked as a hairdresser. Sadly, his father died in 1973, forcing his mother to raise him and his four siblings.
Meanwhile, it's not known what local high school Sweat attended, but we are aware that he graduated from City College of New York (CCNY) in the 1980s with a communications degree.
Notably, Sweat worked as a night stock boy at Macy's Department Store before taking a job as a mailroom clerk at a brokerage firm. Impressively, he worked his way up to being a brokerage assistant on the floor of the New York Stock Exchange.
In 1975, Sweat jumped into music as a part of a Harlem band known by the name of Jamilah.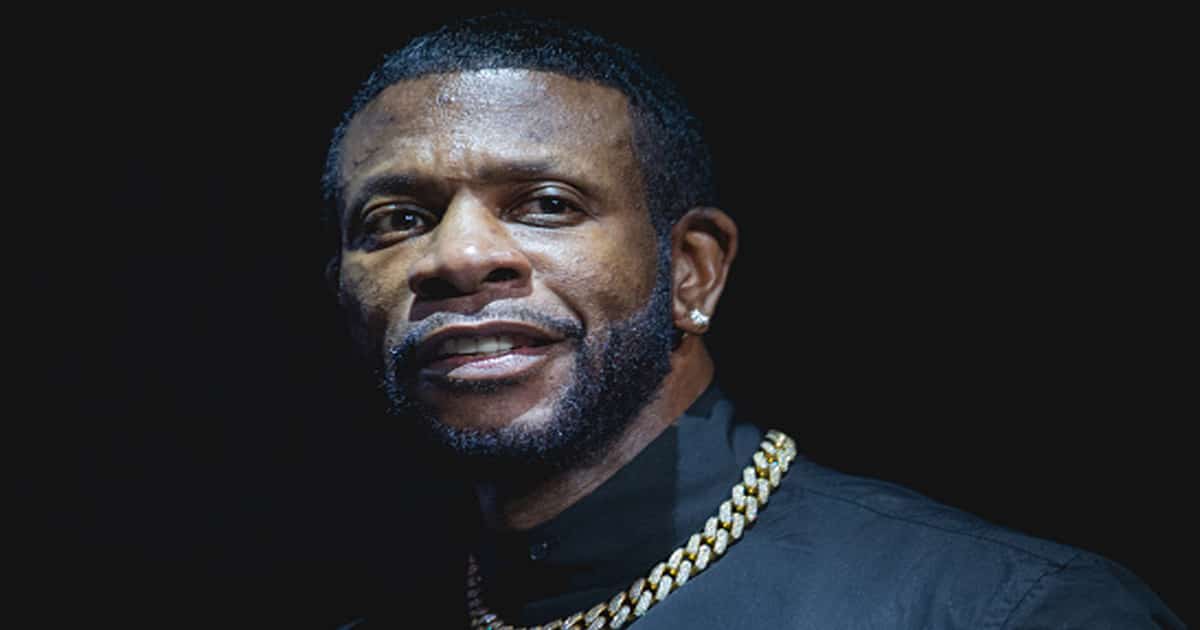 Keith Sweat Net Worth and Career
Sweat inked a deal with Vintertainment Records in 1987 after being discovered by Vincent Davis. That year, his debut album titled Make It Last Forever sold three million copies.
The singer followed that up with his sophomore effort, I'll Give All My Love to You (1990)., which went double platinum for selling over two million units.
Overall, Sweat has released 13 studio albums between the years 1987 and 2018. Incredibly, his first six projects achieved platinum status by the RIAA. Furthermore, his most popular tracks have been Twisted, Nobody, I Want Her, Make You Sweat, and Come and Get with Me.
Sweat has been hosting a nationally syndicated radio program known as The Keith Sweat Hotel since 2007. The show is syndicated through Premiere Radio Networks.
Keith Sweat Instagram and Twitter
Currently, the singer possesses 507 thousand followers on his Instagram account. To go along with that, Sweat has 145.6 thousand Twitter followers as of May 2022.
Bobby Brown vs Keith Sweat
In 2021, R&B icons and New Jack Swing-era stars Keith Sweat and Bobby Brown went hit-for-hit in a Verzuz battle. The heavyweights battled for 20 rounds in total. Billboard scored the match 15-10 in favor of Brown.
Personal Life
Originally, Sweat was married to The Real Housewives of Atlanta star Lisa Wu Hartwell from 1992 to 2002. Together, they have two sons by the names Jordan (1995) and Justin (1998).
Additionally, Sweat has three daughters, Keyshia, Keia, and Amaya, one being with Tracy J.
The recording artist has a son named Joshua as well. Nowadays, he is dating Joanne Humphrey.
Keith Sweat Net Worth
The Keith Sweat net worth figure of $250 thousand has been amassed since the late-1980s.
In recent years, reports began surfacing regarding Sweat's financial problems. The R&B singer has owed back taxes to the government, which ended up taking chunks out of his wallet.
Keith Sweat FAQ
How old is Keith Sweat?

The recording artist celebrates his birthday every year on July 22nd. Being born in 1961, Sweat will be turning 61 years old in the summer of 2022.
When did Keith Sweat come out?

Sweat came out in the mid-1970s with the Harlem band called Jamilah. Then, his debut solo studio LP, Make It Last Forever, dropped in 1987.
Keith Sweat News