Jordan Peele Net Worth: How Rich Is the Filmmaker in 2022?
Peele is an American actor, comedian, and filmmaker best known for his work in both the comedy and horror genres. The Jordan Peele net worth figure is about $50 million as of 2022.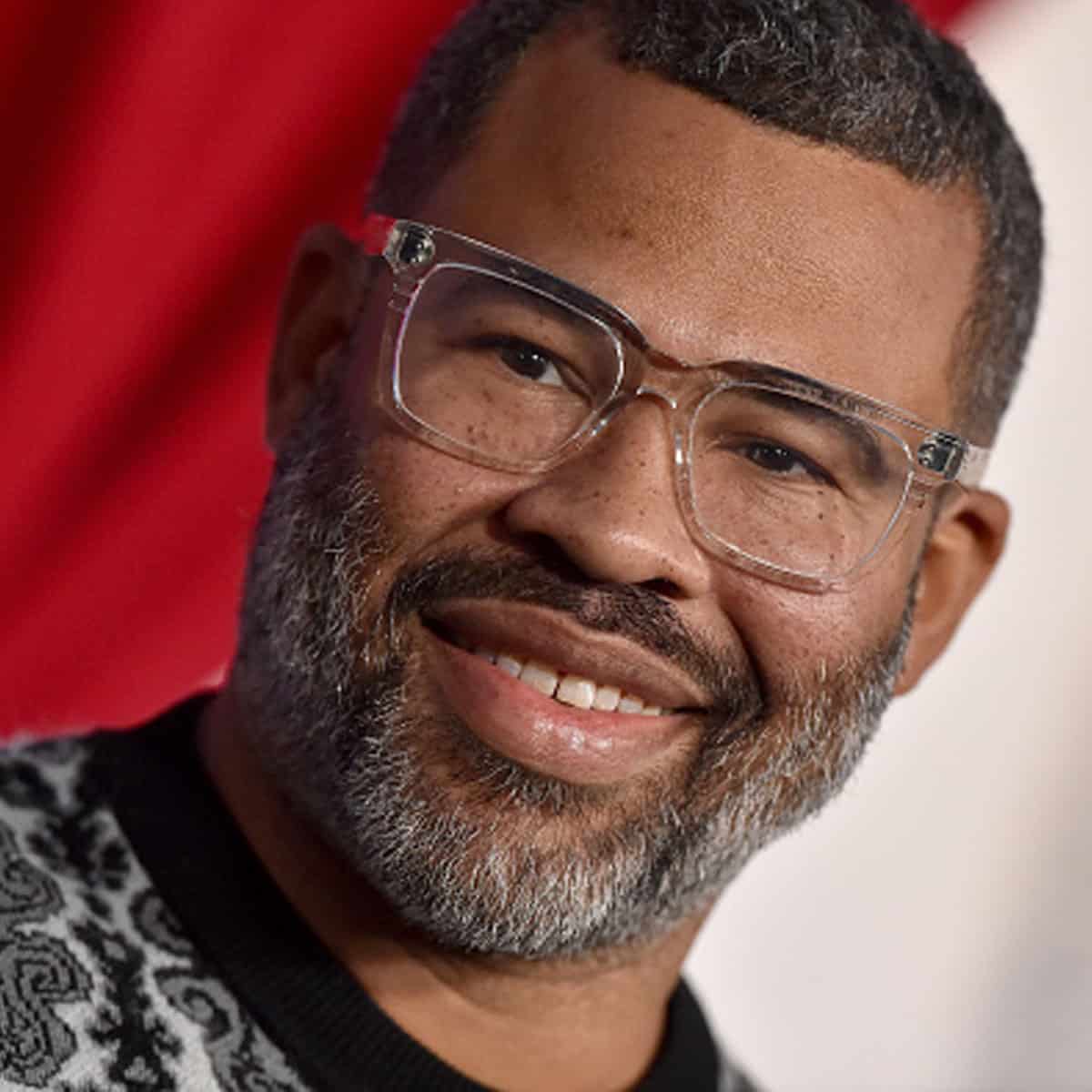 Early Life and Bio
| | |
| --- | --- |
| Full Name | Jordan Haworth Peele |
| Birth Date / Age | February 21, 1979 / 43 Years Old |
| Birth Place | New York City, New York, USA |
| Source of Wealth | Acting / Filmmaking |
| Relationship Status | Married To Chelsea Peretti |
| Height | 5 ft. 9 in. / 175 cm. |
| Net Worth | $50 Million |
Jordan Haworth Peele was born in February of 1979 in New York City to parents Hayward and Lucinda Williams. He was raised by his mother on Manhattan's Upper West Side.
Meanwhile, Peele attended the Computer School in Manhattan before going to and graduating from The Calhoun School in 1997.
Then, the entertainer enrolled at Sarah Lawrence College in Yonkers but dropped out after two years to form a comedy duo with classmate Rebecca Drysdale.
Notably, Peele met his future Key & Peele co-star Keegan-Michael Key in 2003 after joining the cast of Mad TV. Immediately, the two developed comedic chemistry while working together.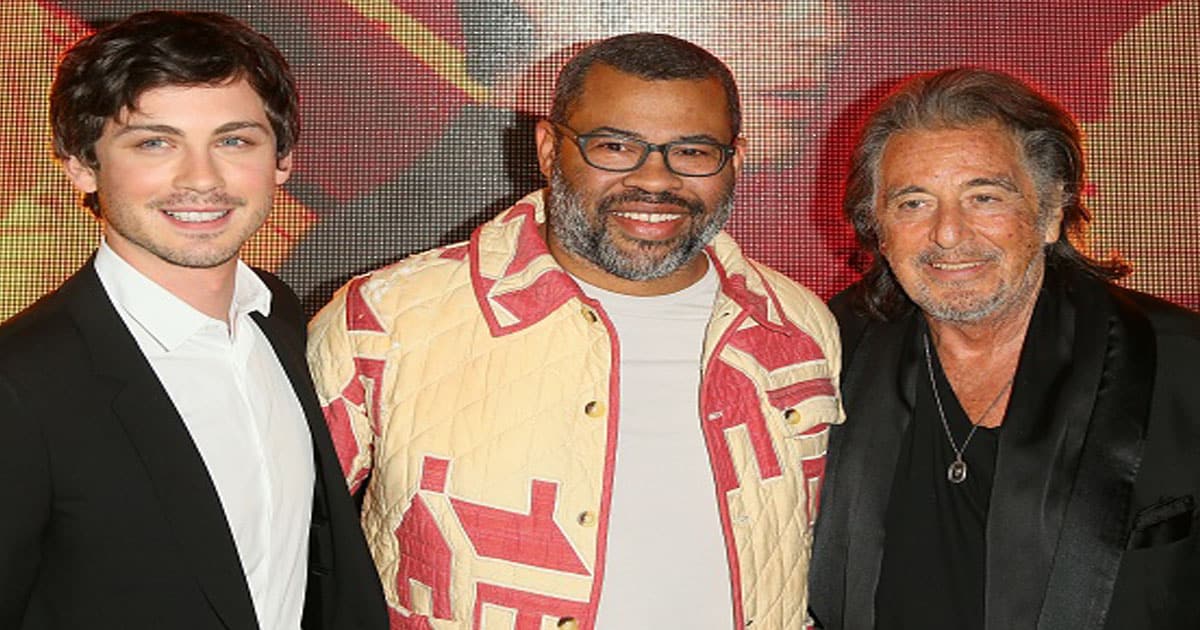 Jordan Peele Net Worth and Career
Peele left Mad TV after five seasons and subsequently received roles in works like The Station, Children's Hospital, and Wanderlust. In 2012, he and Keegan-Michael Key debuted their show Key & Peele on Comedy Central.
The show's viral success over the course of five seasons led to Peele's breakout in the industry.
Peele made his directorial debut in 2017 with the release of Get Out. Incredibly, the film grossed $255 million against a budget of just $4.5 million according to Box Office Mojo.
His sophomore effort, Us, realized similar success at the box office, grossing $255 million with a relatively low budget of $20 million. By this point, Peele solidified his status as a director.
According to Celebrity Net Worth, Peele signed a deal with Universal Studios in 2019 that is set to pay him nine figures over the next five years.
Peele was named on the yearly Time 100 list of the most influential people in the world (2017).
Jordan Peele Instagram and Twitter
Currently, the filmmaker possesses 1.3 million Instagram followers. To go along with that, Peele has another 1.9 million followers on his Twitter account as of July 2022.
Personal Life
In 2013, Peele began dating actress and comedian Chelsea Peretti. They then got engaged two years later before marrying in 2016. Together, they have one son by the name of Beaumont.
Furthermore, the entertainer has listed his main influences as Martin Lawrence, Steve Martin, Dave Chappelle, Richard Pryor, and In Living Color.
Jordan Peele Net Worth
The Jordan Peele net worth figure of $50 million has been accumulated since starring in Key & Peele in 2012. However, the bulk of his fortune has come from his directorial works with Get Out, Us, and the upcoming Nope. His deal with Universal Studios will only add to his worth.
Jordan Peele FAQ
Who is Jordan Peele married to?

Peele has been happily married to comedian and actress Chelsea Peretti since 2016. She is most known for portraying Gina Linetti in the comedy series Brooklyn Nine-Nine.
How old is Jordan Peele?

The Get Out creator celebrates his birthday every year on February 21st. Being born in 1979, Peele will be 44 years old in the late winter of 2023.
Jordan Peele News