Diplo Net Worth: How Rich Is the DJ in 2022?
Diplo is an American DJ, songwriter, and record producer known for collaborating with Major Lazer, Skrillex, and many others. The Diplo net worth figure is roughly $50 million as of 2022.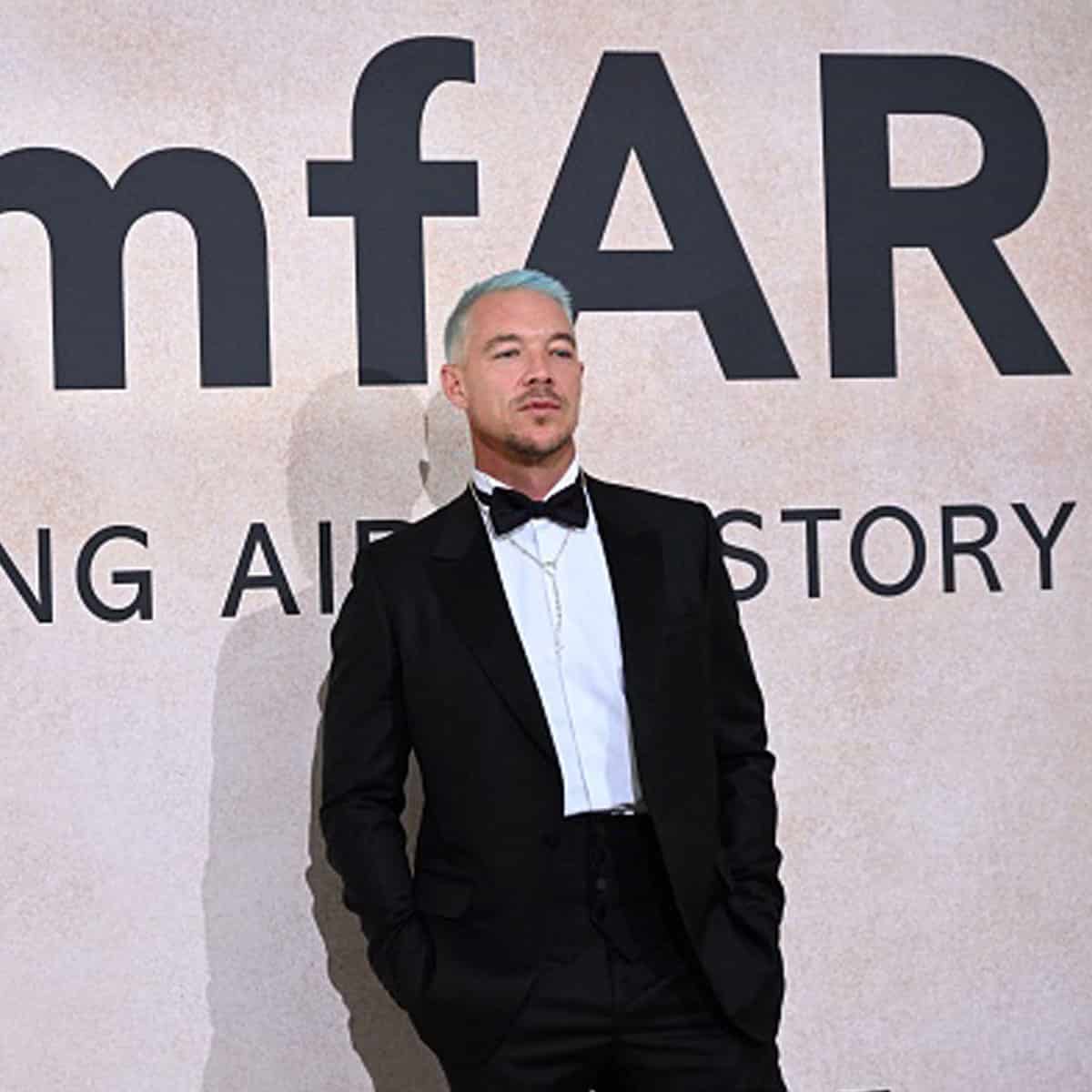 Early Life and Bio
| | |
| --- | --- |
| Full Name | Thomas Wesley Pentz |
| Birth Date / Age | November 10, 1978 / 43 Years Old |
| Birth Place | Tupelo, Mississippi, USA |
| Source of Wealth | DJ / Music |
| Relationship Status | Single |
| Height | 5 ft. 10 in. / 179 cm. |
| Net Worth | $50 Million |
Thomas Wesley Pentz was born in November of 1978 in Tupelo, Mississippi to parents Thomas and Barbara Jean (née Cox). Notably, he is of German and English descent.
Meanwhile, Pentz spent most of his childhood growing up in South Florida. Early on, he was interested in manatees, alligators, and dinosaurs while hoping to become a paleontologist.
As far as education goes, Pentz graduated from Hendersonville High School in Hendersonville, Tennessee. Eventually, he earned his undergraduate degree from Temple University in 2003.
After college, he supported himself by working as a social worker, an after-school mentor, a movie theater employee, and a gig-by-gig DJ.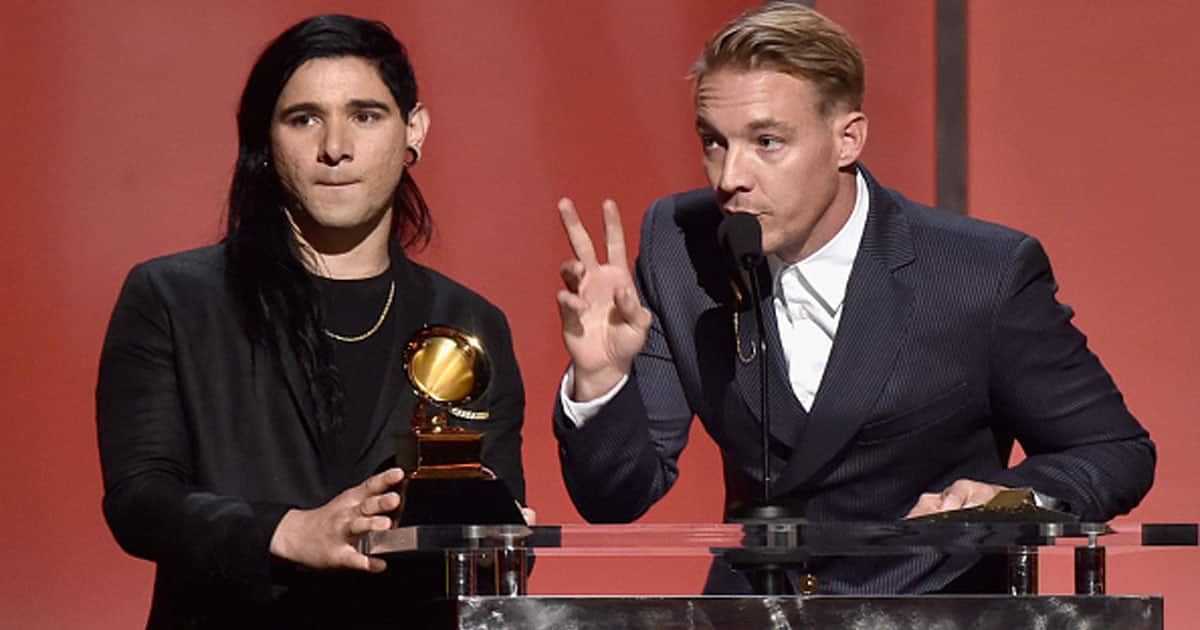 Diplo Net Worth and Career
In 2003, Diplo and fellow DJ, Low Budget, released a mixtape titled Never Scared which was considered one of the top 10 albums of that year by the New York Times.
Diplo dropped his debut studio album entitled Florida the following year. Despite not realizing commercial success, the tape caught the attention of singer M.I.A. Together, the duo created the Grammy-nominated track Paper Planes.
The success of Paper Planes led to Diplo collaborating with prominent acts like Shakira, Robyn, Kid Cudi, Bruno Mars, No Doubt, Snoop Dogg, and many others.
Incredibly, Diplo is still receiving 33 million monthly listeners just on the Spotify platform.
Notably, the DJ has been involved in a few very successful duos/trios. He, Walshy Drums, and Ape Drums formed the group, Major Lazer. Then, Diplo and Skrillex created Jack Ü. Lastly, he, singer Sia, and Labrinth formed the supergroup LSD.
One of Diplo's primary sources of income throughout the years has been his worldwide tours.
Diplo Instagram and Twitter
Currently, the entertainer possesses an impressive 6 million Instagram followers. To go along with that, Diplo has another 2.4 million followers on his Twitter account as of July 2022.
Personal Life
Overall, the DJ is blessed with three sons. His first two came with Kathryn Lockhart, while his youngest son's mother is Jevon King.
Diplo's other publicized relationships came with M.I.A. and Katy Perry. Notably, he has been accused of sexual misconduct on several occasions in the past.
In 2014, singer Azealia Banks claimed that the DJ helped start her career in exchange for favors of sexual nature. In fact, the singer was just 17 years old at the time.
Diplo Net Worth
The Diplo net worth figure of $50 million has been amassed since the early 2000s. Over that span, the DJ has evolved into a global music star. Working with the world's biggest artists has yielded Diplo tens of millions. He is still active, with his self-titled LP recently dropping.
Diplo FAQ
How old is Diplo?

The DJ celebrates his birthday every year on November 10th. Being born in 1978, Diplo will be 44 years old in the early winter of 2022.
Who is Diplo dating?

Nowadays, Diplo is living a bachelor's life. In the past, he has dated Jevon King and Kathryn Lockhart.
Diplo News