John Goodman Net Worth: How Rich Is the Actor in 2022?
Goodman is an American actor known for his many movie roles and for starring in the ABC comedy series Roseanne, The John Goodman net worth figure is $65 million as of 2022.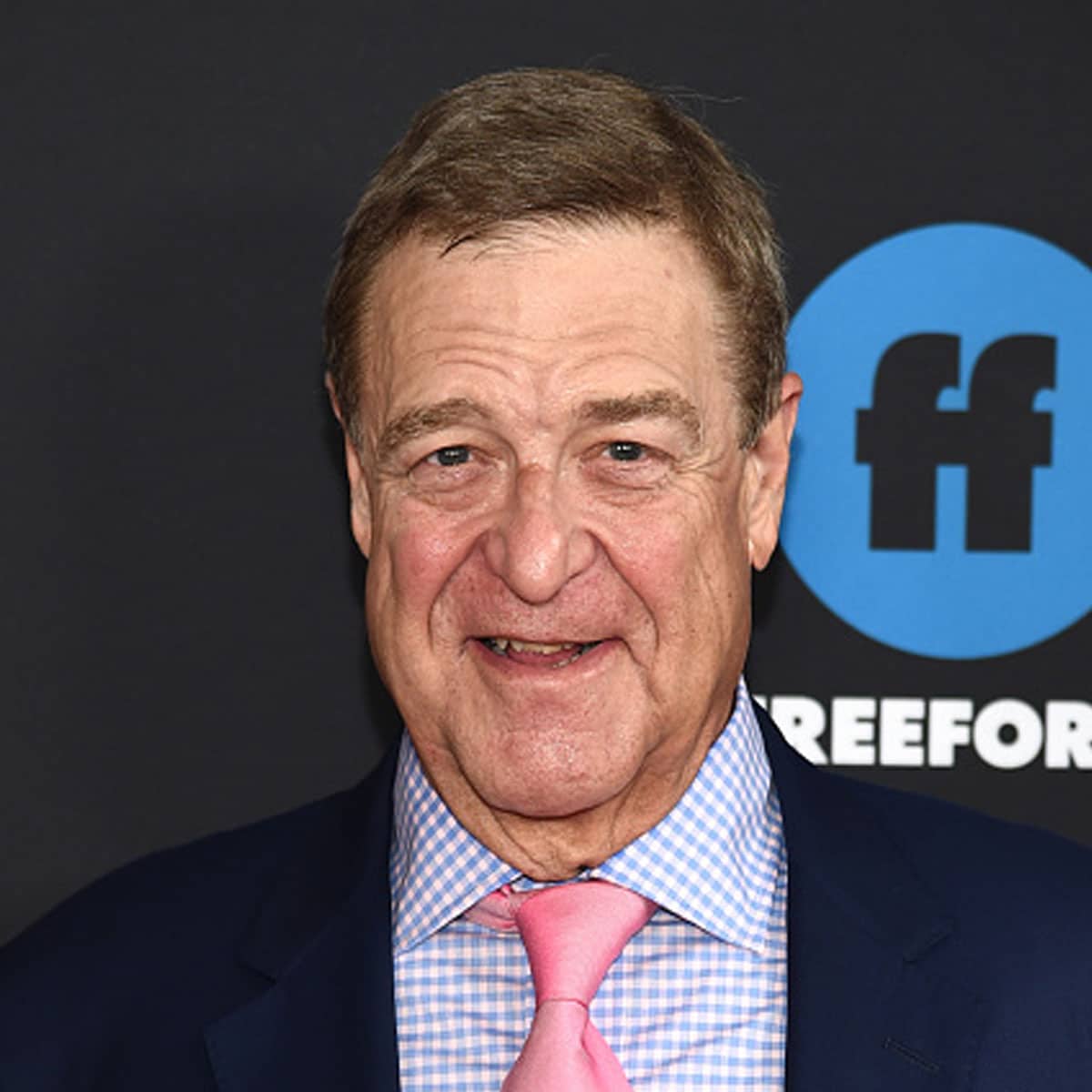 Early Life and Bio
| | |
| --- | --- |
| Full Name | John Stephen Goodman |
| Birth Date / Age | June 20, 1952 / 70 Years Old |
| Birth Place | Affton, Missouri, USA |
| Source of Wealth | Acting |
| Relationship Status | Married To Anna Beth Hartzog |
| Height | 6 ft. 2 in. / 188 cm. |
| Net Worth | $65 Million |
John Stephen Goodman was born in June of 1952 in Affton, Missouri to parents Leslie Francis and Virginia Roos (née Loosmore). Tragically, his father died of a heart attack when John was two years old. Meanwhile, his mother was a waitress and a retail store worker.
Goodman has two siblings; an older brother named Leslie and a younger sister, Elisabeth.
As a child, Goodman was involved in the Boy Scouts and had a love for listening to the radio and reading comic books. He graduated from Affton High School in 1970, where he played offensive guard and defensive tackle on the football team.
Afterward, he received a scholarship to play ball at Missouri State University. In 1975, he graduated with a Bachelor of Fine Arts.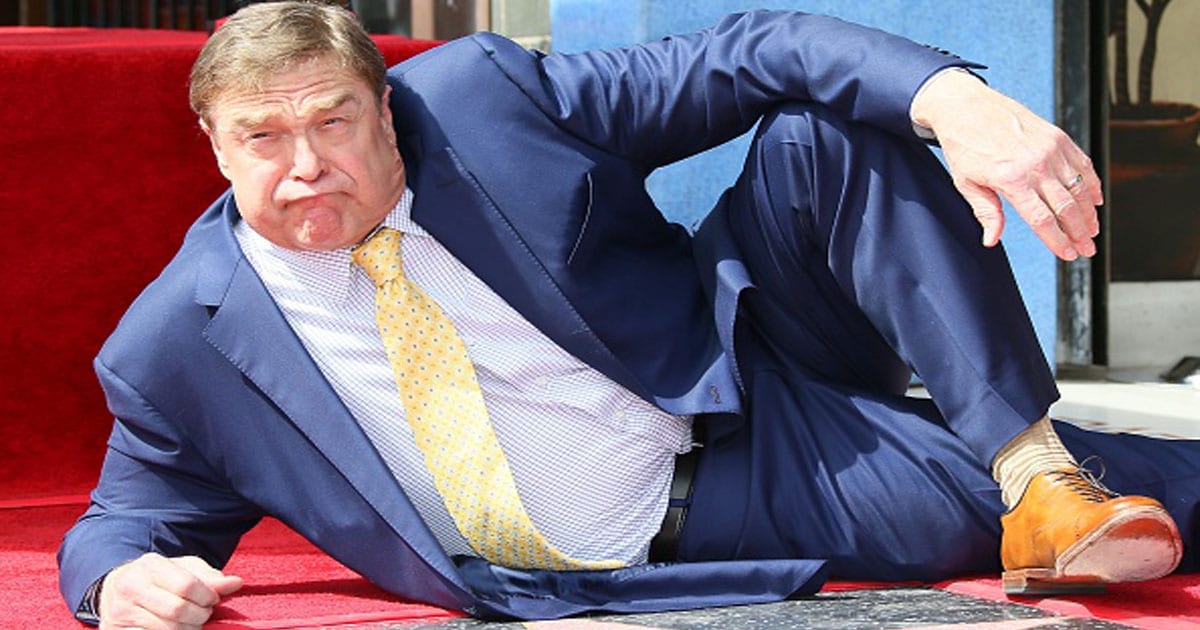 John Goodman Net Worth and Career
Goodman made his film debut playing a small role in Eddie Macon's Run. Then, he picked up parts in episodes of Chiefs, The Equalizer, and Moonlighting before Roseanne first aired.
In 1988, Roseanne aired on ABC and continued running for 231 episodes. The sitcom was Goodman's rise to fame as it led to dozens of notable roles for the actor.
As per Celebrity Net Worth, Goodman was paid $400 thousand per episode of the one-season reboot in 2018.
Goodman is a frequent selection of the Coen Brothers with him appearing in their flicks such as Raising Arizona, The Big Lebowski, O Brother, Where Art Thou?, and Inside Llewyn Davis.
Moreover, the entertainer has played lead roles in Always, King Ralph, The Babe, The Flintstones, and 10 Cloverfield Lane. He has played supporting roles in movies like Evan Almighty, Argo, and The Hangover Part III, amongst a few others.
Goodman has lent his voice to animated roles as well, including The Emperor's New Groove, Monsters, Inc., The Jungle Book 2, and Bee Movie.
John Goodman Instagram and Twitter
Currently, the actor possesses zero followers on Instagram and Twitter because he isn't a member of any social media platforms. Yet, that doesn't stop fans from tweeting about him.
Personal Life
In 1989, Goodman married Annabeth Hartzog after meeting her filming Everybody's All-American in New Orleans. Still together tho this day, the couple resides in the city they met in and they have a daughter, Molly Evangeline (born 1990).
Goodman has battled alcoholism in the past, but he has been sober since 2007. Nowadays, he tries to attend an Alcoholics Anonymous meeting each and every morning.
John Goodman Net Worth
The John Goodman net worth figure of 65 million has been amassed since receiving the starring role in Roseanne in 1988. Since then, the actor has evolved into one of the more recognizable faces in his craft. He's still acting, go watch The Rightous Gemstones on HBO.
John Goodman FAQ
Who is John Goodman married to?

The actor has been married to his wife Anna Beth Hartzog since 1989. Actually, they met at a Halloween party in New Orleans.
How did John Goodman lose weight?

At one point, Goodman weighed in at around 400 pounds (180 kg). Though, he managed to lose over 100 pounds (45 kg) through a program of exercise and food journaling.
John Goodman News