Brittney Griner Net Worth, Age, Bio, Height, and Russia
Griner is an American professional basketball player known for playing on the Phoenix Mercury WNBA team. The Brittney Griner net worth figure is about $5 million as of 2022.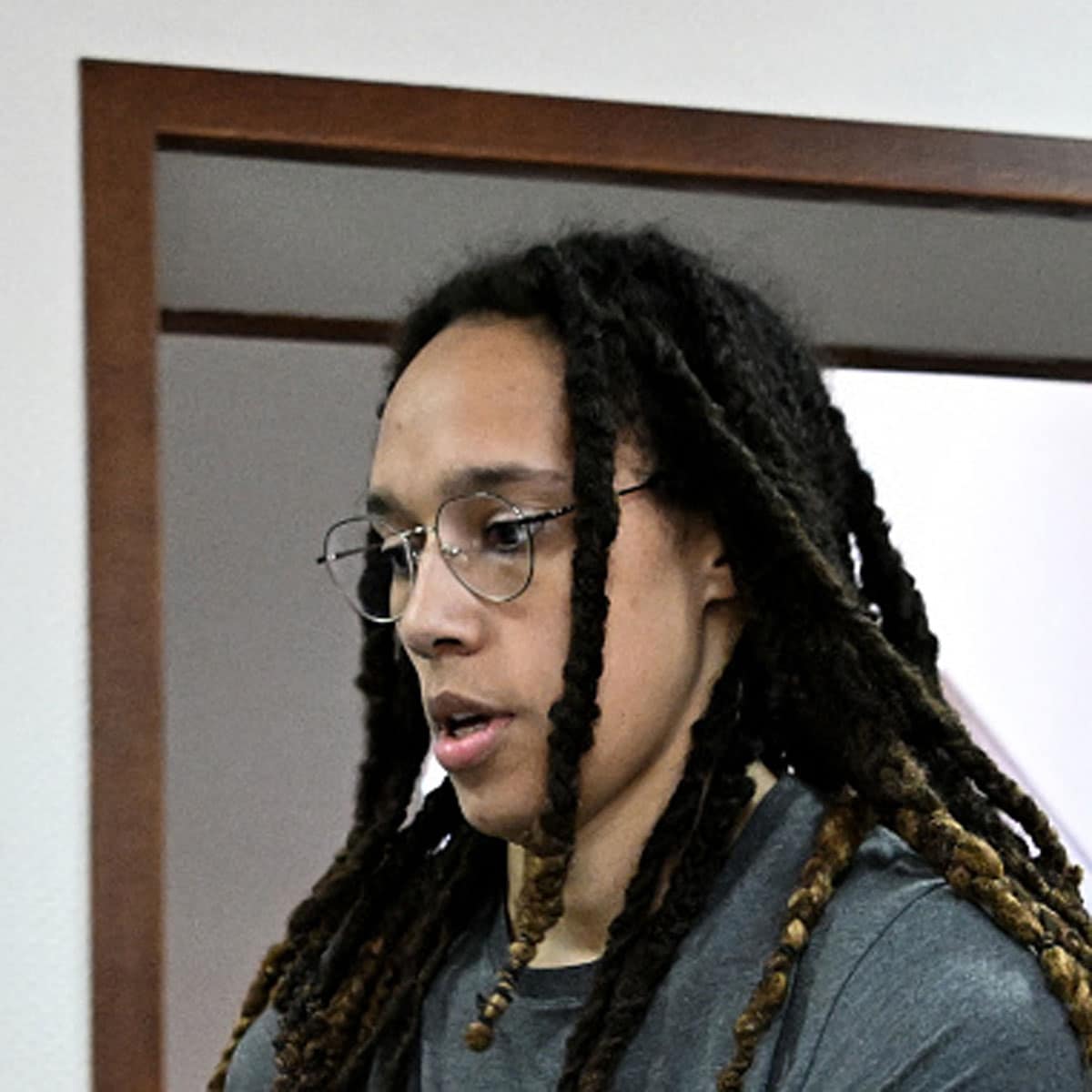 Early Life and Bio
| | |
| --- | --- |
| Full Name | Brittney Yevette Griner |
| Birth Date / Age | October 18, 1990 / 31 Years Old |
| Birth Place | Houston, Texas, USA |
| Source of Wealth | Basketball |
| Relationship Status | Married To Cherelle Griner |
| Height | 6 ft. 9 in. / 206 cm. |
| Net Worth | $5 Million |
Brittney Yevette Griner was born in October of 1990 in Houston, Texas to parents Raymond and Sandra. Her father is a former Harris County sheriff and Vietnam war veteran, while not much is known about her mother.
Meanwhile, she has two sisters named Shkera and Pier as well as a brother named Decarlo.
As far as education goes, Griner attended Nimitz High School where she played varsity basketball and volleyball. She even went viral during her junior year as a video captured her dunking. The video racked up millions of views, leading to a meeting with Shaquille O'Neal.
Afterward, Griner committed to play ball at Baylor University. Impressively, she broke the all-time single-season block record as a freshman. As a junior, she led the Bears to a National Championship.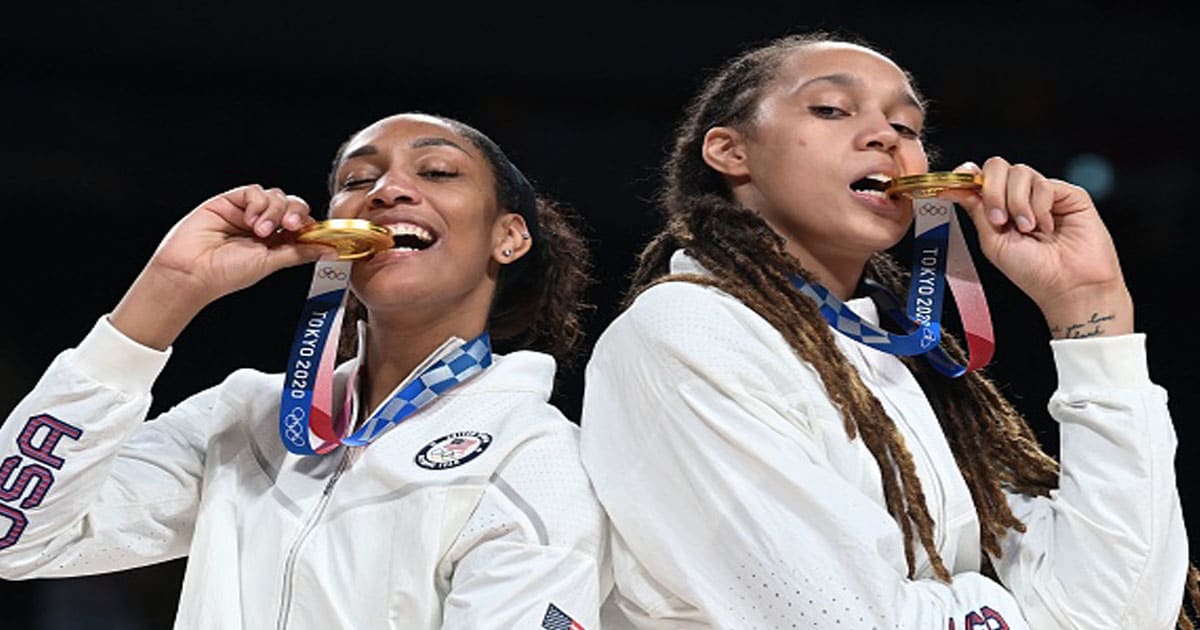 Brittney Griner Net Worth and Career
The Phoenix Mercury selected Griner with the top overall pick in the 2013 WNBA Draft. She has played her entire career with the Mercury, earning eight All-Star selections and a pair of Defensive Player of the Year Awards.
From 2017 to 2020, Griner was earning an average annual salary of $138 thousand. Currently, she is under a contract that pays her $221 thousand each year according to Spotrac.
In 2013, Griner inked an endorsement deal with Nike worth around $1 million. In fact, it marked the first time the company had signed such a deal with an openly gay athlete.
In February 2022, Griner was detained in Russia on drug charges after being caught carrying vaporizer cartridges containing hashish oil. Tragically, she remains incarcerated overseas with her trial set to begin on July 1st. Notably, she was last photographed back in May.
Griner earned her first Olympic Gold medal in 2016 with Team USA. Now, she is one of 11 players who have earned an Olympic gold medal, a FIBA World Cup gold medal, a WNBA title, and an NCAA title.
Brittney Griner Instagram and Twitter
Currently, the WNBA star possesses about 405 thousand Instagram followers. To go along with that, Griner has another 89 thousand followers on her Twitter account as of June 2022.
Personal Life
Griner publicly came out as a lesbian in an interview with SI.com in 2013. Later, she co-wrote a memoir detailing her past struggles titled In My Skin: My Life On and Off the Basketball Court.
Originally, Griner was married to fellow WNBA player Glory Johnson. In fact, Johnson gave birth to twins shortly after, but Griner filed for an annulment of the marriage before their birth. The WNBA star was ordered to pay child support following the divorce.
Lastly, Griner is currently married to Cherelle Watson, who has since changed her last name.
Brittney Griner Net Worth
The Brittney Griner net worth figure of $5 million has been amassed since entering the WNBA in 2013. Since then, she has made millions by way of her contracts and her endorsements.
Brittney Griner FAQ
How tall is Brittney Griner?

Online sources certify that the WNBA star stands six feet nine inches tall. In other words, Griner is approximately 2.06 meters in height.
How old is Brittney Griner?

The Phoenix Mercury forward celebrates her birthday every year on October 18th. Being born in 1990, Griner will be 32 years old in the fall of 2022.
Brittney Griner News