Ric Flair Net Worth: How Rich Is the Former Wrestler in 2022?
Ric Flair is an American professional wrestler known for being one of the most recognizable wrestlers in history. The Ric Flair net worth figure is roughly $500 thousand as of 2022.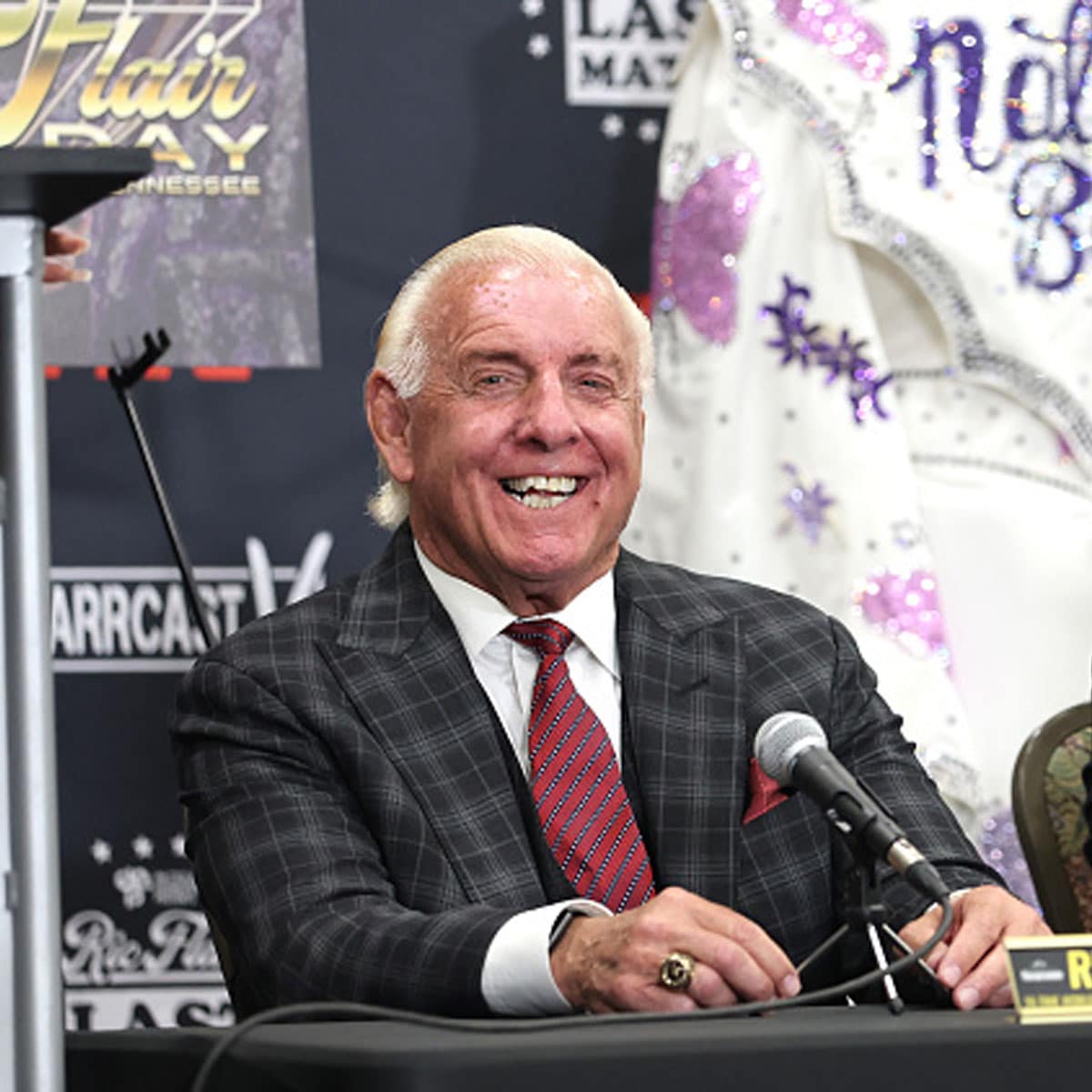 Early Life and Bio
| | |
| --- | --- |
| Full Name | Richard Morgan Fliehr |
| Birth Date / Age | February 25, 1949 / 73 Years Old  |
| Birth Place | Memphis, Tennessee, USA |
| Source of Wealth | Professional Wrestling |
| Relationship Status | Single |
| Height | 6 ft. 1 in. / 185 cm. |
| Net Worth | $500 Thousand |
Richard Morgan Fliehr was born in February of 1949 in Memphis, Tennessee to parents Luther and Olive Phillips. Interestingly, his birth name is widely believed to be Fred Phillips.
As an infant, Flair was adopted by Richard and Kathleen Fliehr. Around this time, his adoptive father was completing a residency in obstetrics and gynecology in Detroit and his adoptive mother was working for the Star Tribune.
Ric was primarily raised in Edina, Minnesota. However, he would end up graduating from Wayland Academy in Beaver Dam, Wisconsin before enrolling at the University of Minnesota.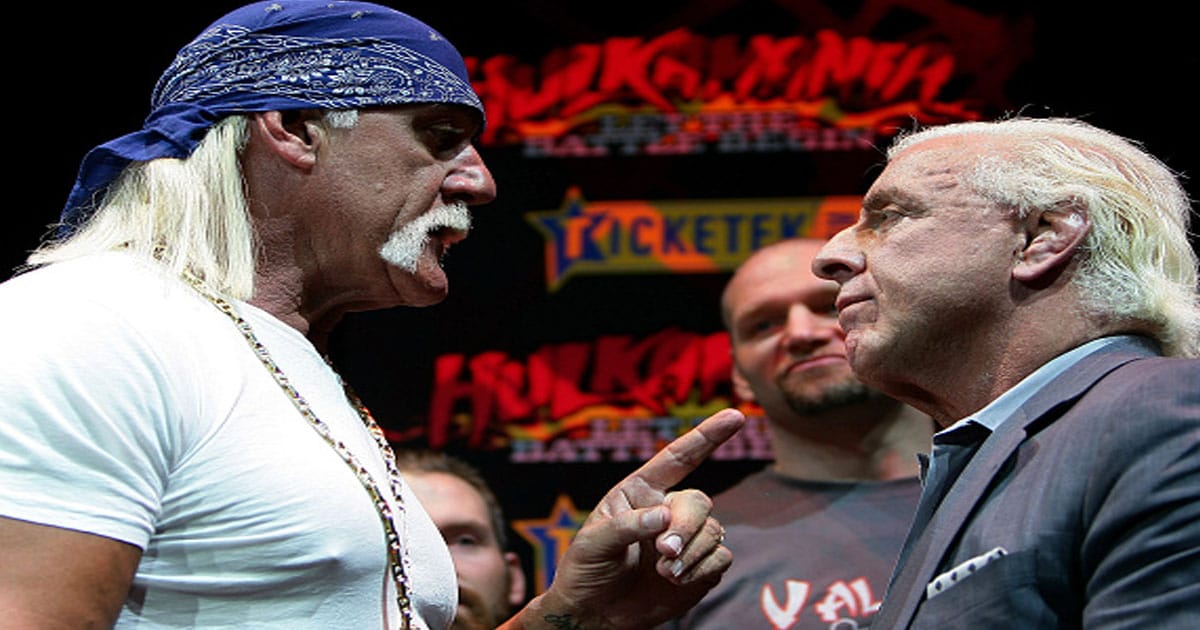 Ric Flair Net Worth and Career
Prior to joining the World Wrestling Federation in 1991, Flair joined the American Wrestling Association (AWA), competed in the International Wrestling Enterprise (IWE), and even became an NWA World Heavyweight Champion.
Eventually, Flair found himself signing with the World Wrestling Federation (WWF). A year later, he headlined Wrestlemania and won the Royal Rumble.
Impressively, "The Nature Boy" is a member of the NWA Hall of Fame, Professional Wrestling Hall of Fame, the Wrestling Observer Newsletter Hall of Fame, as well as being the first to ever be inducted into the WWE Hall of Fame twice.
The 16-time world champion is easily one of the most famous pro wrestlers of all time. He has shared the ring with the likes of Hulk Hogan, The Undertaker, and Shawn Michaels.
According to Celebrity Net Worth, Flair was forced to hand over roughly $870 thousand worth of unpaid taxes to the IRS in 2000. Overall, he has paid more than $1 million in back taxes.
In 2019, the wrestler underwent a medical procedure that cost him a reported $1.8 million.
Ric Flair Instagram and Twitter
Currently, the entertainer possesses 2.3 million Instagram followers. To go along with that, Flair has another 1.1 million followers on his Twitter account as of June 2022.
Personal Life
In total, Flair has been married and divorced five different times. He and his first wife, Leslie Goodman, have two kids named Megan and David.
Then, Ric and his second wife, Elizabeth Harrell, have two children together named Ashley and Reid. He did not have kids with any of his final three wives.
Unfortunately, Flair has a heart condition called alcoholic cardiomyopathy. In addition to that, his 2017 surgery to remove an obstructive piece of his bowel led to kidney failure, dialysis treatment, and ongoing hospitalization.
Ric Flair Net Worth
The Ric Flair net worth figure of $500 thousand has decreased substantially over the years. His legal fines and medical bills have forced him to go bankrupt on more than one occasion. Sadly, one of the world's greatest entertainers has little to show for it in terms of money.
Ric Flair FAQ
How old is "Nature Boy" Ric Flair?

The wrestler celebrates his birthday every year on February 25th. Being born in 1949, Flair will be 74 years old in the final stages of the 2023 winter.
Why is Ric Flair trending?

Flair has trended numerous times throughout the years. One of his biggest viral moments came after Metro Bommin and Offset released their song, Ric Flair Drip.
Ric Flair News