Barbra Streisand Net Worth: How Rich Is the Entertainer in 2022?
Streisand is an American singer and actress known for being one of the best-selling recording artists of all time. The Barbra Streisand net worth figure is about $400 million as of 2022.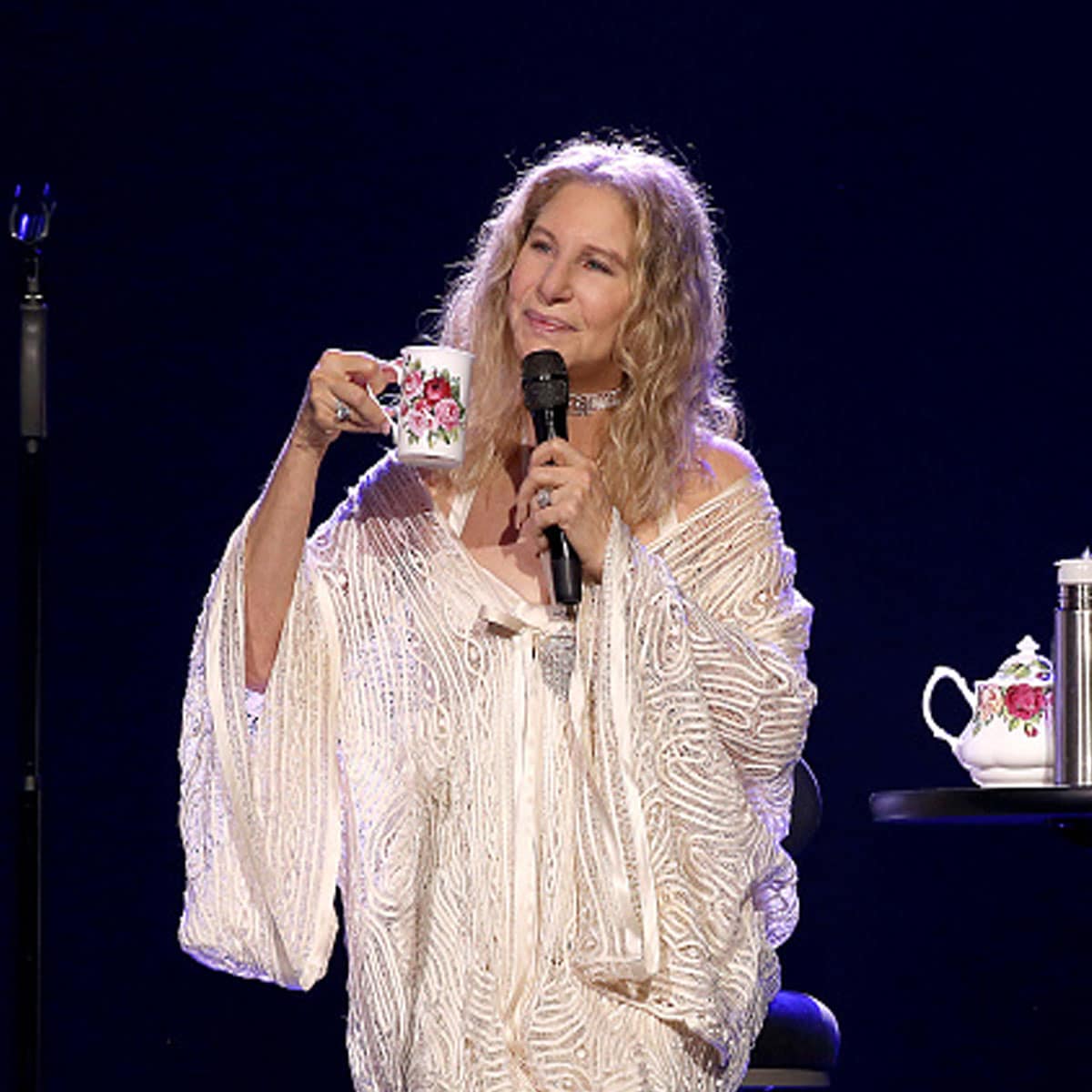 Early Life and Bio
| | |
| --- | --- |
| Full Name | Barbara Joan "Barbra" Streisand |
| Birth Date / Age | April 24, 1942 / 80 Years Old |
| Birth Place | New York City, New York, USA |
| Source of Wealth | Singing / Acting |
| Relationship Status | Married To James Brolin ​ |
| Height | 5 ft. 5 in. / 165 cm. |
| Net Worth | $400 Million |
Barbara Joan "Barbra" Streisand was born in April of 1942 in the New York City borough of Brooklyn to parents Emanuel and Diana Ida (née Rosen). Tragically, her father died from an epileptic seizure when Barbra was just over a year old.
Moreover, Streisand has an older brother named Sheldon and a half-sister, singer Roslyn Kind.
As far as education goes, Streisand attended Erasmus Hall High School in Brooklyn where she was an honor student. While there, she performed on stage for the first time at the Playhouse in Malden Bridge.
Surprisingly, Streisand was often told she was too ugly to be a star while she was coming up.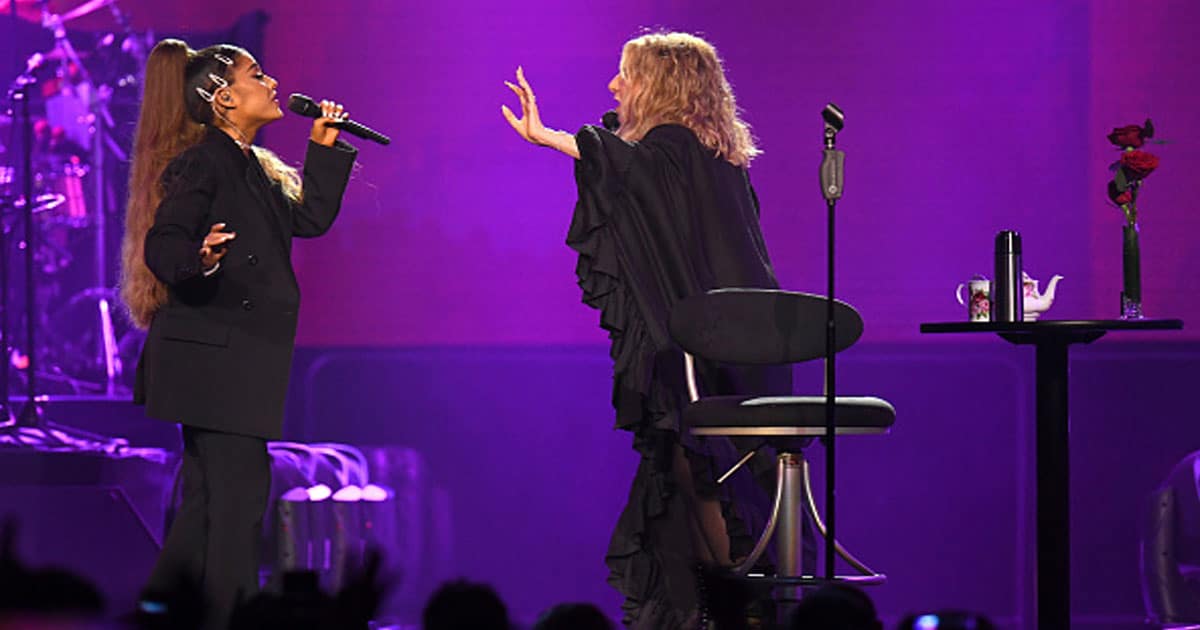 Barbra Streisand Net Worth and Career
In 1961, Streisand made her television debut on The Tonight Show, singing Harold Arlen's A Sleepin' Bee. Over the next couple of years, she graced The Tonight Show stage several more times and performed on The Ed Sullivan Show.
Then, she dropped her debut album titled The Barbra Streisand Album under Columbia Records in 1963. Impressively, she won a trio of Grammy Awards for her efforts on the LP.
Her next two projects, The Second Barbra Streisand Album, The Third Album and My Name Is Barbra, helped lead to her becoming a mainstream star within the music industry.
Wildly, Streisand has released a whopping 32 full-length LPs since breaking through in 1964.
Notably, she has six immensely profitable nationwide and international tours. Her six headlining tours reeled in a total of $358.9 million in box office proceeds.
Furthermore, Streisand has won eight Grammys and has been inducted into the Grammy Hall of Fame on four separate occasions.
Lastly, the entertainer has appeared on screen in films like Funny Girl, Funny Lady, A Star Is Born, Meet the Fockers, Little Fockers, Guilt Trip, and several others.
Barbra Streisand Instagram and Twitter
Currently, the entertainer possesses about 1.5 million Instagram followers. To go along with that, Streisand has another 780 thousand followers on her Twitter account as of June 2022.
Personal Life
In 1963, Streisand got married for the first time to actor Elliott Gould. Their marriage lasted less than a decade, but they have one child together, a son by the name of Jason.
Before getting married again, Barbra had relationships with the likes of Canadian Prime Minister Pierre Trudeau, hairdresser/producer Jon Peters, Baskin-Robbins ice cream heir Richard Baskin, as well as actors Richard Gere and Clint Eastwood.
Eventually, she married actor James Brolin in 1998. Brolin's son is famed actor Josh Brolin.
Barbra Streisand Net Worth
The Barbra Streisand net worth figure of $400 million has been amassed since her breakout in the early 1960s. Since then, she has sold over 72 million albums, making her the best-selling female recording artist of all time.
Barbra Streisand FAQ
How tall is Barbra Streisand?

Online sources list the entertainer as standing approximately five feet five inches tall. In other words, she is roughly 1.65 meters in height.
Who is married to Barbra Streisand?

American actor James Brolin has been married to Streisand since 1998. Besides that, Barbra has had one husband previously as well as two partners.
Barbra Streisand News