Timothy Mellon Net Worth: How Rich is the Businessman Actually?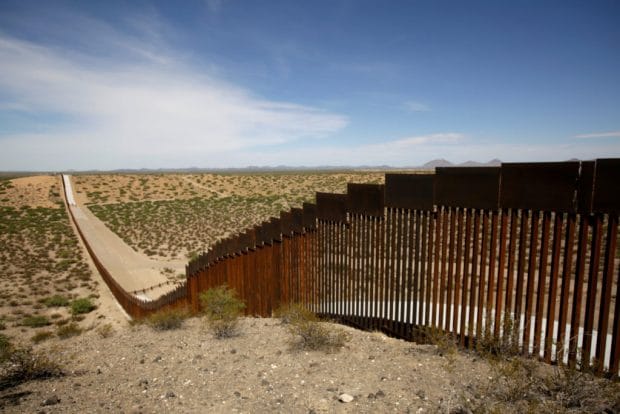 Timothy Mellon is an American businessman who currently serves as the chairman of Pan Am Systems which is known as a transportation holding company. Timothy is also the grandson of Andrew W. Mellon and as a result, is one of the heirs to their large banking fortune. As of 2022, Timothy Mellon net worth is estimated to be around $1 billion.
| | |
| --- | --- |
| Full Name | Timothy Mellon |
| Birth Date | July 22, 1942 |
| Birth Place | United States |
| Profession | Businessman |
| Relationship Status | Married |
| Net Worth | $1 billion |
Early Life
Mellon studied at Yale University where he graduated with a degree in city planning. His grandfather Andrew Mellon was a Treasury Secretary who later created a huge banking fortune with the Mellon family considered to be among the richest in the U.S.
Timothy Mellon Net Worth and Career
Mellon was the chief financier for Guilford Transportation Industries in 1977 which started as a holding company. The company is known as GTI and they started to expand in 1981 when they decided to purchase the Maine Central Railroad. Later on, they also bought the Boston & Maine and Delaware & Hudson railroads.
Mellon and other stakeholders of GTI were very shrewd in capitalizing upon key moments in the market. In 1998, when Pan American World Airways went bankrupt, they decided to buy the company for its strong brand.
GTI was later renamed Pan Am Systems and today has investments in different industries with the main one being rail transport. Other industries include manufacturing, energy, and real estate brands.
Mellon was also a trustee of the Andrew W. Mellon Foundation for more than two decades. Outside of his business ventures, Mellon is well known in the media for the several donations that he has made related to politics with him being an active commentator on the affairs of the U.S.
Over the years, he has made several donations including a $1.5 million donation to Arizona's defense fund which was the most strict anti-immigration measure of the time. He has been a supporter of the Republic Party and made a $10 million donation to the American First Action.
He also has an autobiography where he has mentioned in detail the political perception that he carries. This includes a critique of social safety net programs as well as Obamacare. He also made a donation of $1 million in order to find the remains of the pilot Amelia Earhart and her airplane.
However, he later got into a dispute with the organization who were handed this responsibility citing that he had been cheated out in the agreement. He has continued his strong stance on illegal immigration in the U.S. and was a big supporter of the border wall project proposed by Texas Governor named Greg Abbott.
As per the records that were present, Mellon was responsible for 98% of the total donations for the $54.3 million project. When President Donald Trump was in office, he was a big supporter of Trump too and praised some of the policies that he brought about.
After Trump left office, Mellon also criticized Biden for the humanitarian crisis that developed in the border area. Overall, as per the records until June of 2020, he had committed around $30 million to the Republican political action committees (PACs) which has continued creating several programs related to the America First Action program.
Personal Life
Timothy Mellon is married to Susan Crawford Tracy. Nothing more is known about his wife as well as his children.
Timothy Mellon Net Worth
As of 2022, Timothy Mellon has an estimated net worth of $1 billion. The Mellon family's fortune is estimated to be around $12 billion with Mellon's stake in the entire business being around a billion dollars.
Timothy Mellon News
Robert F Kennedy Jr's campaign bankrolled by Republican mega-donor  The Guardian US