Morray Net Worth: How Rich is the Rapper Actually?
Morray is an American rapper, singer, and songwriter who is best known for bursting onto the hip hop scene in 2020 with his hit single Quicksand. He featured his vocals on J. Cole's Grammy-nominated song My Life.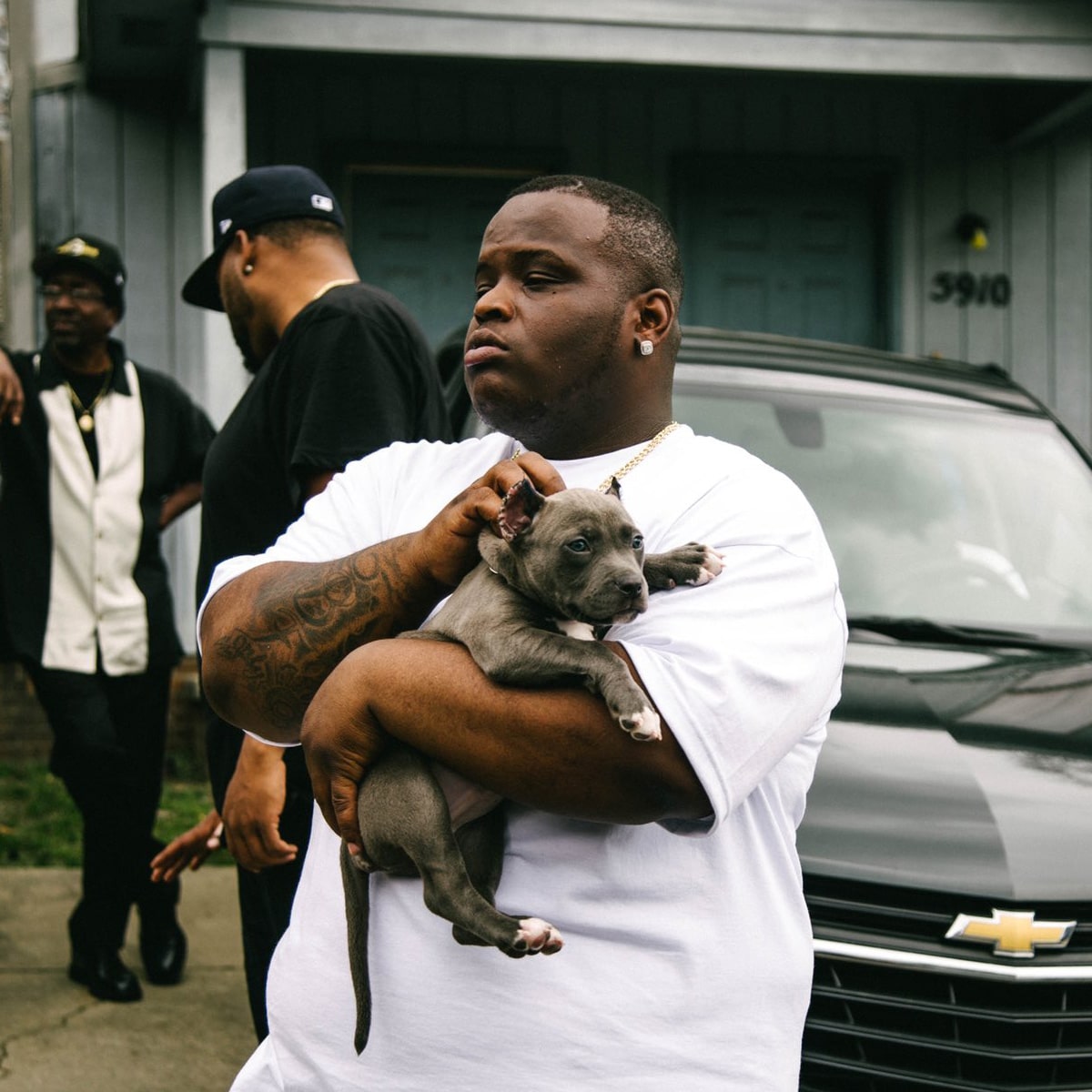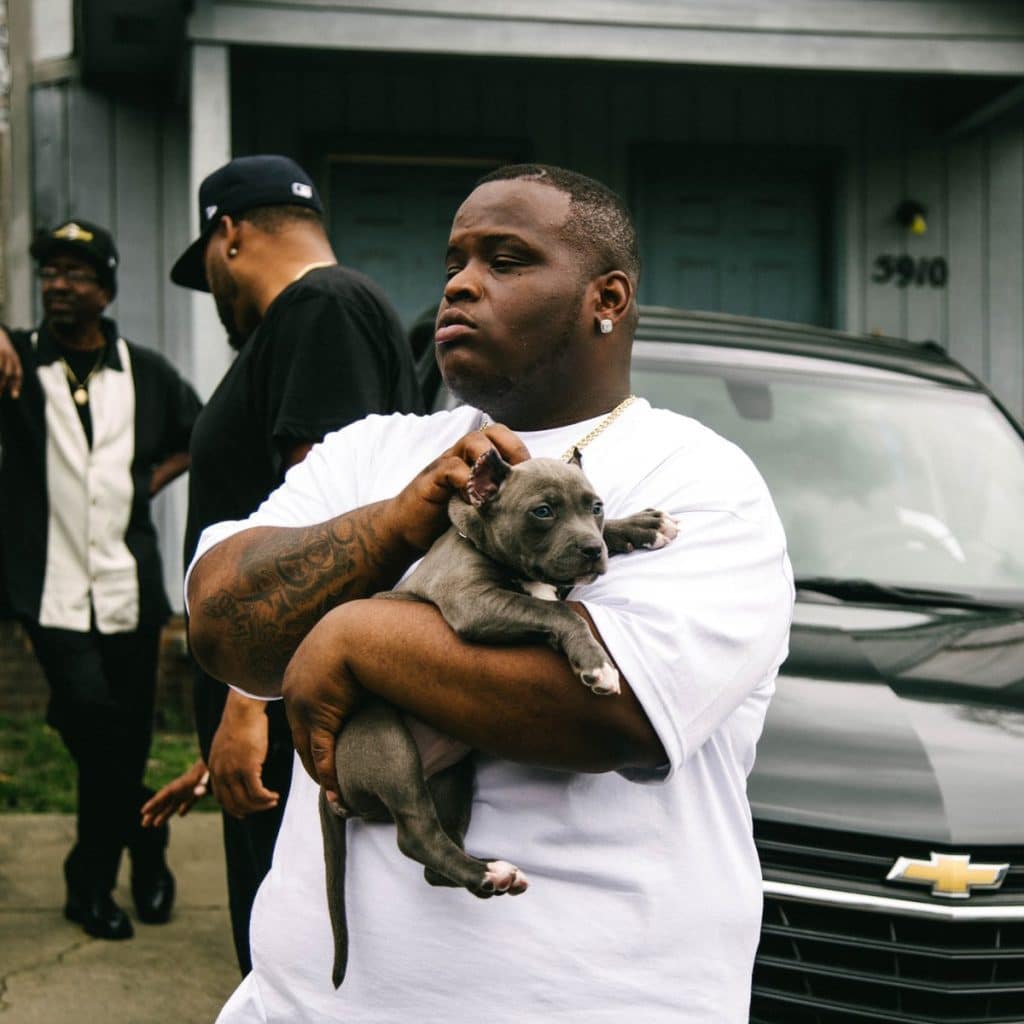 Morray Net Worth
The rising artist started rapping in 2014, but he began getting mainstream attention in 2020. It was that year when Morray appeared on the Billboard charts. The North Carolina native also received endorsements from J. Cole and DaBaby. He's continued his rise as an artist in 2021 with his signing to Interscope Records.
Currently, Morray earns roughly $1 million per year just off of his YouTube channel. There, he has 806,000 subscribers, receiving around 16 million views a month. In addition to that, the singer gets 5.1 million monthly listeners on Spotify.
When it comes to earning through social media, Morray fairs pretty well. On Instagram, he possesses 696,000 followers. Meanwhile, he has 31,000 followers on Twitter.
Morray launched his own merchandise line as well. In actuality, the 29-year-old only started touring in 2021 when he accompanied J. Cole, 21 Savage, and Druski on the road. Without a studio album out, a net worth of $2.5 million will likely be shortlived. More recognition is sure to come for him.
| | |
| --- | --- |
| Full Name | Morae Ebony Ruffin |
| Birth Date | November 10, 1992 |
| Birth Place | Fayetteville, North Carolina |
| Profession | Rapper / Singer / Songwriter |
| Marital Status | Married |
| Net Worth | $2.5 Million |
Early Life
Morray was born on November 10, 1992, in Fayetteville, North Carolina. His father was reportedly largely uninvolved while his mother practically raised him herself. It's unknown whether or not he has any siblings.
Where is the rapper Morray from?

The melodic rapper would remain in Fayetteville until the age of 12. Then, he'd move north to Lebanon, Pennsylvania where he'd live for six years before returning to North Carolina.
He loved singing from an early age and was raised on R&B and gospel music. At the age of four, Morray began performing in his local church. When he was living in Pennsylvania, he was inspired to start making music after getting acquainted with a rap collective called SGS.
It's not known what high school Morray attended, but he was forced to serve a couple of stints in juvenile detention when he was 19. He also spent time behind bars in his early 20s. Early on in his music career, Morray worked construction to support his wife and three children.
Morray Rapper
Morray's first song ever recorded came in 2014 when he decided to create a track for his wife's birthday. It would take six years of hard work and dedication before he "blew up". Remarkably, he didn't work on music full time until 2020 after he lost his job.
Morray Quicksand
His first-ever music came in 2020 and it accompanied his smash hit Quicksand. The track charted on the Billboard 100 chart and it got Morray recognized by media manager Moe Shalizi, who became the rapper's manager and helped launch the label Pick Six Records.
The song, which dropped in March of 2020, now has over 130 million views on YouTube alone. That doesn't even count the 57 million streams it has on Spotify or the additional streams on other platforms.
Its success led to Morray receiving high-profile co-signs as well as him inking a deal with Interscope. 2021 was another massive year for the aspiring artist.
Street Sermons
Morray released his debut mixtape in April of 2021. The 13 track project peaked at number 41 on the Billboard 200 chart and it contained zero guest features. Critics raved about Morray's voice and coinciding gritty flows.
The following month, Morray appeared on J. Cole's My Life single off of his The Off-Season album. The song debuted at number two on the Hot 100 list and it led to Morray's spot on the XXL Freshman Class.
Since then, he's collaborated with Polo G, Benny the Butcher, Tyla Yaweh, MO3, along with appearing on the Madden 22 soundtrack.
Personal Life
Morray and his wife (name unknown) have been together for nearly a decade. The couple has three children together, the first of which was born when Morray was just 19. The family lives in his hometown of Fayetteville.
He often reflects in his music on the days where he was working just to make ends meet and support his loved ones. Morray's life truly changed at the drop of a dime with his music career taking off overnight.
The rapper has had the opportunity of touring with one of the globe's biggest music stars, J. Cole who was also raised in Fayetteville.
Aside from gospel music, Morray grew up listening to artists like Usher and he even drew inspiration from Drake's singing fluidity. Definitely a unique sound, Morray captures fans' attention with his high-energy delivery and detailed lyrics.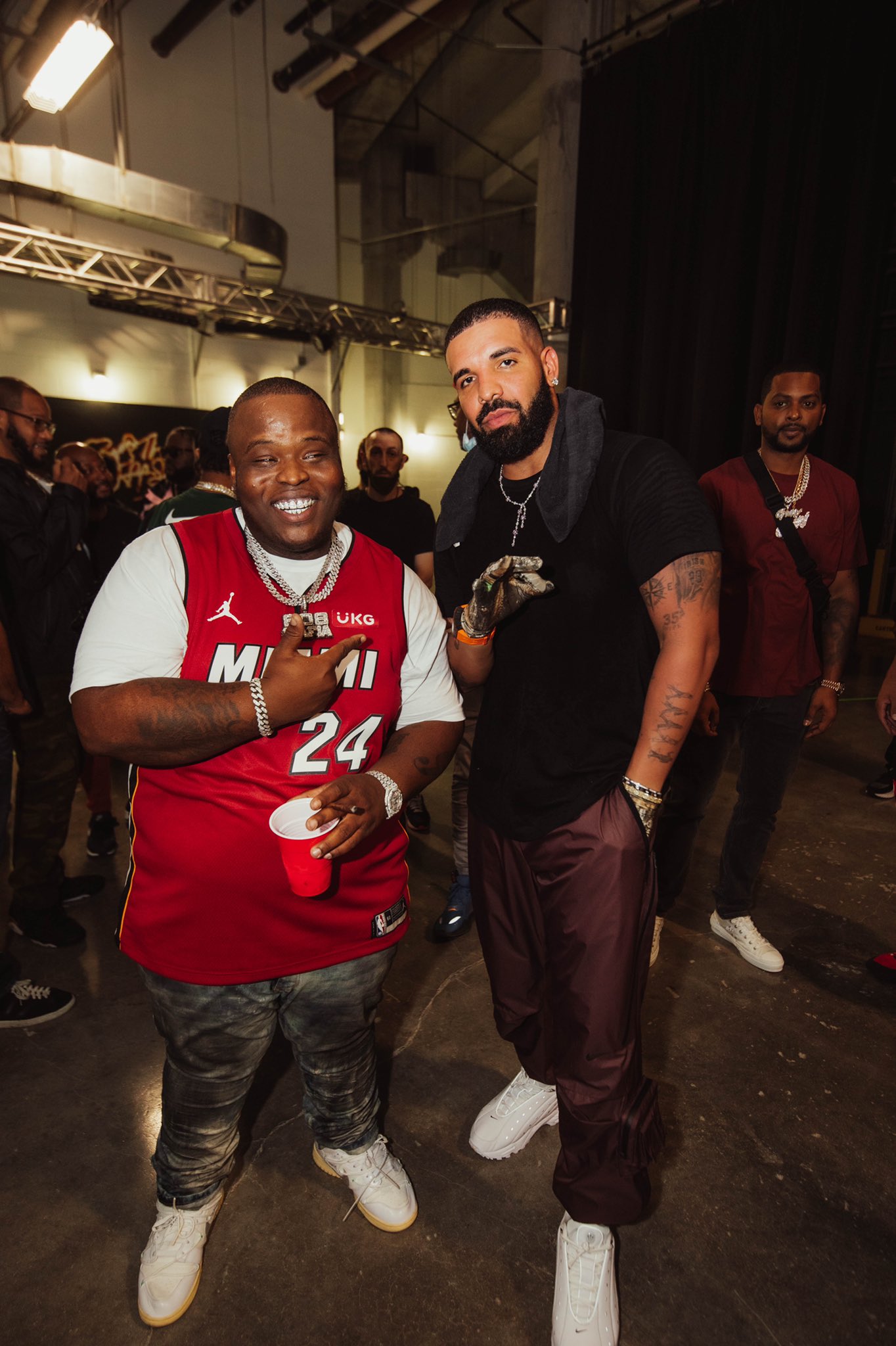 Morray News
Keem Jones: Fayetteville rapper and Morray friend nearly died in Iraq  The Fayetteville Observer

Morray recruits Lil Tjay for new "High Price" visual  REVOLT

Morray's 'Bar Stories' For 'Letter To Myself' Will Move You  UPROXX