Louis Oosthuizen Net Worth: How Rich is the Golfer Actually?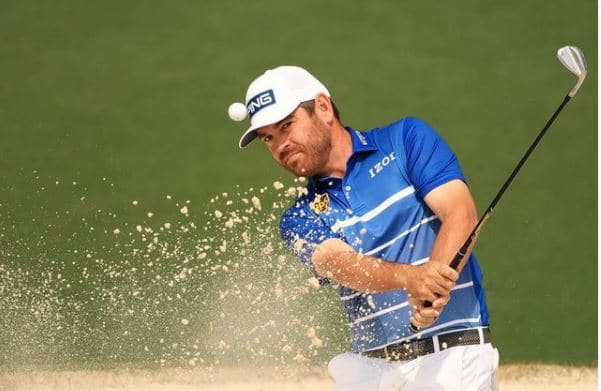 Lodewicus Theodorus Oosthuizen, who is better known as Louis Oosthuizen, is a South African professional golfer. He is best known for being the winner of the 2010 Open Championship. As of 2022, Louis Oosthuizen net worth is estimated to be around $40 million.
| | |
| --- | --- |
| Full Name | Lodewicus Theodorus Oosthuizen |
| Birth Date | 19 October 1982 |
| Birth Place | Mossel Bay, South Africa |
| Profession | Professional Golfer |
| Relationship Status | Married |
| Net Worth | $40 million |
Early Life
Louis developed an interest early on in golf and recognizing the talent within him, Louis was given financial support for the smooth sailing of his early career by the foundation by the South African golfer named Ernie Els. Over his amateur career, Louis was able to win many trophies which would lead to him starting his career as a professional golfer at the age of 19.
Louis Oosthuizen Net Worth and Career in Golfing
Louis has won many trophies in his professional career so far. Among the first ones was during the Sunshine Tour where he won the Vodacom Origins of Golf Tour in 2004. He went on to win the Telkom PGA championship consecutively in 2007 and 2008.
He has also been playing in the European Tour since 2004 with his first win in the tournament coming in 2010 at the Open de Andalucia de Golf. The same year would be important in his career as this was the year he won the 2010 Open Championship. That year he managed to enter the top 15 of the world golf rankings.
He got huge media attention after this success and among the most popular stories were how Louis had consulted with a sports psychologist before the tournament who had given strategies to improve his ability to focus. This trick was a simple red spot that he would concentrate on his glove. It worked wonders for Louis as he won the tournament with a good margin.
Louis has come close in other major championships too. He is among the few players to have come in the 2nd position in the Master's Tournament, U.S. Open, Open Championship, and PGA Championship.
Louis Oosthuizen's Wife- Nel Mare Oosthuizen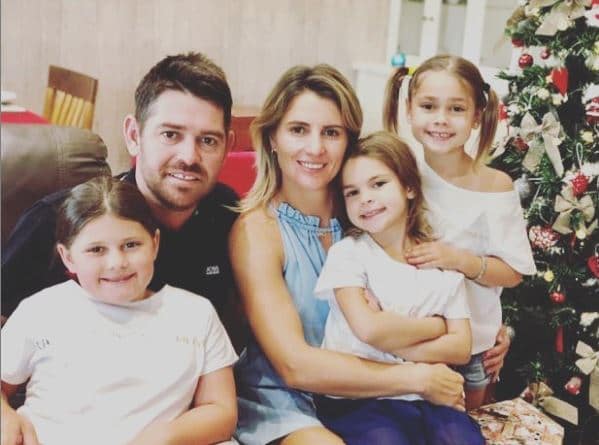 Louis is married to Nel-Mare Oosthuizen. Similar to Louis, Nel-Mare also grew up on a farm which was in Northern Cape. The two of them met when they were young and would marry in Mossel Bay, the birthplace of Louis. Nel-Mare is associated with Faster Way as a fat loss coach.
Nel-Mare and Louis together have three daughters named Jana, Sophia, and Emma. Louis has a 150-acre farm in his home country of South Africa where he spends likes to spend his time with family when not playing golf.
Louis Oosthuizen Net Worth
As of 2022, Louis Oosthuizen's personal fortune is estimated to be around $40 million. He has accumulated a big portion of his net worth from the prize money that he has won competing in different tournaments all around the world. Furthermore, he also has sponsors considering the following he has in the world of golf. Together with his wife, Louis also owns a wine company as well as a restaurant named Louis57.
Louis Oosthuizen News
An error has occurred, which probably means the feed is down. Try again later.