LeJuan James Net Worth: How Rich is the Influencer Actually?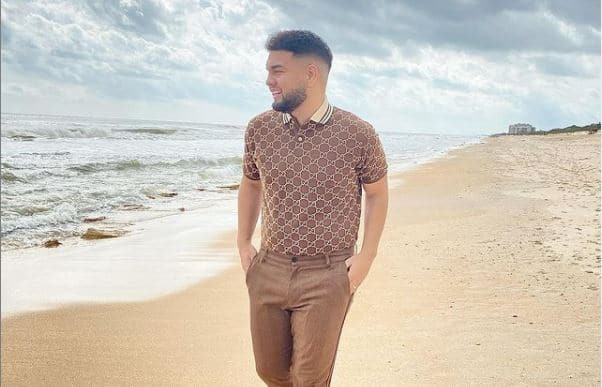 Juan Antiles, who is better known by his online alias as LeJuan James, is a social media influencer. He is popular for his short comedic videos that depict the lives of Hispanics in the U.S. As of 2022, Lejuan James net worth is estimated to be around $700,000.
| | |
| --- | --- |
| Real Name | Juan Antiles |
| Birth Date | February 19, 1990 |
| Birth Place | Puerto Rico |
| Profession | Social Media Influencer |
| Relationship Status | Married |
| Net Worth | $700,000 |
Early Life
LeJuan James was born on February 19, 1990, in Puerto Rico. Juan's parents are of Puerto Rican and Dominican descent. He had moved to the United States with his parents and siblings when he was still in elementary school. Being immigrants, his parents had to work very hard to make ends meet.
Juan mentions how his father used to work two jobs one at West Gate and another at Burger King. The same was true for his mother who worked as a housekeeper and a cashier.
LeJuan James Net Worth and Career
Juan adopted the online persona called LeJuan James directly from the professional basketball superstar, LeBron James. He initially created videos on Vine in 2013 during which the platform was the most popular. But later on, he adjusted to other platforms such as Facebook, Youtube, and Instagram.
His videos depict comedic representations of Hispanic life in the context of being in the U.S. This includes reactions on how parents react to their children in different contexts as well as the behaviors that members of the Hispanic community are seen performing. This has led to his following growing immensely over time. Juan currently has more than 2.4 million followers on Instagram and close to 250k followers on Youtube.
With his following being established, Juan published his book called Definitely Hispanic which is a collection of his essays and reflections on growing up as a Hispanic in the U.S. The book was released on June 4, 2019, and has had success because of its witty lines that are both relatable and funny in the context of family, culture, and community.
LeJuan James Wife- Camilaa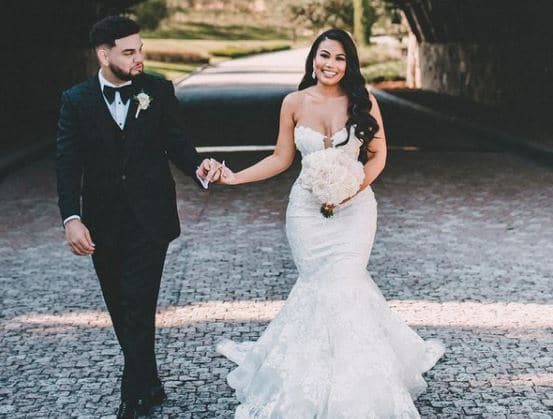 LeJuan James is married to Camilaa Inc. She also runs a Youtube channel by the same name where she has over 115k subscribers and focuses on beauty, fashion, and vlogs. She has featured many times in the different funny videos that James does and has now settled together. They have used their followings to spread the message of Black Lives Matter by being associated with a non-profit called Color of Change to promote racial justice.
LeJuan James Net Worth
As of 2022, Lejuan James has an estimated net worth of $700,000. The content he has created over the last couple of years has brought joy to many people. With his large audience spanning millions of followers who are mostly Hispanics, Lejuan James has been able to monetize his content with ad placements.
He has worked with several brands such as McDonald's, NASCAR, and Norwegian Cruise Lines. He and his wife used to live in a condo but have now moved to their own home in Orlando, Florida. LeJuan had previously bought his parents a house since they had lost both of their houses to foreclosures because of the economic recession in 2007.