Kimbal Musk Net Worth: How Rich is Elon Musk's Brother Actually?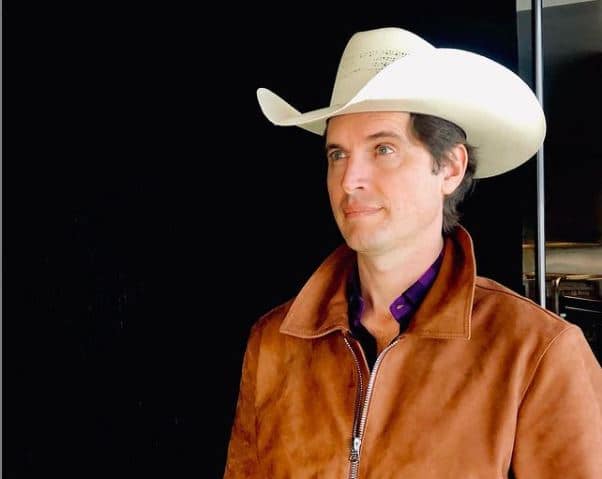 Kimbal Musk is a 49 years old South African restaurateur, entrepreneur, and chef. He is best known for being a younger brother of famous business magnate, Elon Musk. As of 2022, Kimbal Musk net worth is estimated to be around $500 million.
Kimbal is also one of the members of the Board of Directors in his brother's company, Tesla Inc. Musk is also the co-founder of the non-profit organization, Big Green and owner of The Kitchen Restaurant Group.
| | |
| --- | --- |
| Full Name | Kimbal Reeve Musk |
| Birth Date | September 20, 1972 |
| Birth Place | Pretoria, South Africa |
| Profession | Restaurateur, entrepreneur, chef |
| Wife | Christiana Wyly |
| Net Worth | $500 million |
Early life
Kimbal Musk was born on the 20th of September, 1972 in Pretoria, South Africa. His dad had his own engineering practice and his mom, Maye Musk is a well-known dietician. He was raised by his parents along with his elder brother Elon and younger sister, Tosca.
Regarding his academic detail, Musk completed his high school education in Pretoria, South Africa. Later, he moved to Ontario, Canada where he attended Queen's University to pursue a degree in business. Musk completed his graduation degree from Queen's University in 1995.
Kimbal Musk Net Worth & Career
View this post on Instagram
Kimbal took the initial step towards his entrepreneurial career by starting a residential panting business along with College Pro Painters in the year 1994. That same year, he and his brother, Elon began their second company called Zip2, which provided content for the online versions of newspapers "The New York Times", and "Chicago Tribune". In 1999, the Musk brother sold the company to Compaq for $307 million.
Kimbal then invested in several other young software and Technology companies. He also invested in his brother's online email payments company, X.com, which later merged with PayPal in October 2002. Kimbal started the community bistro called The Kitchen in April 2004. His restaurant was named as one of the Top Restaurants of America by various magazines.
In 2006, he started serving as the CEO of an advertising network, OneRiot. He held the position for five years until 2011. The same year, along with Matheson, he started the Big Green which was originally named The Kitchen Community. Soon after a year, Big Green went on to establish 26 gardens in Colorado, 16 gardens in Chicago, and 12 all around the USA.
The Kitchen Community established 260 Learning Gardens all around the places of Chicago, Los Angeles, Denver, and Memphis in 2015. The following year, he co-founded an urban farming company Square Roots. Kimbal was named a Global Special Entrepreneur of the Year by the World Economic Forum in 2018.
Personal Life
Kimbal Musk has been married twice. He was first married to an interactive artist, Jen Lewin. Along with Jen, he has established The Kitchen. Kimbal and Jen shared three kids together. The couple later separated with a divorce. Then, in April 2018, he married an environmental activist, Christiana Wyly. She is also the daughter of billionaire entrepreneur, Sam Wyly.
Kimbal Musk Net Worth
As of 2022, Kimbal Musk's personal wealth is estimated to be around $500 million. He owned 130,000 stakes of Tesla stock. However. to date, he has sold more than $100 million worth of Tesla shares. His Tesla equity was worth $503 million when Tesla hit $880 on January 8, 2021.
Kimbal Musk News
Who is Kimbal Musk? Elon Musk's Brother Is an Entrepreneur in His Own Right  Town & Country

Who is Kimbal Musk, and What Does He Want?  Yahoo Canada Shine On

Elon Musk's son X at Starship launch amid custody dispute with Grimes  Business Insider