Jack Black Net Worth, Age, Bio, Wife, and Movies
Black is an American actor and musician known for his roles in School of Rock, Shallow Hal, and Tenacious D in The Pick of Destiny. The Jack Black net worth figure is $50 million in 2022.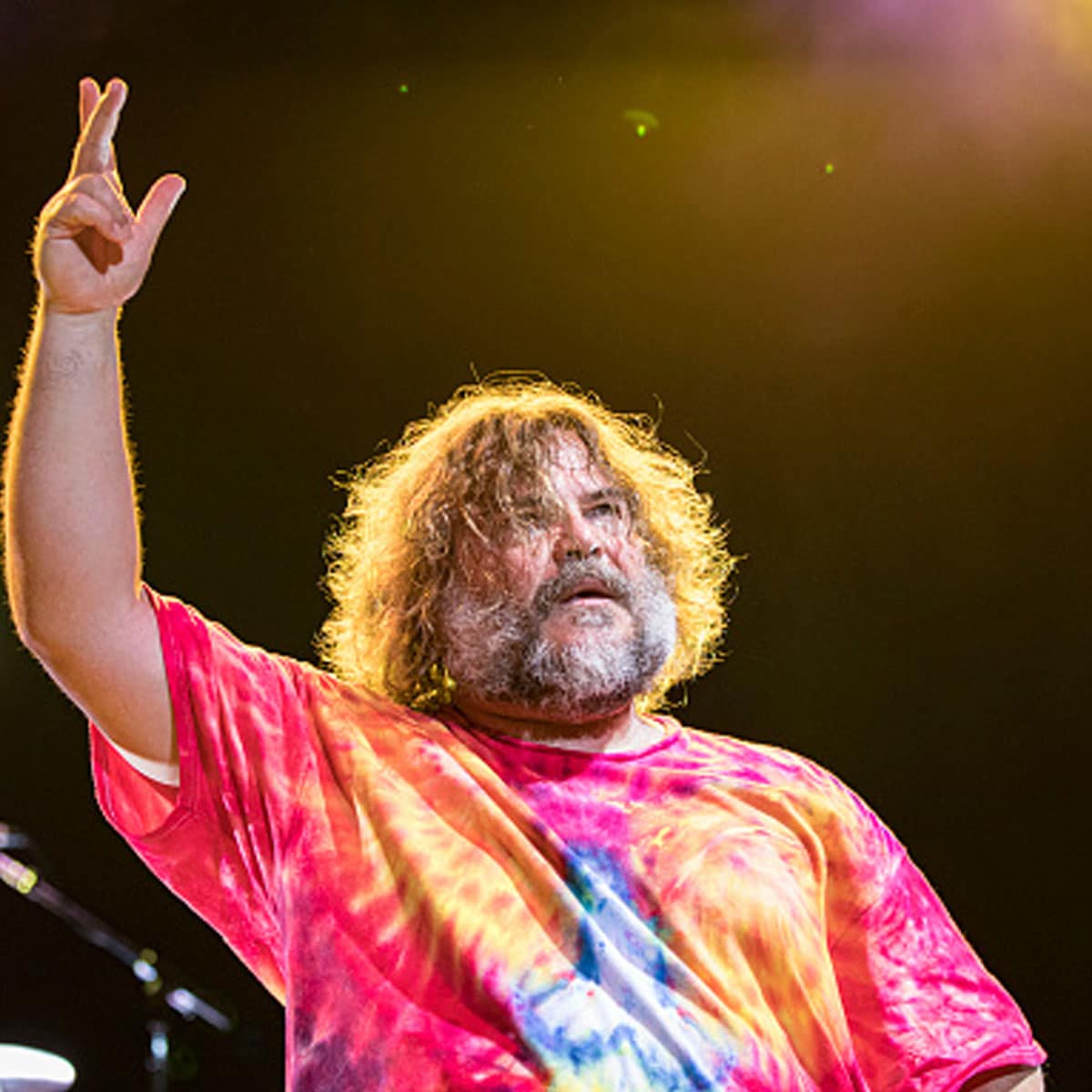 Early Life and Bio
| | |
| --- | --- |
| Full Name | Thomas Jacob "Jack" Black |
| Birth Date / Age | August 28, 1969  / 52 Years Old |
| Birth Place | Santa Monica, California, USA |
| Source of Wealth | Acting / Music |
| Relationship Status | Married To Tanya Haden |
| Height | 5 ft. 6 in. / 168 cm. |
| Net Worth | $50 Million |
Thomas Jacob "Jack" Black was born in August of 1969 in Santa Monica, California to parents Thomas William and Judith Love Cohen. Notably, they both worked as satellite engineers.
Meanwhile, Black was raised in Hermosa Beach, CA where his mother the Apollo lunar module guidance system and the science ground station for the Hubble Space Telescope.
Furthermore, the actor has three half-siblings by way of his mom: scientist Neil Siegel, Howard Siegel, and Rachel Siegel. Black's parents separated when he was 10 years of age.
As far as education goes, Black attended the Poseidon School and the Crossroads School before enrolling at the University of California, Los Angeles (UCLA) for two years prior to leaving.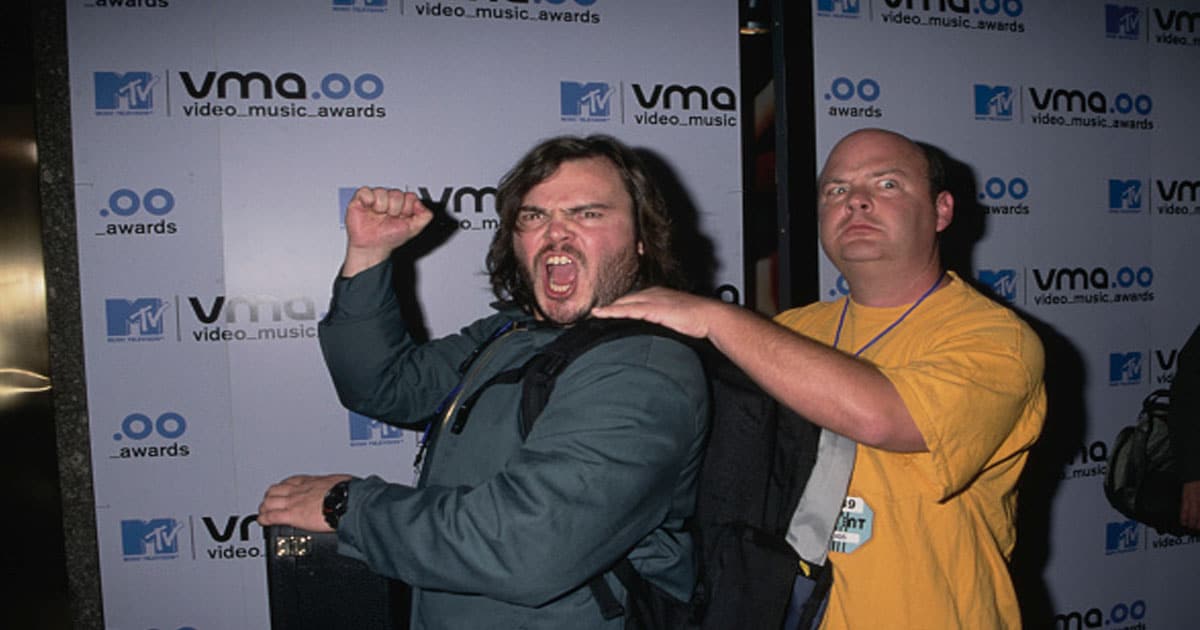 Jack Black Net Worth and Career
Black's television career began with small parts in Life Goes On, Northern Exposure, Mr. Show, and The X-Files. Then, he started receiving film roles in the likes of Demolition Man, Airborne, Waterworld, The Fan, Dead Man Walking, and Enemy of the State.
Black gained his first leading role in the 2000 film, High Fidelity, alongside actor John Cusack.
Then, he starred in movies like Shallow Hal, Nacho Libre, Tenacious D in The Pick of Destiny, Year One, and School of Rock, which he gained praise and acclaim for.
Notably, Black voiced the lead role in the three popular action-comedy Kung Fu Panda movies.
According to Variety, Black was paid $5 million for the original Jumanji remake. Estimates say that the actor normally makes between $3 and $7 million in a given year nowadays.
Lastly, most fans know that Black is a lover of music as well as a creator. Impressively, the artist won the award for Best Metal Performance at the 57th Grammy Awards as a member of Tenacious D. The song titled The Last in Line took home the award.
Jack Black Instagram and Twitter
Currently, the entertainer possesses 8.7 million Instagram followers. To go along with that, Black has another 485 thousand followers on his Twitter account as of July 2022. Also, Black boasts 4.86 million subscribers on his official YouTube channel.
Personal Life
Black got engaged to singer Tanya Haden in 2006 after meeting at the Crossroads School 15 years prior. Together, they have two sons by the names of Thomas and Samuel.
Factually, Black struggled with a cocaine addiction since he was 14 years old. Luckily he managed to kick the addiction years ago according to E Online.
In September 2018, the actor was inducted into Hollywood's Walk of Fame, earning a star.
Jack Black Net Worth
The Jack Black net worth figure of $50 million has been amassed since he began receiving leading roles at the turn of the century. Since then, Black has become a Hollywood star, making millions off of each role as well as his music career and YouTube channel.
Jack Black FAQ
How old is Jack Black?

The entertainer celebrates his birthday every year on August 28th. Being born in 1969, Black will be 53 years old in the summer of 2022.
How long has Jack Black been married?

Actually, the actor has been happily married to his wife, Tanya Haden, since 2006. She is the daughter of jazz bassist Charlie Haden.
Jack Black News