Gonzoe Net Worth: How Rich was the Rapper Before his death?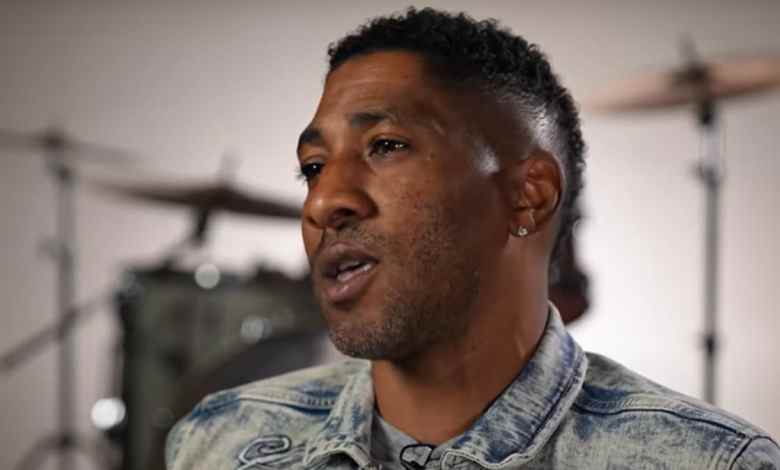 Ronald Moore, who is better known as Gonzoe, is an American rapper. He was a member of the Outlawz as well as a close affiliate with Tupac. Gonzoe net worth before his death is estimated to be around $1 million.
| | |
| --- | --- |
| Full Name | Ronald Moore |
| Birth Date | February 4, 1976 |
| Birth Place | Los Angeles, California |
| Profession | Rapper |
| Relationship Status | Single |
| Net Worth | $1 million |
Early Life
Ronald Moore aka Gonzoe was born on February 4, 1976, in Los Angeles, California. Not much has been disclosed about Gonzoe's early life.
Gonzoe Net Worth and Career
Gonzoe was part of the rap group called Kausion. This rap group was signed to Lench Mob Records which is associated with Ice Cube. Among their early works was the debut album called South Central Los Skanless which managed to peak at No. 37 in the Top R&B/Hip-Hop Albums chart.
After his humble beginnings, Gonzoe started to make a name for himself in 1995. Another of their project that gained a lot of interest was called South Central Los Skanless. After he left Kausion, Gonzoe was part of a rap group called The ReGime. Later on, he would focus on a solo career.
Gonzoe's works include his album called 'If I Live & Nothing Happens' as well as his contributions to works such as Kuruption and Godzilla. Later on, Gonzoe would become the co-CEO of Glovez Up Gunz Down which was a celebrity boxing platform that was heavily supported by stars such as Snoop Dogg. This venture also had the social cause of eliminating all gun violence.
Gonzoe was also very close to Tupac with whom he had a great relationship. His closeness with Tupac can be demonstrated by the fact that it was Tupac himself who gave Gonzoe this nickname.
Personal Life
Gonzoe was shot and killed in Seattle on July 29, 2021. This has left the hip-hop world at the shock and many celebrities in the industry condemned the loss. He was found shot at a Shell gas station in Seattle. Gonzoe was shot three times and died in Seattle Hospital in the Harbarview Medical Center.
Many of those close to Gonzoe shared condolences immediately following this horrific incident. C-Bo who was very close to Gonzoe during the 1990s was one of the first ones to send his condolences. The police have still not been able to find the gunman who was responsible for this tragic incident nor is it clear about the motivation being this shooting. The police are trying to find the probable reason that Gonzoe became a target as well as who he had a feud with.
Social media has erupted over this incident as well with many starting to ask answers on finding solutions to talented rap artists being shot and killed as this has become a trend in America in recent years. Many have blamed the neighborhoods the rappers grow up in to be one of the main causes for it as they tend to join gangs which leads to conflicts.
Gonzoe Net Worth
As of 2022, Gonzoe had an estimated net worth of $1 million.
Gonzoe News
An error has occurred, which probably means the feed is down. Try again later.