Cyndi Lauper Net Worth, Age, Bio, Husband, and Movies
Lauper is an American singer, songwriter, actress, and activist known for her many hit songs like Girls Just Want to Have Fun. The Cyndi Lauper net worth figure is $50 million as of 2022.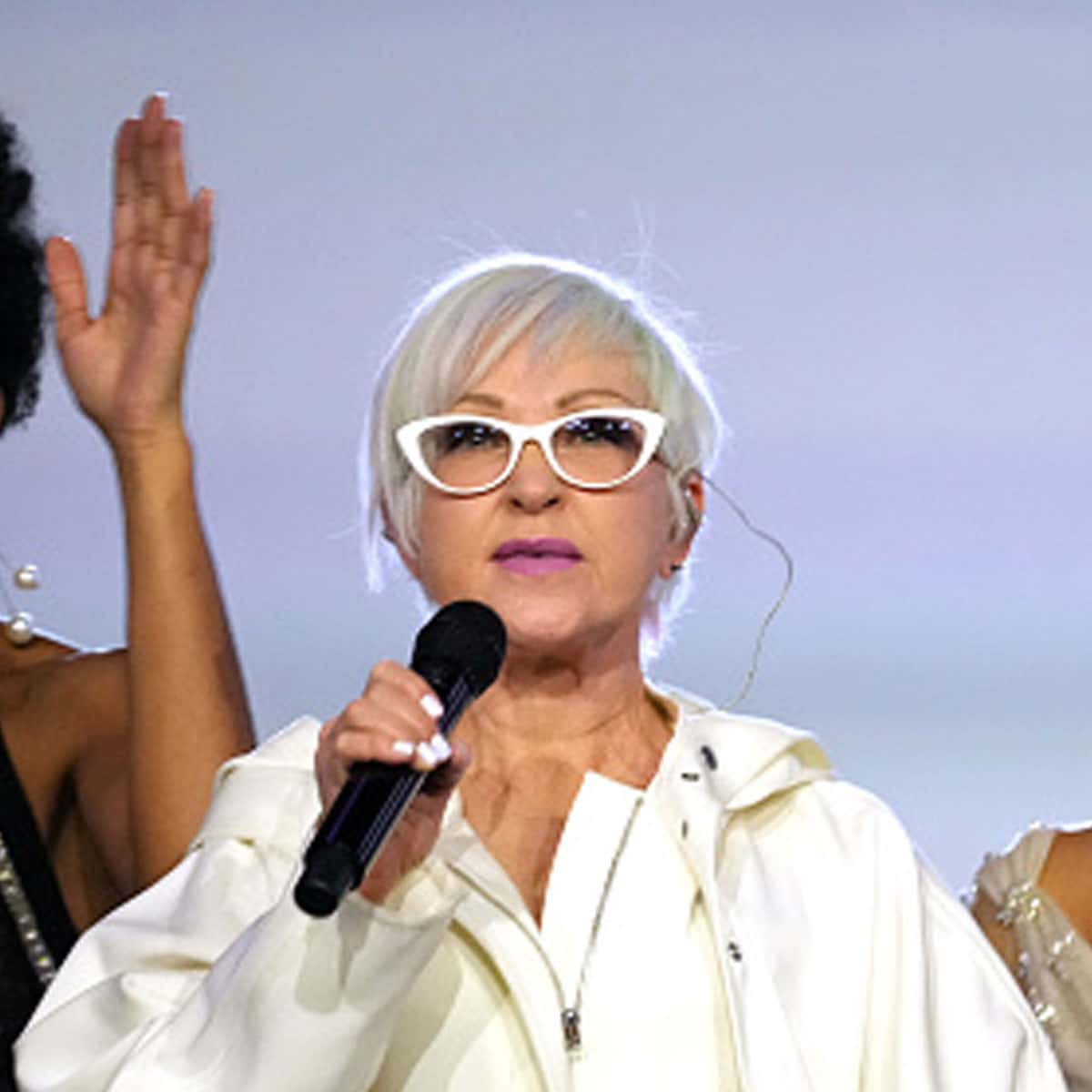 Early Life and Bio
| | |
| --- | --- |
| Full Name | Cynthia Ann Stephanie Lauper Thornton |
| Birth Date / Age | June 22, 1953 / 68 Years Old |
| Birth Place | New York City, New York, USA |
| Source of Wealth | Singing / Acting |
| Relationship Status | Married To David Thornton |
| Height | 5 ft. 3 in. / 160 cm. |
| Net Worth | $50 Million |
Cynthia Ann Stephanie Lauper was born in June of 1953 in the New York City borough of Brooklyn to parents Fred and Catrine (née Gallo). They divorced when Lauper was just five.
Meanwhile, she has a younger brother by the name of Fred Jr. and an older sister named Ellen.
Lauper grew up in the Ozone neighborhood of Queens where she attended Richmond Hill High School. Notably, she was expelled but later returned to earn her GED.
After leaving home at 17 to escape her abusive stepfather, Lauper ended up in Vermont and began taking art classes at Johnson State College.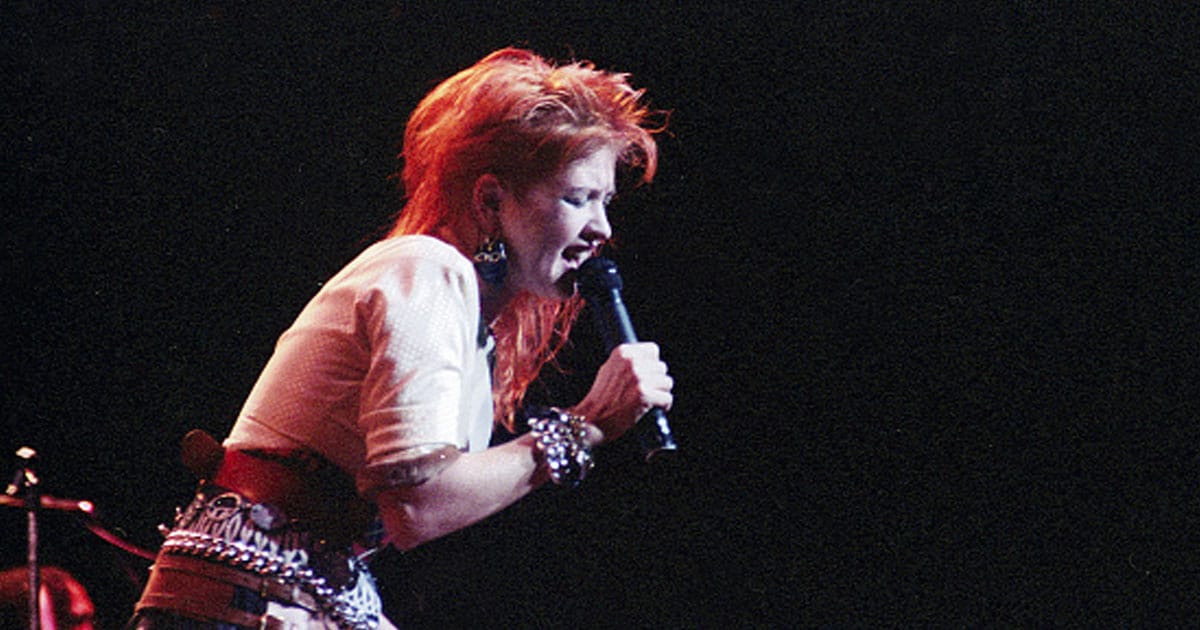 Cyndi Lauper Net Worth and Career
In 1978, Lauper and saxophone player John Turi formed the band named Blue Angel. Following five years of minimal success, Lauper went solo and released her debut album, She's So Unusual. Incredibly, the LP has sold over 16 million copies worldwide.
Since her debut, Lauper has released 10 more studio albums which have gone on to sell about 50 million units overall.
Lauper's most popular songs in her discography include Girls Just Want to Have Fun, Time After Time, I Drove All Night, True Colors, and My First Night Without You.
Since 1983, Lauper has ventured on 15 different headlining tours. She has also toured as a guest alongside acts like Cher, Tina Turner, and Rod Stewart.
Nowadays, the singer is still receiving 12.3 million monthly listeners on Spotify alone.
As far as acting is concerned, Lauper has appeared in shows like Young Sheldon, Magnum P.I., 30 Rock, Gossip Girl, That's So Raven, and The Simpsons, amongst others.
Cyndi Lauper Instagram and Twitter
Currently, the entertainer possesses 1.2 million Instagram followers. To go along with that, Lauper has about another 419 thousand followers on her Twitter account as of June 2022. Also, the singer boasts 2.55 million subscribers on her official YouTube channel.
Personal Life
Lauper's first public relationship was with her then-manager Dave Wolff from 1982 to 1988.
Then, she married actor David Thornton in 1991 and the couple has been together ever since. Together, they have one son by the name of Declyn Wallace, who was born in 1997.
Lauper has been a strong supporter of the LGBTQ+ movement for many years, campaigning for equality through various charities and gay pride events around the world.
Cyndi Lauper Net Worth
The Cyndi Lauper net worth figure of $50 million has been amassed since her debut album in 1983. Since then, the entertainer has racked up millions from her music catalog, coinciding tours, as well as her acting roles in film and television.
Cyndi Lauper FAQ
How old is Cyndi Lauper?

The singer celebrates her birthday every year on June 22nd. Being born in 1953, Lauper will be 69 years old in the summer of 2022.
Who is Cyndi Lauper married to?

Lauper has been happily married to her husband David Thornton since 1991. That is the one and only time that she has been married.
Cyndi Lauper News