Cameron Diaz Net Worth: How Rich Is the Actress in 2022?
Diaz is an American actress best known for appearing in films like Vanilla Sky, Gangs of New York, Charlie's Angels, and many others. The Cameron Diaz net worth figure is $140 million.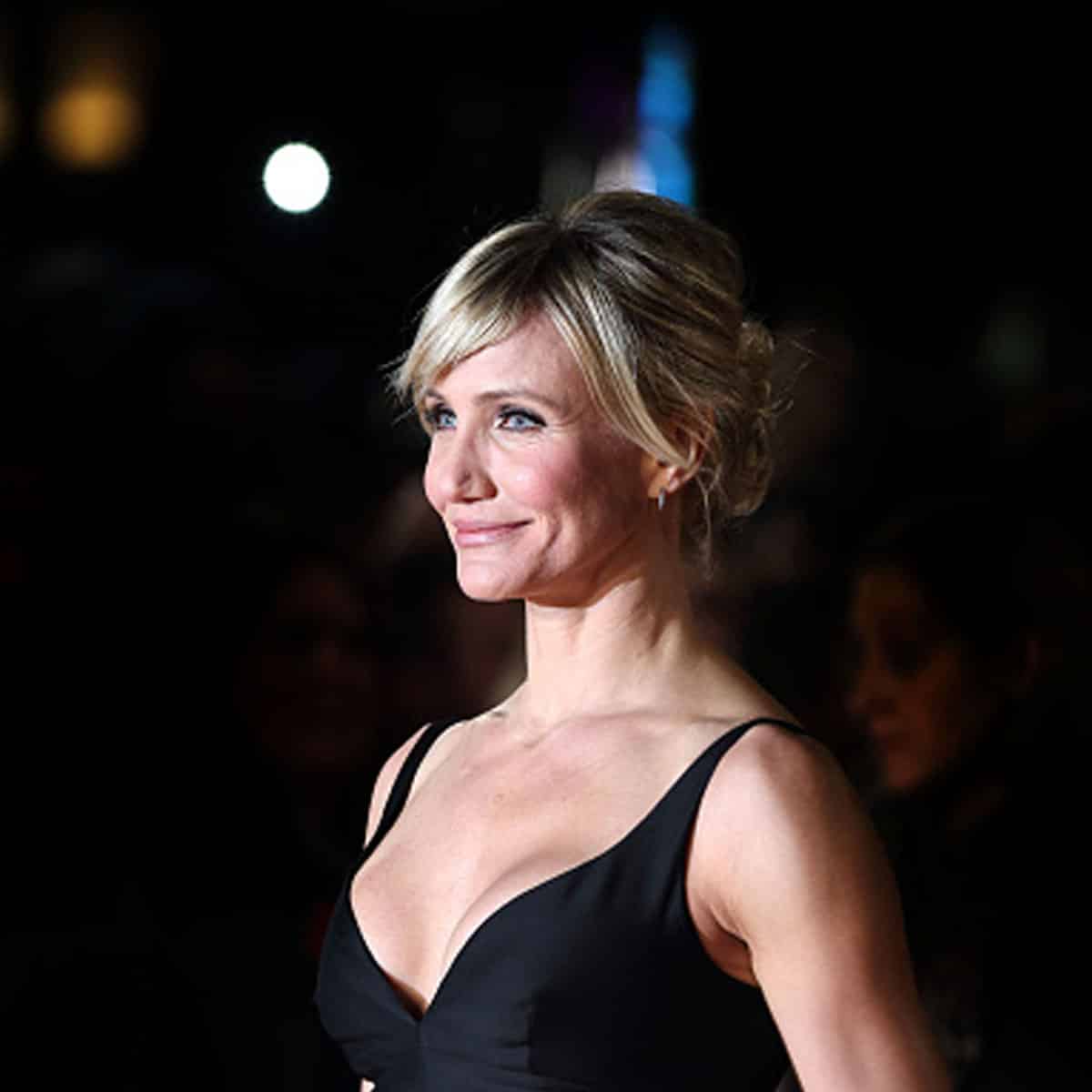 Early Life and Bio
| | |
| --- | --- |
| Full Name | Cameron Michelle Diaz |
| Birth Date / Age | August 30, 1972 / 49 Years Old |
| Birth Place | San Diego, California, USA |
| Source of Wealth | Acting |
| Relationship Status | Married To Benji Madden |
| Height | 5 ft. 9 in. / 174 cm. |
| Net Worth | $140 Million |
Cameron Michelle Diaz was born in August of 1972 in San Diego, California to parents Emilio and Billie (née Early). Her father was a foreman of the California oil company, Unocal.
Diaz has an older sister named Chimene and they are of Cuban, English, and German descent.
Furthermore, Diaz attended Long Beach Polytechnic High School where she was classmates with rapper Snoop Dogg. Notably, she a modeling contract with Elite Model Management while still in high school and subsequently appeared in ads for Calvin Klein and Levi's.
At 17, she was featured on the cover of Seventeen. After school, Diaz starred in commercials and photoshoots for brands like Coca-Cola and S&M.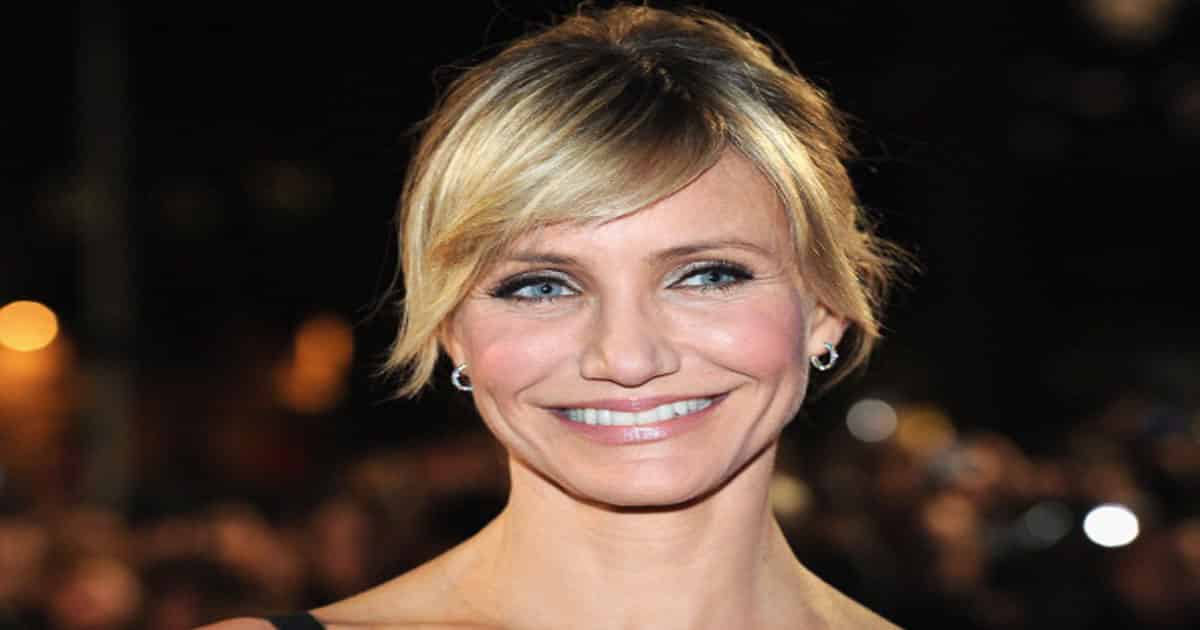 Cameron Diaz Net Worth and Career
Diaz made her acting debut in 1994 as Tina Carlyle in the Jim Carrey-starring film, The Mask.
The movie launched her career into stardom at the age of 21. Not only that, but it was a box office smash, grossing $351 million globally against a budget of just $18-$23 million.
Afterward, Diaz appeared in 1990s movies such as The Last Supper, Feeling Minnesota, She's the One, Head Above Water, A Life Less Ordinary, My Best Friend's Wedding alongside Julia Roberts, There's Something About Mary, and Very Bad Things.
Meanwhile, she transitioned into more dramatic roles in the films Being John Malkovich, Any Given Sunday, Charlie's Angels, The Invisible Circus, and Vanilla Sky.
Impressively, Diaz is the fifth highest grossing actress in the U.S., with a domestic gross of over $3 billion. In addition to that, her film's have grossed north of $7 million worldwide.
She wrote a New York Times bestseller in 2013 titled The Body Book, while also inking endorsement deals with Coca-Cola, Calvin Klein, TAG Heuer, and others along the way.
Cameron Diaz Instagram and Twitter
Currently, the actress possesses a whopping 9.7 million Instagram followers. To go along with that, Diaz has another 657 thousand followers on her Twitter account as of July 2022.
Personal Life
Prior to getting married, Diaz has relationships with celebrities like Matt Dillon, Jared Leto, and Justin Timberlake. However, Cameron tied the knot in 2015, marrying musician Benji Madden.
In 2019, the couple welcomed a daughter named Raddix by way of a surrogate. Commendably, the actress has long been known for her environmental activism.
Cameron Diaz Net Worth
The Cameron Diaz net worth figure of $140 million has been amassed since her acting debut in 1999. Over that span, she has become one of the most recognizable actresses in Hollywood through successful movies like The Mask, My Best Friend's Wedding, and the Shrek franchise.
Cameron Diaz FAQ
How old was Cameron Diaz in The Mask?

Actually, The Mask was Diaz's film debut and she was just 21 years old at the time. Impressively, the film grossed over $350 million worldwide at the box office.
How tall is Cameron Diaz?

Online sources list the actress as standing approximately five feet nine inches tall. In other words, Diaz is roughly 1.74 meters in height.
Cameron Diaz News