Brandon Bellamy Net Worth: How Rich is the Entrepreneur Actually?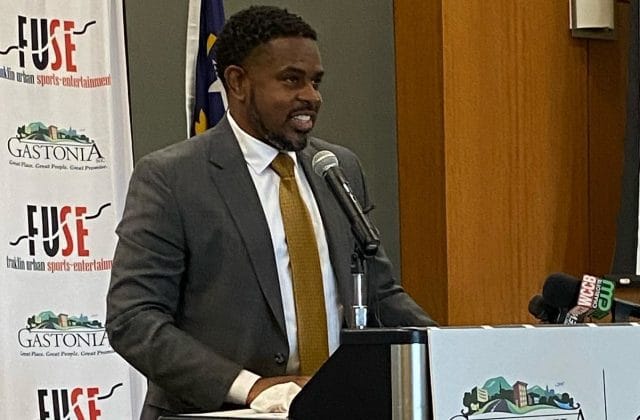 Brandon Bellamy is a real estate entrepreneur who is the CEO of Velocity Companies. He is the only Black majority owner of a professional baseball team. Brandon Bellamy net worth at the moment is under review.
| | |
| --- | --- |
| Full Name | Brandon Bellamy |
| Birth Date | N/A |
| Birth Place | N/A |
| Profession | Real Estate Entrepreneur |
| Relationship Status | N/A |
| Net Worth | Under Review |
Early Life
Bellamy has not disclosed what his upbringing was like and how he grew up so it is unclear how his early life went.
Brandon Bellamy Net Worth and Career
Bellamy has been involved in the world of real estate for over 30 years now. He has been involved in developing properties, making investments in real estate, and also managing private funds in this realm.
For his relentless work in real estate, Bellamy has also been the recipient of several awards including the Globe Street Opportunity award. Bellamy has helped Velocity Companies to grow exponentially over the years having consulted on multiple projects mostly in the Mid-Atlantic and Carolinas region. According to their website, the company has consulted on projects worth in excess of $500 million in asset value for its history.
Within Velocity Company, Bellamy is especially adept in the financing, public-private partnerships, and planned community development. Under his leadership, the company has established its name in real estate development and investment. Along with Velocity Companies, Bellamy is also the founder of The Republic Real Estate Group which was started in 2014. The company has been established as a real estate services provider focusing on being a brokerage.
Bellamy has been praised for being the first black majority owner of a professional baseball team. After getting approval from the Atlantic League of Professional Baseball, he has been working on the development of Gastonia Honey Hunters. They are currently involved in playing in the South Division of the Atlantic League of Professional Baseball.
He has been focusing on this project which is his first major sports development initiative. The completed project will involve finishing with a 5000 seat multi-purpose ballpark. What was astounding to hear was that Bellamy was not also developing the project but also being the owner of the team. He believes that his development work can play a major role in the development of Gastonia as a whole.
Bellamy has been an outlier in the sense that since 1986-87 when Tom Lewis owned Savannah Cardinals in the South Atlantic League, there had not been a Black majority owner at all. Bellamy's story is one of an underdog and he mentioned in an interview how this has been possible because of being in America.
Personal Life
Bellamy has kept his personal life completely private and as a result, we do not have any information regarding his marital status or if he has children or not.
Brandon Bellamy Net Worth
Bellamy has been able to develop and consult projects that have accrued more than $500 million in asset value. Though it is unclear what his actual net worth is, we can expect it to be in the millions considering his acquisition of a professional baseball team.