Armie Hammer Net Worth, Age, Bio, IMDB, and Gossip Girl
Hammer is an American actor known for appearing in films like The Social Network, The Lone Ranger, and The Man from U.N.C.L.E. The Armie Hammer net worth figure is $10 million.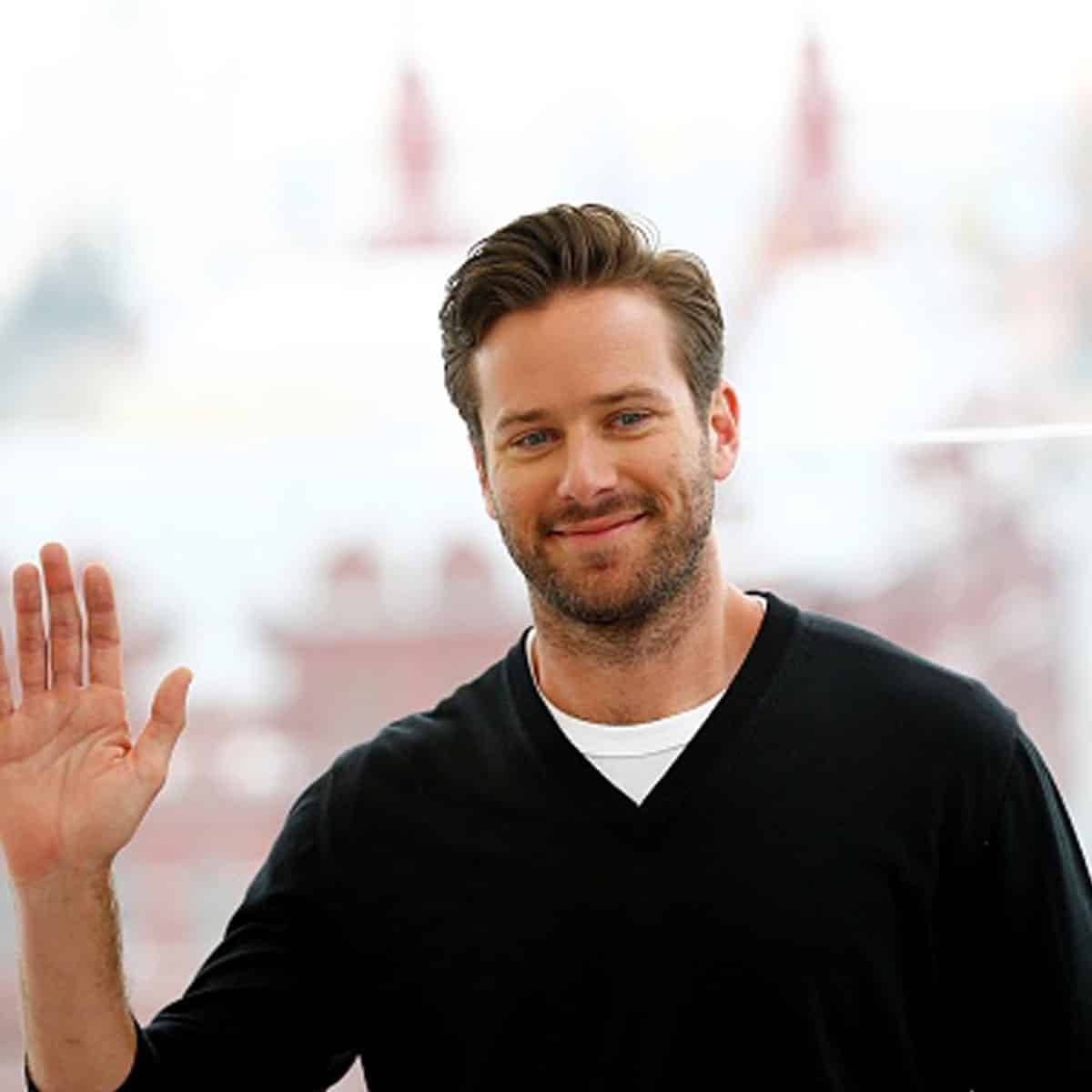 Early Life and Bio
| | |
| --- | --- |
| Full Name | Armand Douglas Hammer |
| Birth Date / Age | August 28, 1986 / 35 Years Old |
| Birth Place | Santa Monica, California, USA |
| Source of Wealth | Acting |
| Relationship Status | Single |
| Height | 6 ft. 5 in. / 196 cm. |
| Net Worth | $10 Million |
Armand Douglas Hammer was born in August of 1986 in Santa Monica, California to parents Michael and Dru Ann (née Mobley). His father is a business mogul, while his mother is a former bank loan officer.
Meanwhile, he has a younger brother named Viktor. Notably, they are the great-grandsons of oil tycoon and philanthropist Armand Hammer.
Hammer lived in Dallas for several years before moving to the Cayman Islands with his family.
Eventually, they moved to Los Angeles where Armie attended Los Angeles Baptist High School in the San Fernando Valley. Yet, he dropped out in the 11th grade to pursue acting.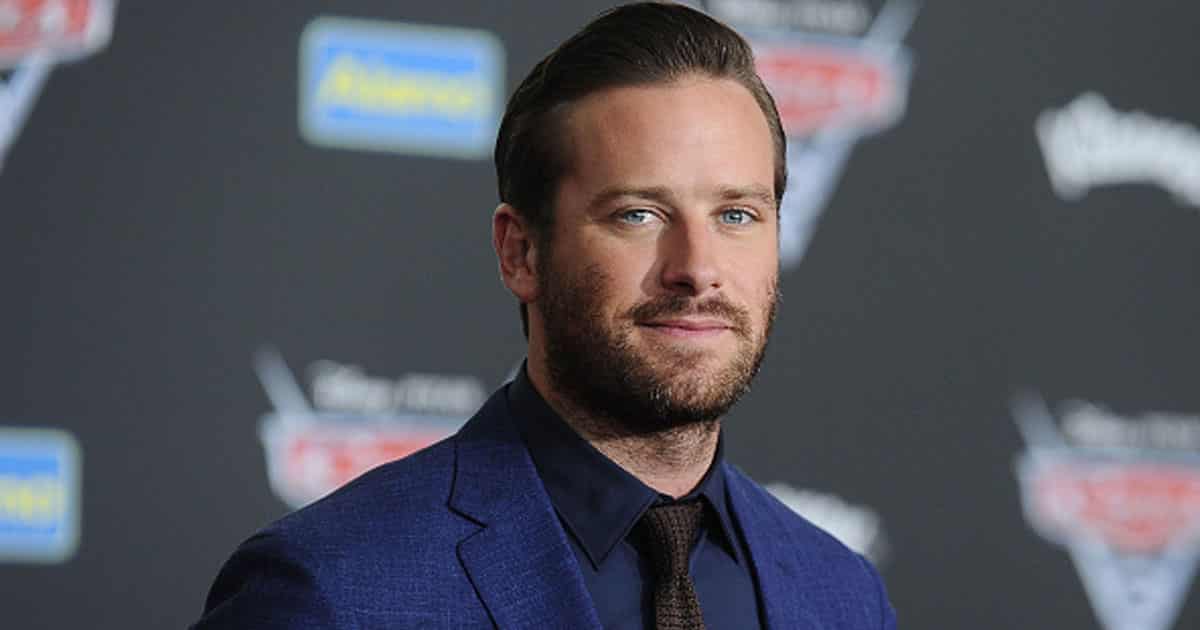 Armie Hammer Net Worth and Career
Hammer began receiving small roles in shows like Arrested Development, Veronica Mars, Gossip Girl, Reaper, and Desperate Housewives. Then, he booked a co-starring role in the 2008 psychological thriller, Blackout.
The actor's breakthrough came in the form of portraying the identical twins Cameron and Tyler Winklevoss in David Fincher's The Social Network.
The movie led to Hammer landing roles in other notable films such as J. Edgar, The Lone Ranger, Entourage, The Man from U.N.C.L.E., The Birth of a Nation, and Nocturnal Animals.
Hammer starred as Oliver in Call Me by Your Name, which earned him nominations for the Critics' Choice Award, the Independent Spirit Award, and the Golden Globe for Best Supporting Actor.
His other notable film appearances came in Cars 3, Hotel Mumbai, as well as Death on the Nile.
Armie Hammer Instagram and Twitter
Currently, the actor possesses 1.3 million Instagram followers. To go along with that, Hammer has about another 340 thousand followers on his Twitter account as of July 2022.
Personal Life
In 2010, Hammer married television personality, Elizabeth Chambers. Together, the couple has two children: a daughter named Harper and a son named Ford. Unfortunately, Hammer and Chambers announced their split in 2020.
In 2021, the actor came under fire after an anonymous Instagram account released screenshots of messages Hammer had sent to various women. The messages contained notions of sexual fantasies including violence, rape, and cannibalism.
Then, a woman told The New York Post's Page Six that Hammer emotionally abused her, claiming he told her he wanted to "barbeque and eat her rib". Not only that, but he branded his initial "A" near her pelvis.
Armie Hammer Net Worth
The Armie Hammer net worth figure of $10 million has been amassed since the mid-2000s. Over that span, he has made millions by being in movies like The Social Network, J. Edgar, The Lone Ranger, and The Man from U.N.C.L.E. He is now recovering from the allegations.
Armie Hammer FAQ
How old is Armie Hammer?

The actor celebrates his birthday every year on August 28th. Being born in 1986, Hammer will be 36 years old at the end of the 2022 summer.
Who did Armie Hammer play in Gossip Girl?

Hammer played the role of Gabriel Edwards for four episodes of the CW Network series, Gossip Girl.
Armie Hammer News