Clarence Williams III Net Worth: How Rich Was the Actor Actually?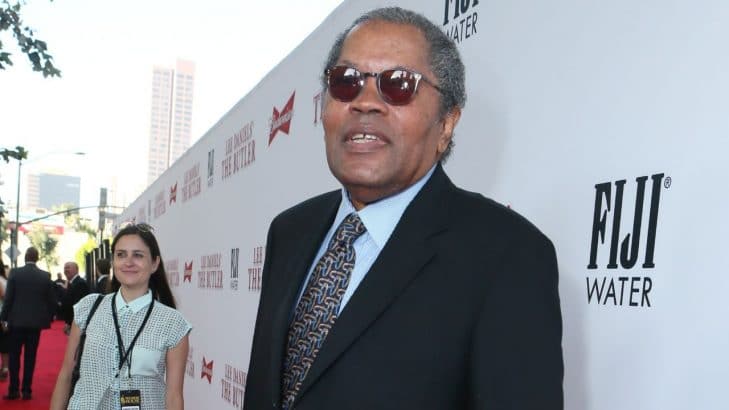 Clarence Williams III was an American actor. He was best known for playing Linc Hayes in the popular television series called The Mod Squad. Clarence Williams III net worth before his death is estimated to be around $2 million.
| | |
| --- | --- |
| Full Name | Clarence Williams III |
| Birth Date | August 21, 1939 |
| Birth Place | New York City, New York |
| Profession | Actor |
| Relationship Status | N/A |
| Net Worth | $2 million |
Early Life
Williams was born on August 21, 1939, and grew up in New York City with his family having a background in music. His grandfather was Clarence Williams who was a jazz pianist whilst his father Clarence Williams Jr. was a musician. Williams mentioned how he first got into acting in his life when one day he accidentally enters on a stage on a theater that was happening in Harlem YMCA.
Clarence Williams III Net Worth and Career
Before entering acting, Williams was a paratrooper in C Company of the 101st Airborne Division. After he had finished this stint as a paratrooper, he would make his first appearance on Broadway in the show called The Long Dream back in 1960. Over the years, he continued working on stage in several shows throughout the 1960's such as Doubletalk, King John, and Sarah and the Sax.
Yet, it was his involvement in the show called Slow Dance on the Killing Ground where he received critical acclaim even getting a nomination for a Tony Award. Williams was committed to getting better at his craft in acting and was also an artist in resident at Brandeis University in 1966.
1968 would be a big year for his career as he got the role of Linc Hayes which was a character that was an undercover cop in the police television series called The Mod Squad which used to air on ABC. The show was a huge hit with it going on for five years. After the show ended, he got involved in numerous projects such as I'm Gonna Git You Sucka, Star Trek: Deep Space Nine, and Purple Rain.
He had a career that spanned a variety of roles in different genres in both films and television series. In the 1990s, Williams was seen in shows such as Twin Peaks, Deep Cover, Against the Wall, and Sugar Hill. Moving to the early 21st century, Williams was part of the series of films for Mystery Woman where he was involved from 2003 to 2007. He also played the character named Bumpy Johnson in the blockbuster film American Gangster.
Personal Life
Clarence Williams III died on June 4, 2021, at the age of 81. In a statement released by his family, it is known that he died because of colon cancer.
Williams was married to Gloria Foster in 1967. Gloria was also an actor and the two were fellow workers shooting together for The Mod Squad. Before their marriage in 1967, they were also seen together in the film The Cool World 1964. Yet, their marriage had ended in 1984 through a divorce.
Clarence Williams III Net Worth
As of 2022, Clarence Williams III had an estimated net worth of $2 million. He earned a vast chunk of money as an actor.