Tiffany Moon Net Worth: How Rich is RHOD Star Actually?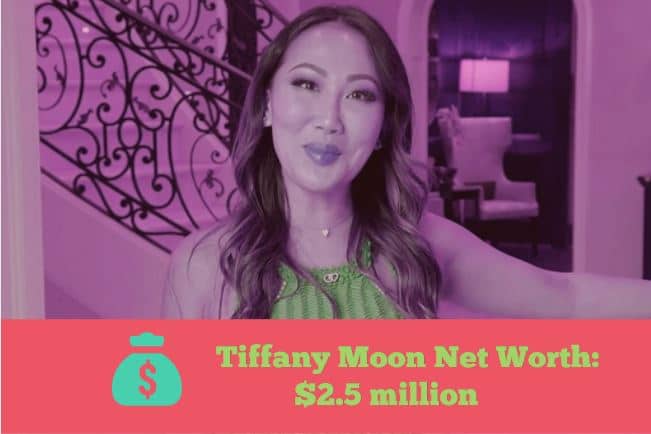 Tiffany Moon is an American television personality best known for her appearance on the reality television show 'The Real Housewives of Dallas'. As of 2022, Tiffany Moon net worth is estimated to be roughly $2.5 million.
| | |
| --- | --- |
| Full Name | Tiffany Moon |
| Date of Birth | August 13, 1984 |
| Born Place | China |
| Source of Wealth | Television star |
| Nationality | Chinese-American |
| Ethnicity | Asian-American |
| Net Worth | $2.5 million |
Early Life
Moon was born on August 13, 1984, in Beijing, China to parents Michael and Grace Sun. Not much is known about her parents and siblings. What we know about her is that she moved to the United States at the age of 6.
After completing high school, Moon went to Cornell University where she earned a degree of Bachelor Science. She then completed her M.D. at UT Southwestern Medical Center in Dallas.
Career
View this post on Instagram
Tiffany is now an anesthesiologist working in Texas. She earns a salary of around $240K per year. She is a licensed MD and associated with the American Society of Anesthesiologists. According to Moon herself, she takes care of patients in the operating room, teaches, and does research.
However, many people know Moon for her appearance on the 'Real Housewives of Dallas'. She entered the reality television series in its 5th season for a replacement of LeeAnne Locken. Moon has been the fan-favorite from day one as she played mediator between many fights.
Besides her role in the medical industry and television, Moon is also an entrepreneur. She sells a lot of merchandise including face masks, scrub caps, and candles. She also has a jewelry website called "Eternal Love". A nice part of her is that she donates a portion of the sales from her jewelry line to 'The Family Place', which is a charity helping victims of domestic violence.
Who is Tiffany Moon's Husband- Daniel Moon?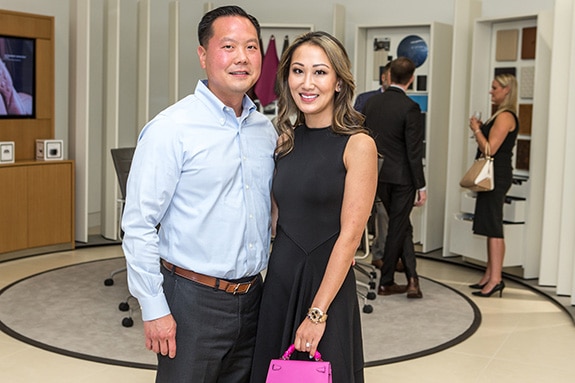 Tiffany is married to a realtor, Daniel Moon. He is the vice president at the Sam Moon Group and has been working there since 1994. The company works in retail, real estate, and development.
Daniel is responsible for managing day-to-day operations. The real estate develops hotels, shopping malls, and other commercial real estates.
What is Tiffany Moon Net Worth Actually?
As of 2022, Tiffany Moon's personal wealth is estimated to be roughly $2.5 million. Moon earns from a different source. She earns reportedly $240,000 per year as an anesthesiologist. Moon also has a jewelry line called 'Eternal Love'. In addition to that, she also receives a heavy chunk of money from her appearance on the Real Housewives of Dallas.
Tifanny Moon News
Former 'Real Housewives of Dallas' Stars: Where Are They Now?  Yahoo Entertainment

What Are The Real Housewives Of Dallas Doing Now That The Show Has Ended?  TheThings

Real Housewives of Dallas Star Dr. Tiffany Moon joins Gayle Guyardo on BLOOM  WFLA