Kyle Massey Net Worth: How Rich is the Actor Actually in 2022?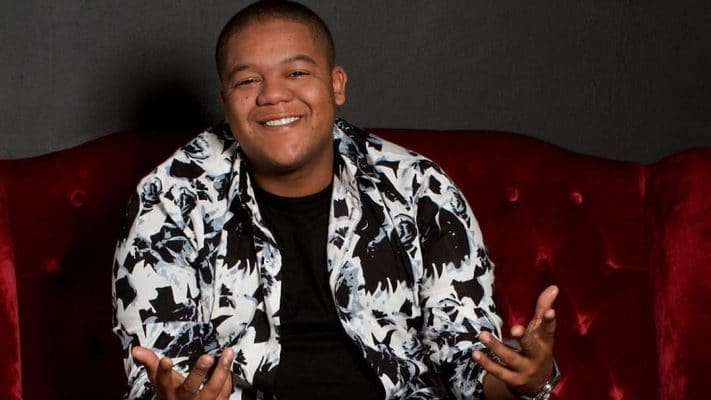 Kyle Orlando Massey is an American actor and rapper. He is best known for previously starring as the character Cory Baxter in the popular sitcom called That's So Raven as well as his spin-off of the show called Cory in the House. As of 2022, Kyle Massey net worth is estimated to be around $3 million.
| | |
| --- | --- |
| Full Name | Kyle Orlando Massey |
| Birth Date | August 28, 1991 |
| Birth Place | Atlanta, Georgia |
| Profession | Actor & Rapper |
| Relationship Status | In a Relationship |
| Net Worth | $3 million |
Early Life
Massey was born on August 28, 1991, in Atlanta, Georgia. He has been working since his childhood days as he was a child actor. He got the role of Cory Baxter in 2003 during which he was only around 12 years of age. The show was called That's So Raven which can be described as a supernatural sitcom. The show was a big success with over 100 episodes being created and it running for a total of 4 seasons.
Due to the popularity of the show, Massey even got to do a spin-off with him as a focus which was called Cory in the House that was released in 2007.
Kyle Massey Net Worth and Career
Massey has been associated with Disney beyond That's So Raven as well having starred in their original film called Life is Ruff. Furthermore, he would also be associated with projects such as Fish Hooks and The Electric Company. As Massey got older, he was also involved in music. One of his early appearances was in the soundtrack called Disney Channel Holiday as well as the soundtrack called the Shaggy Dog.
In the latter, he performed the songs called Who Let the Dog Out and Jingle Bells in hip-hop style. Furthermore, even in the show Cory in the House, Massey would be the singer of its theme song. Along with his brother Christopher Massey, who is also involved in the acting industry, they have rapped together as a duo by the name of The Massey Boyz.
Personal Life
In 2007, Massey was in a relationship with Maiara Walsh but their relationship wouldn't last long. After that, Massey would develop a relationship with Bristol Palin who he met on the set of Dancing With the Stars. Their relationship was pretty serious but ended up in a break-up. But, currently, Massey is in a relationship with Hana Giraldo with the two being together for the last 4 years.
Massey's career has been overshadowed multiple times by the different crimes and allegations that he has been involved in over the years. In 2015, he was the victim of an assault by Lil Twist which even led to Lil Twist going to prison.
Massey has now been charged with immoral communication with a minor. He has been alleged of sending pornographic photos to a girl who is only 13 years of age. The court battle is still ongoing with the parents of the minor suing Massey for $1.5 million.
Kyle Massey Net Worth
As of 2022, Kyle Massey has an estimated net worth of $3 million. He earned a vast chunk of money during his career as an actor, rapper, and singer.
Kyle Massey News
Disney actor Kyle Massey talks exclusively to Law&Crime about being charged with 'immoral contact with a minor'  Law & Crime

Judge Issues Arrest Warrant for Kyle Massey in Immoral Communication With a Minor Case  Complex