FBG Duck Net Worth: How Rich Was the Rapper Actually?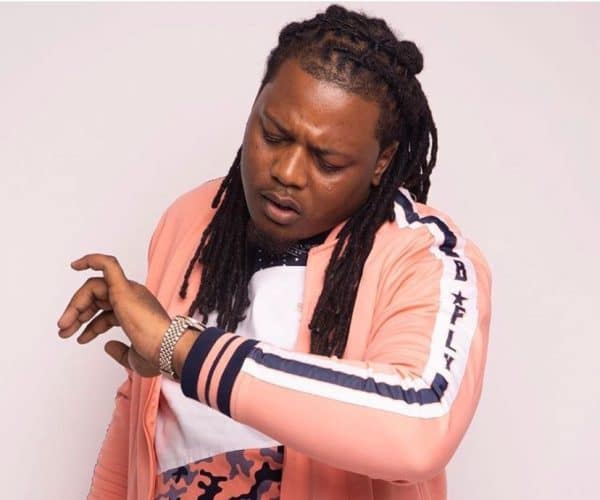 Carlton Weekly, who is better known as FBG Duck, was an American rapper. He was best known for being the rapper behind the hit single called Slide. Yet, he would be brutally killed in broad daylight in Chicago. FBG Duck net worth before his death is estimated to be around $1 million.
| | |
| --- | --- |
| Full Name | Carlton Weekly |
| Birth Date | December 6, 1993 |
| Birth Place | Chicago, Illinois |
| Profession | Rapper |
| Relationship Status | N/A |
| Net Worth | $1 million |
Early Life
FBG Duck was a member of the rap group Fly Boy Gang. His name FBG Duck is even after the abbreviation of the group. Furthermore, the people who were part of the Fly Boy Gang were also part of the Gangster Disciples which is a gang in the Chicago area.
FBG Duck Net Worth and Career
FBG Duck started to release his music in 2011 which is estimated to be the date that he started rapping. The record label named RECORDS which is a subsidiary of Sony Music Entertainment saw potential in his music and was thus signed to the label.
He was releasing music through the Fly Boy Gang where he was known to be most active in Chicago's drill music scene. Though other rappers from the same area started to shift to more of the mainstream music, FBG Duck was fully focused on the drill scene and many acknowledge his contribution to bringing drill music to the spotlight.
Though he had already released many singles in his career, his biggest hit was the single called Slide that was released in 2018 which has more than 60 million views on Youtube. This was the song that led to people from a wider audience in hip-hop getting to know about him.
During his career, he released multiple mixtapes including Big Clout, Look at Me, and This How I'm Coming which had three volumes. Furthermore, some of his other singles include On Dat Car, Chicago Legends, Gang Anthem, and Scared of Who. Among them, Chicago Legends was a song that had paid homage to several rappers from Chicago who were shot and killed.
His death is a pity since it looked that he was starting to gain further traction in his career and have a breakthrough. Many of his songs were based on the environment that he grew up in showing the reality of life in the hood with many labeling his music to be gangster music.
Personal Life
FBG Duck had many songs that included mentions regarding the different feuds that he had. During his career, he had many feuds including with artists such as Chief Keef, King Von, and Edai with who FBG Duck exchanged diss tracks as well.
Many speculate that this was also what led to his death as he had a music video where he mentioned the dead rivals of the opposing gang. He was shot by multiple bullets at Michigan Avenue in Chicago where some speculated the use of machine guns as well.
FBG Duck Net Worth
FBG Duck had an estimated net worth of $1 million before his death. He must have collected that amount of money from his music sales, live performances, and streaming platforms.
FBG Duck News
FYB J Mane Flexes New FBG Duck Tribute Tattoo  HotNewHipHop

FBG Butta Shown Crying During Arrest Footage  HotNewHipHop

Lil Durk Allegedly Connected To FBG Duck Case By FBI Informant  HotNewHipHop